Swansea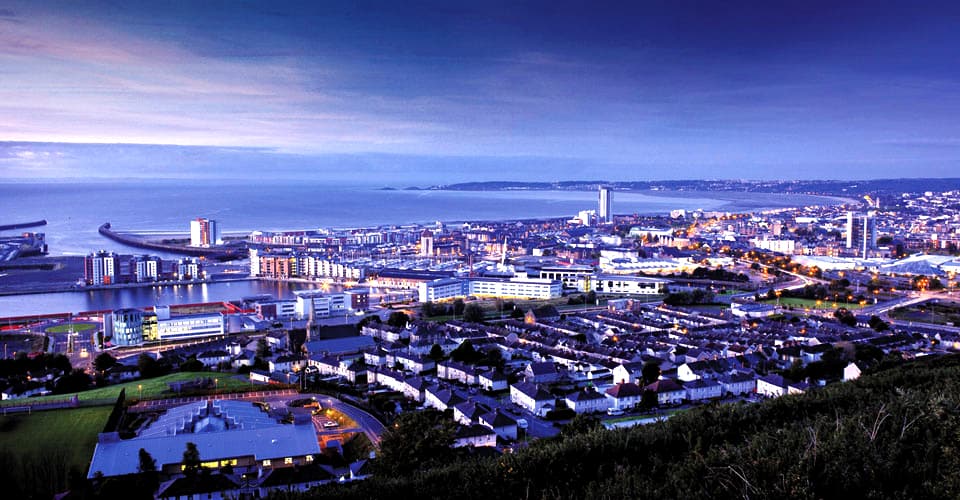 SWANSEA is a coastal city and county, officially known as the City and County of Swansea in Wales. The county area includes Swansea Bay and the Gower Peninsula. Swansea's position on the southwest coast of Wales is within the historic county boundaries of Glamorgan and the ancient Welsh commote of Gŵyr.
Swansea is the second largest city in Wales and the 25th largest city in the United Kingdom. Swansea had a population of 241,300 in 2014; the second most populous local authority area in Wales after Cardiff. Together with Neath and Port Talbot, Swansea formed a wider Urban Area of 300,352 in 2011.
During the 19th-Century industrial heyday, Swansea was the key centre of the copper-smelting industry, earning the nickname Copperopolis.
SPORT: THE HIGHS AND LOWS OF SWANSEA CITY
BACK TO HOME PAGE