My Wales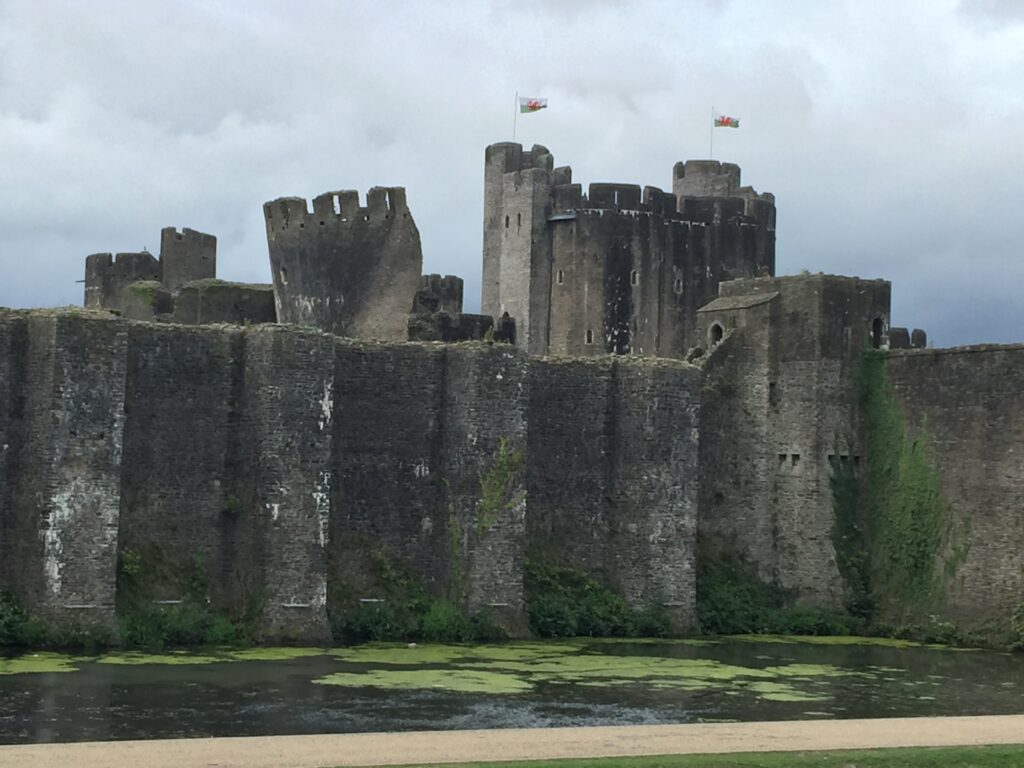 THERE are many reasons to love Wales, but here at Ewegottalove we want to hear why Wales is special to ewe!
You may have lived in Wales all your life, be a Welsh exile living abroad, or perhaps have only ever visited our wonderful country once.
However large or small your experience of Wales, we would love to hear from you. Tell us what you love about this country; send us your favourite photographs, too, and we can share them with the world right here on the Ewegottalove website (not forgetting our social media, of course).
Ewegottalove is a fast-growing community – about Wales and for Wales – and we think our followers, partners and supporters will enjoy reading what you have to say.
So please get in touch and tell us what Wales means to ewe!
Our inspiration for this new My Wales section was a lovely lady, Nana, from Berlin in Germany, who contacted us via the Ewegottalove Instagram (@ewegottalove) to tell us she was "absolutely Wales addicted", in love with Wales's capital city, and Cardiff Market in particular!
Nana, who had been to Wales with her husband to attend Stereophonics concerts (plus an inevitable pilgrimage to the band's spiritual home in Cwmaman), was actually looking for help with a recipe for Welsh cakes we had posted on our busy Ewegottalove instagram feed!
We were only too happy to help and asked if she would tell us more about her love affair with Wales, which she was pleased to do.
You can read her experiences of Wales and look at some of her favourite photos in the article below…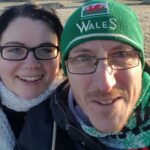 by Nana
---
Aberaeron Carnival Memories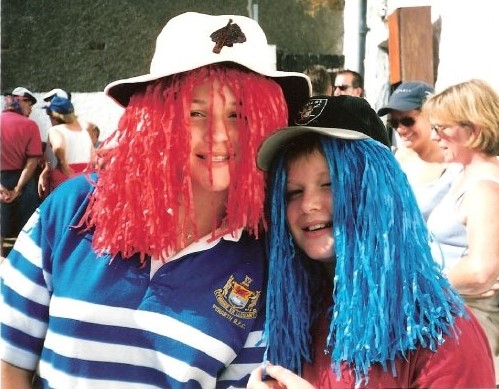 ---
---
Back to HOME PAGE