Made in Wales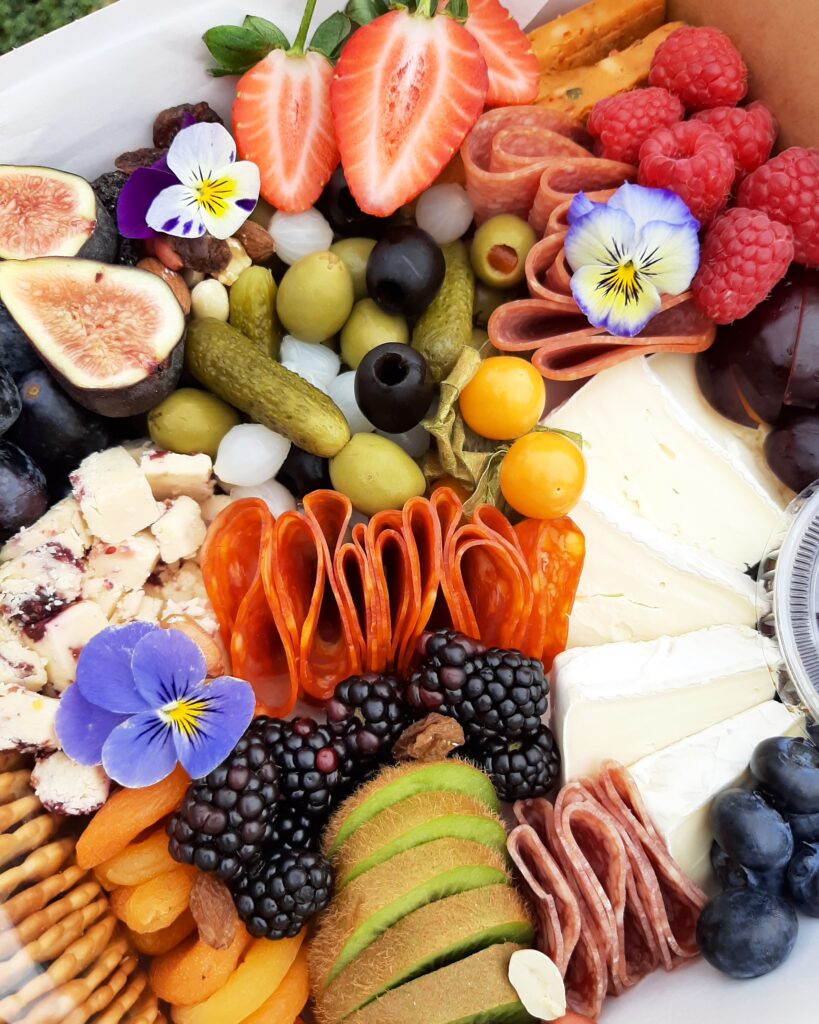 WELCOME to Made in Wales, where Ewegottalove is proud to promote Welsh businesses to potential customers throughout Wales and across the world.
Ewegottalove's mission is to showcase the best that Wales has to offer and we think it's important to support local and small businesses as part of that brief. Browse through our directory below to see the wide variety of businesses who are already on board!
Potential customers, please scroll through our Welsh small businesses and if you see something you like, and decide to buy from them, don't forget to say we sent ewe!
If you are interested in having your business featured on Made in Wales, find out about our very reasonable rates.
---
MADE IN WALES BUSINESS COMMUNITY DIRECTORY: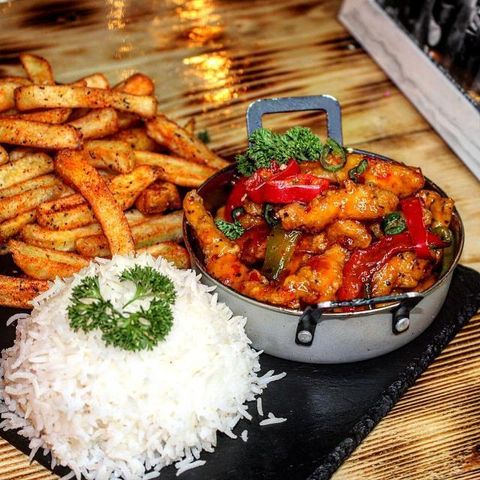 A
B
C
D
E
F
G
H
I
J
K
L
M
N
O
Ollie James Formal Wear & Gifts by Emily Kate Bridal
P
Q
R
S
T
U
V
W
X
Y
Z