Visions of Wales
THIS is a space where members of our Ewegottalove Wales Community can post their own favourite photographs, videos or artwork of the places that mean the most to them in all of Wales.
From Aberaeron to Ystradgynlais, Porthcawl to Colwyn Bay, Cardiff to Swansea, Brecon Beacons to Snowdonia, Anglesey to Barry Island; we invite EWE to send us your pictures for publication in Visions of Wales.
We will gladly publish your name, or a link to your Instagram or other social media feed so that ewe can share even more of your best images or works of art with the world – and showcase exactly what Wales means to ewe.
Your photograph or painting could be a beauty spot on the coast, one of Wales's countless historical sites, snow-covered hills, the countryside, a 'hidden gem', a favourite ice cream shop, a vineyard, a sporting venue… anything that grabs your imagination!
Whether you're a professional photographer, a keen amateur snapper, an artist working in oils or water colours, or simply someone who wants to shout about Wales from the hilltops, let us have your finest captures on camera or canvas and we will build a unique Visions of Wales gallery to be proud of here on the Ewegottalove website.
Send your images, with a few words about when and where they were taken or created, your name and a link to your social media if you wish. Professional photographers and artists may also supply a link to the personal/professional website where they showcase their work. Email to: [email protected] (enter 'submission for Visions of Wales' in the subject line).
And don't forget, if ewe have too many great images to choose from in your personal portfolio there is always Ewegottalove's 'My Wales' section, where we combine words and images to allow anyone with a love for Wales to demonstrate just what this nation means to them.
So please get involved. Let's show the world what Wales is all about!
VISIONS OF WALES GALLERY
ABERAERON, Ceredigion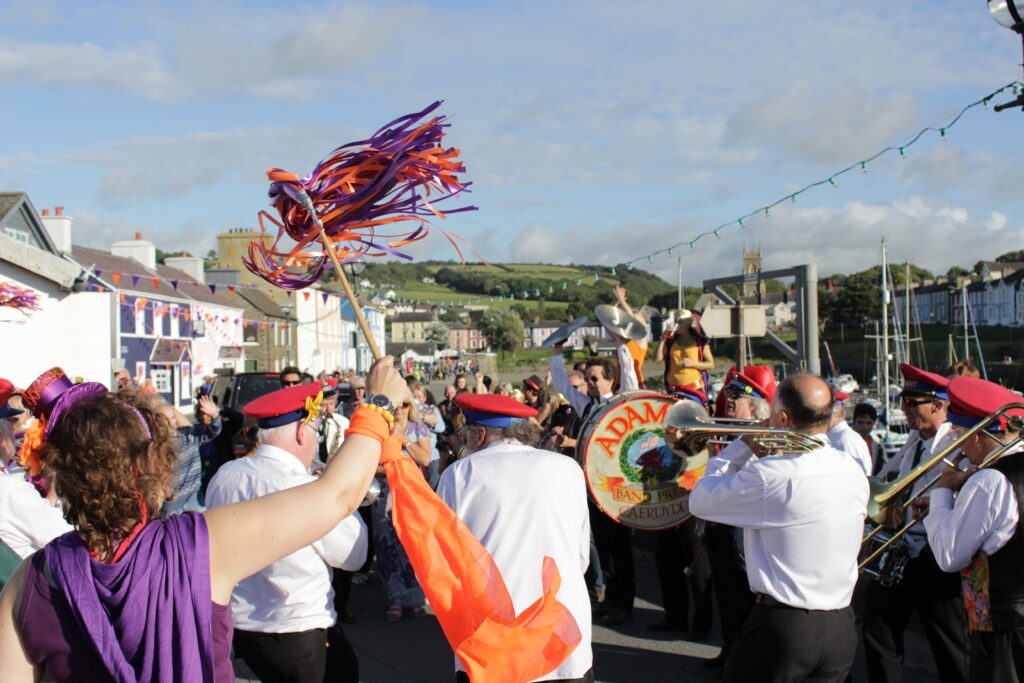 ABERDARE, Rhondda Cynon Taf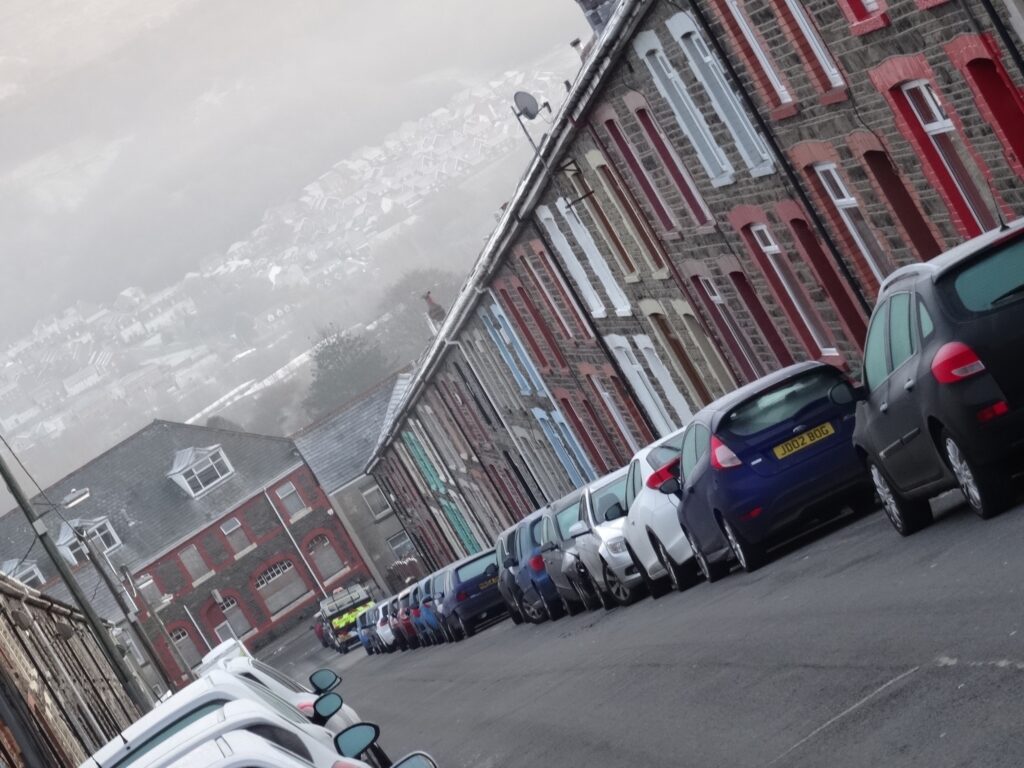 ABERYSTWYTH, Ceredigion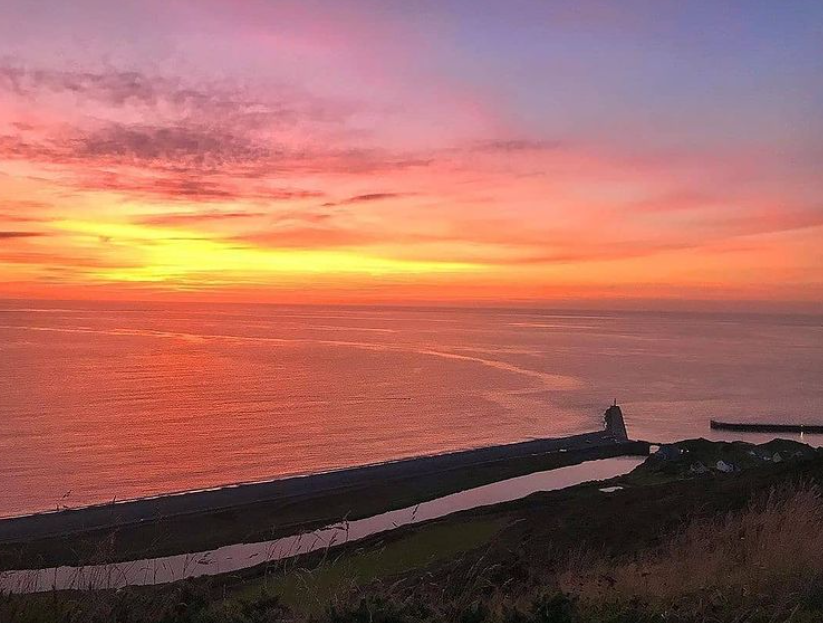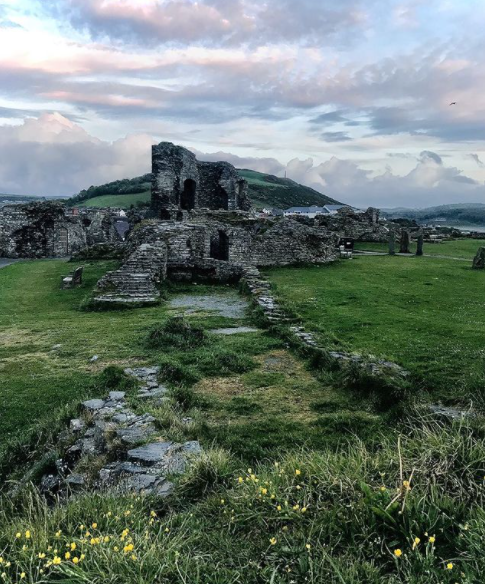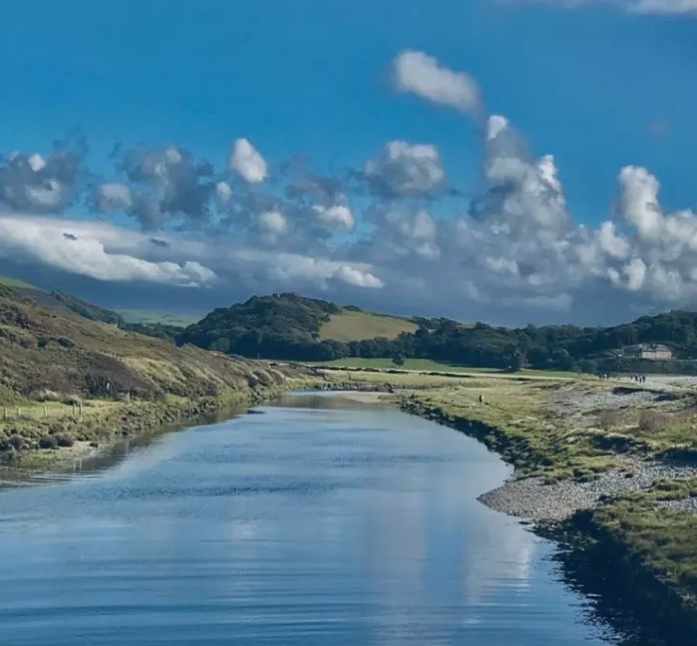 ANGLESEY, North Wales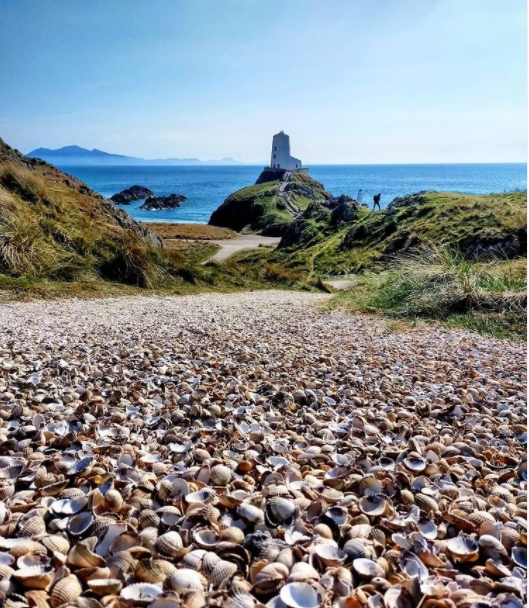 BARRY ISLAND, Vale of Glamorgan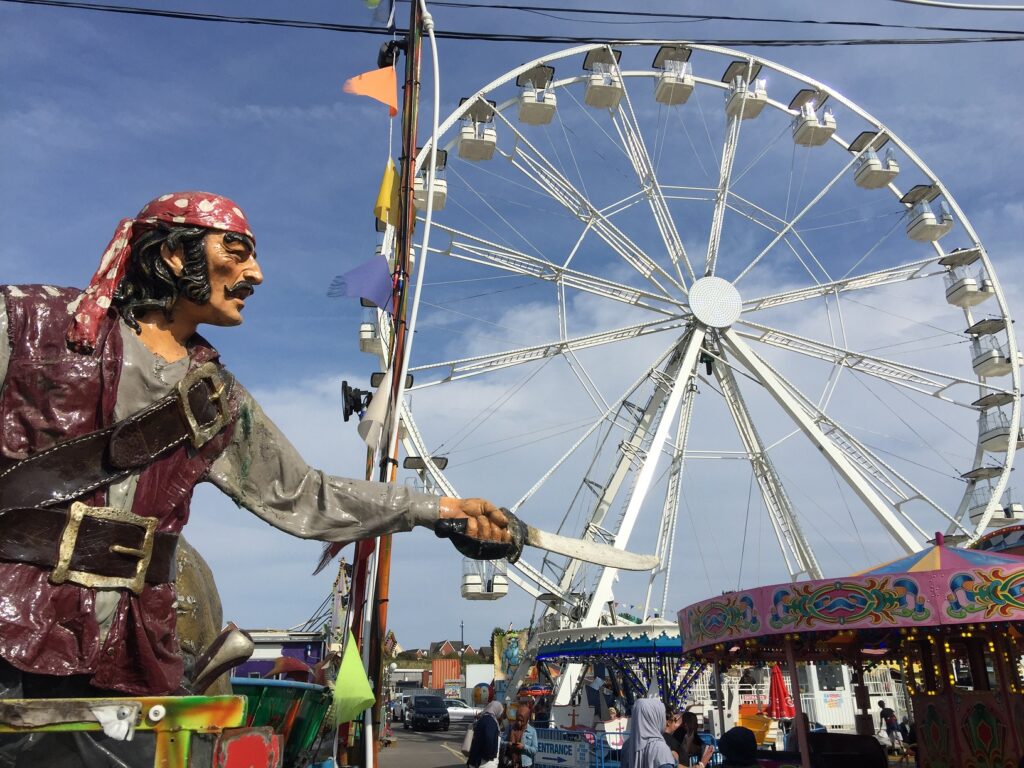 BEAUMARIS, Anglesey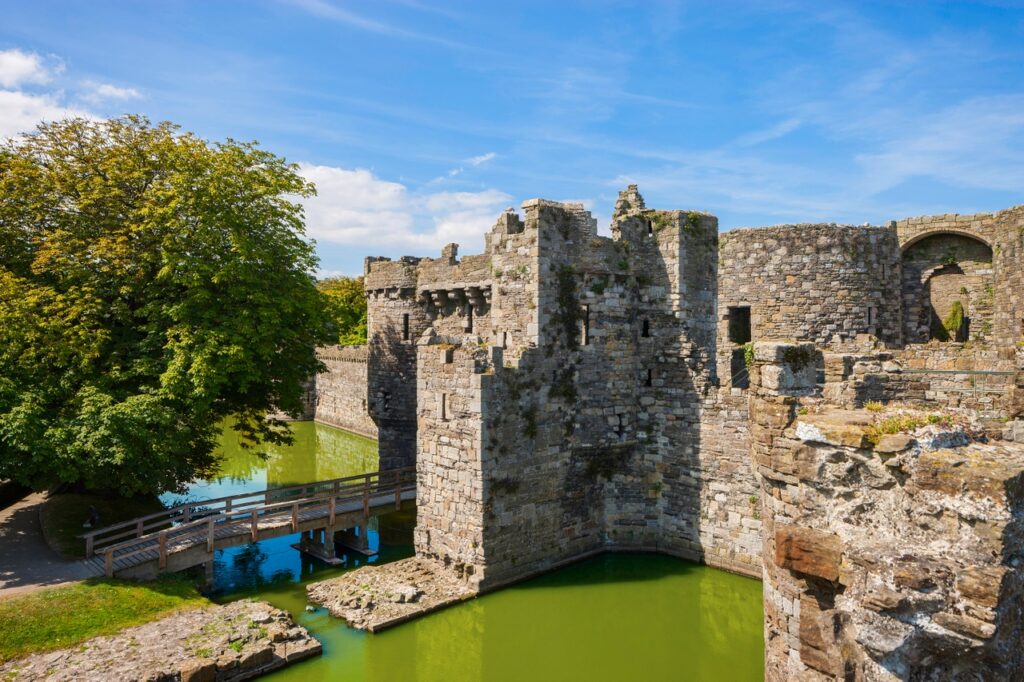 BRECON, Powys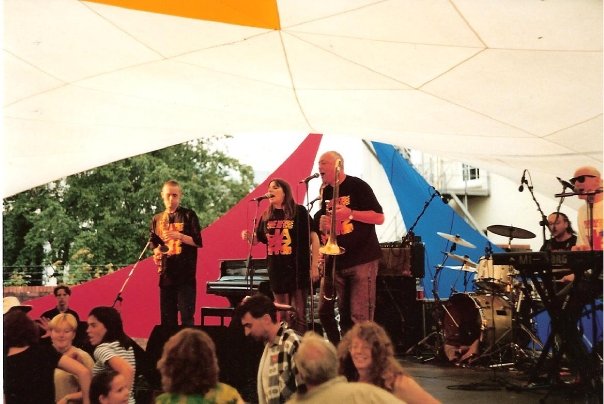 CAERPHILLY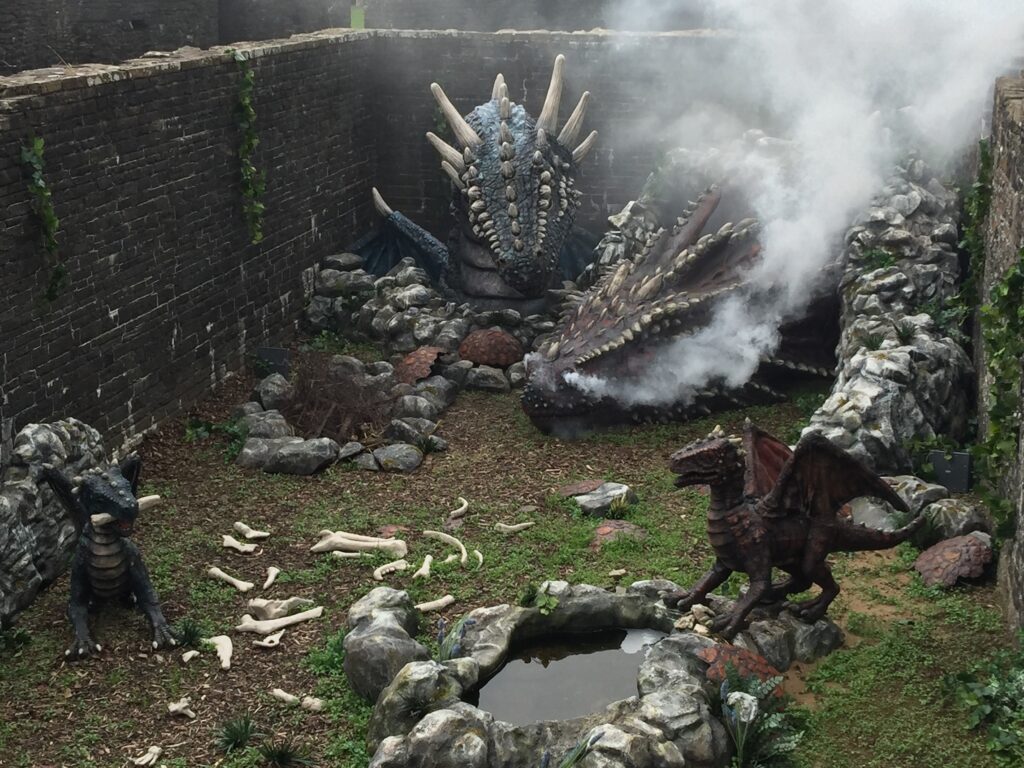 CARDIFF, Capital of Wales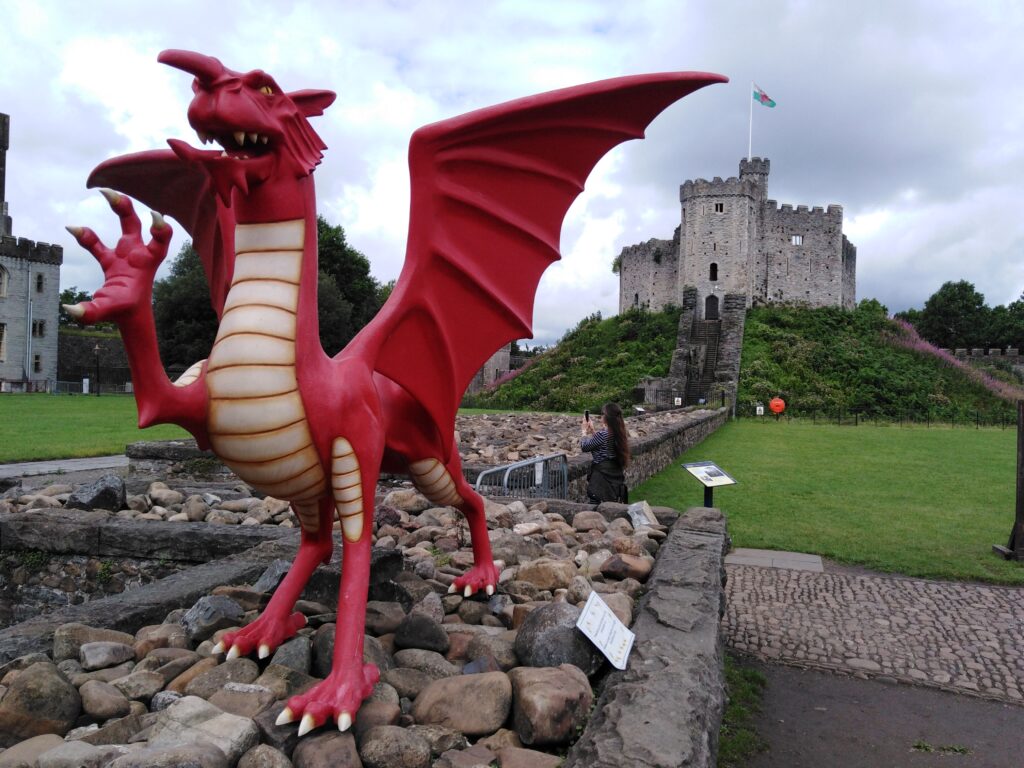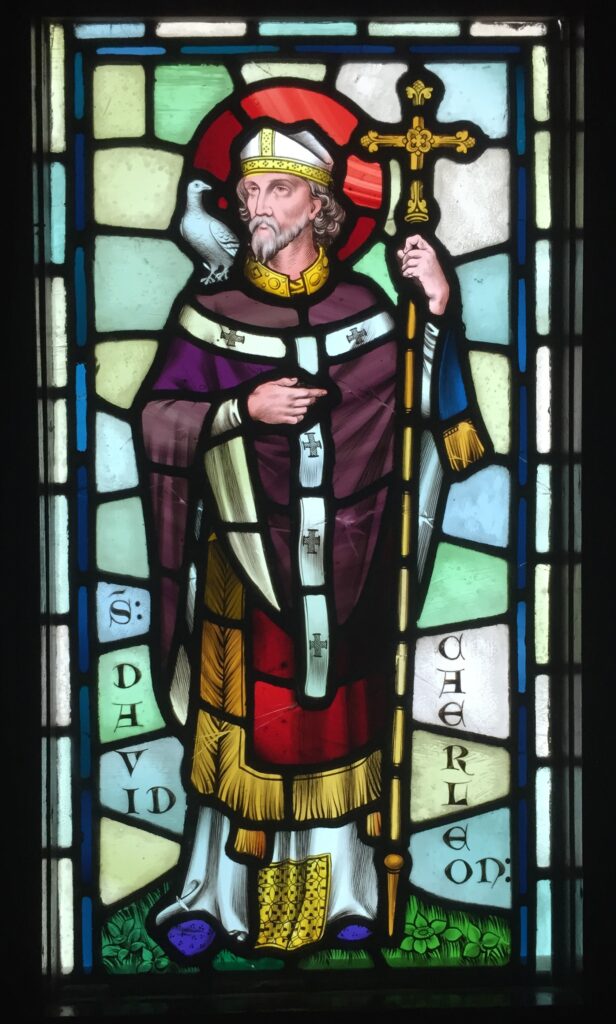 CARDIFF BAY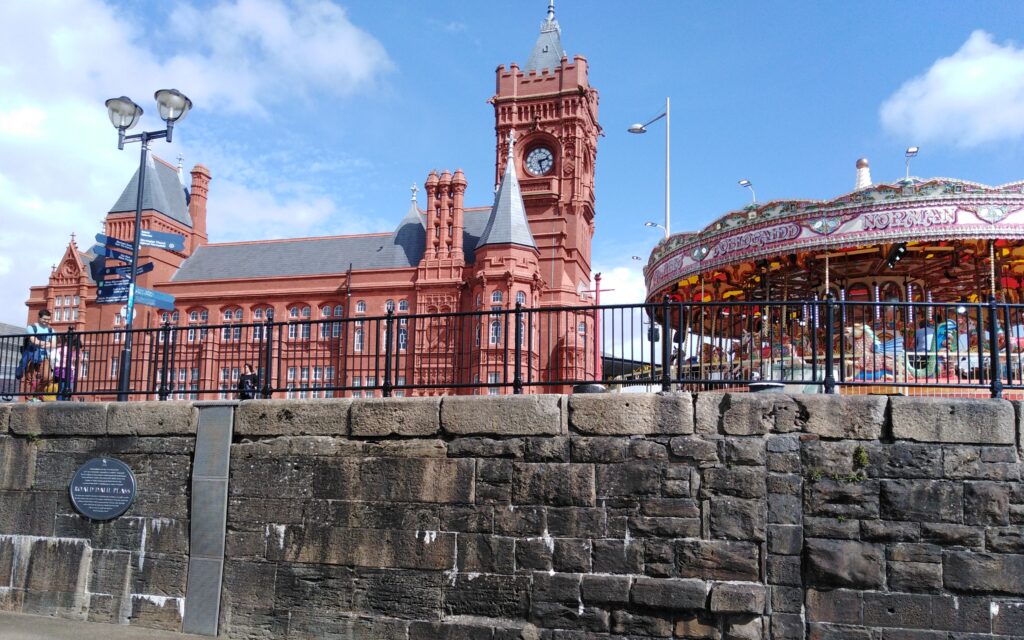 CEMAES BAY, Anglesey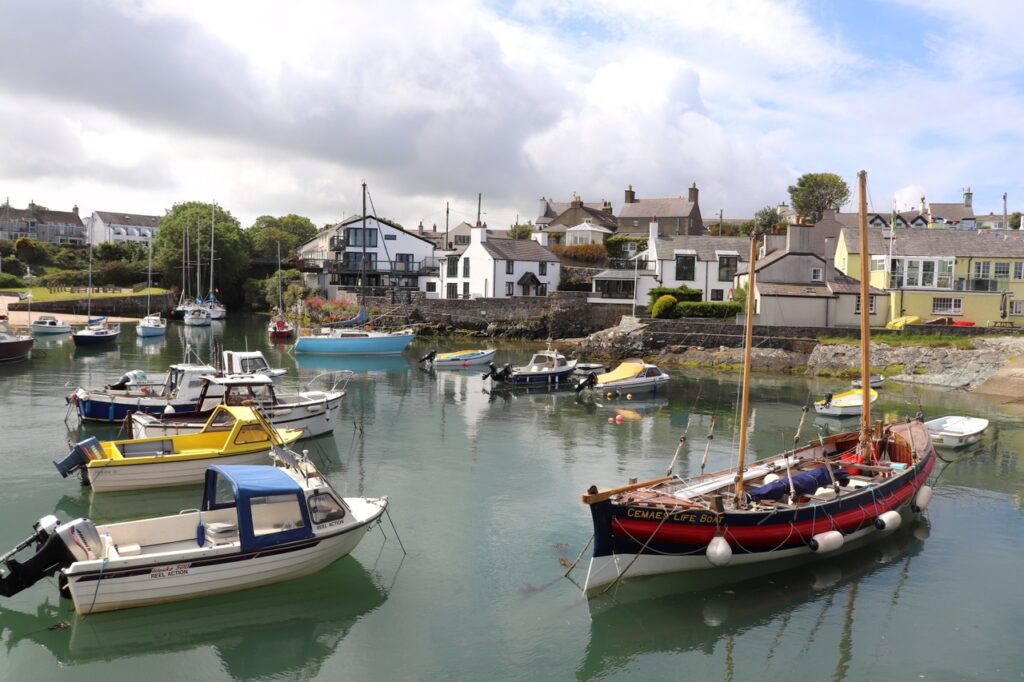 CHEPSTOW, Monmouthshire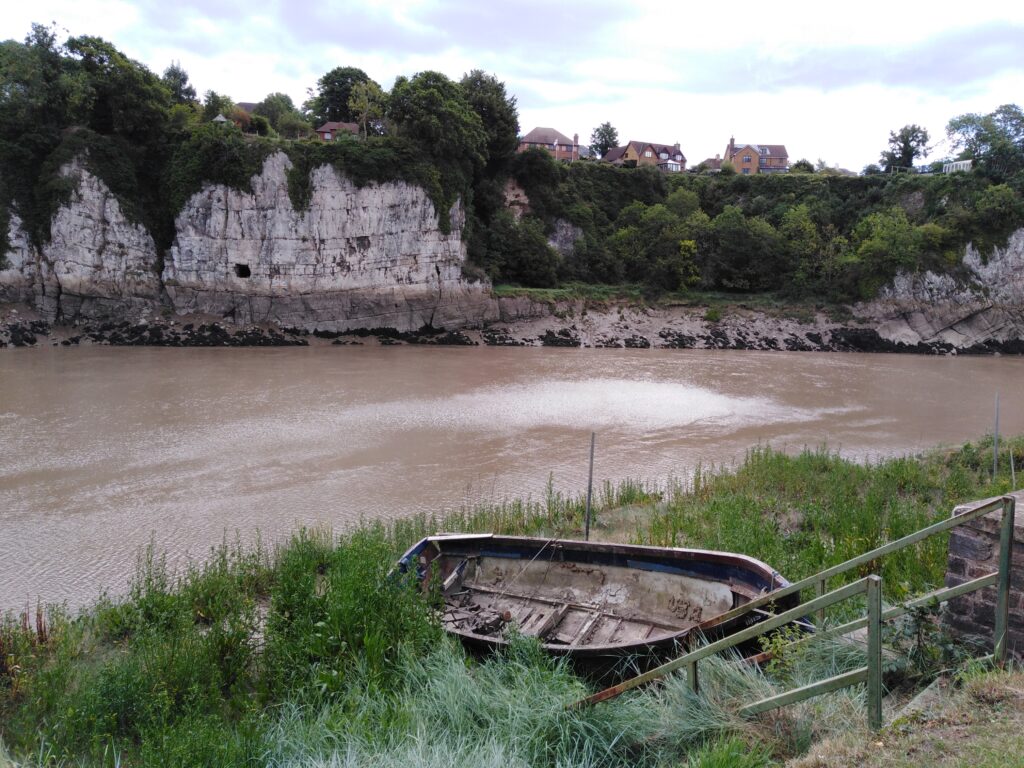 CHIRK, Denbighshire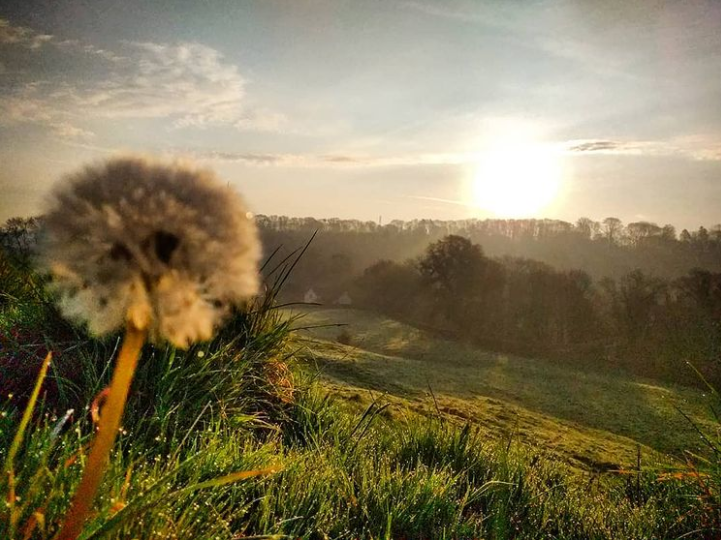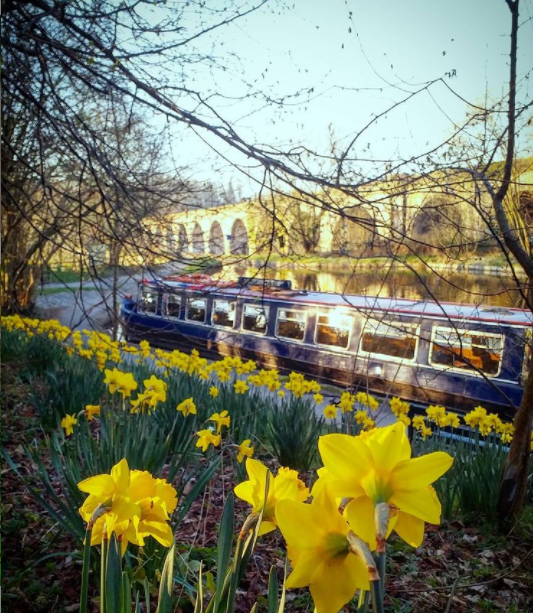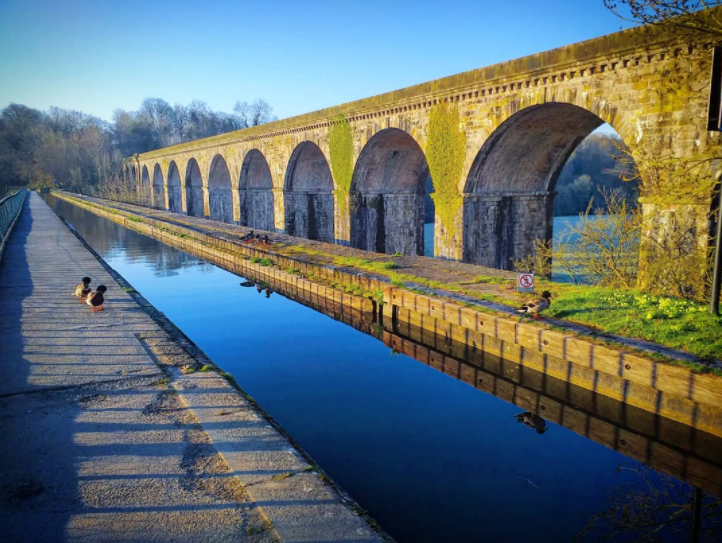 GWYDIR FOREST, North Wales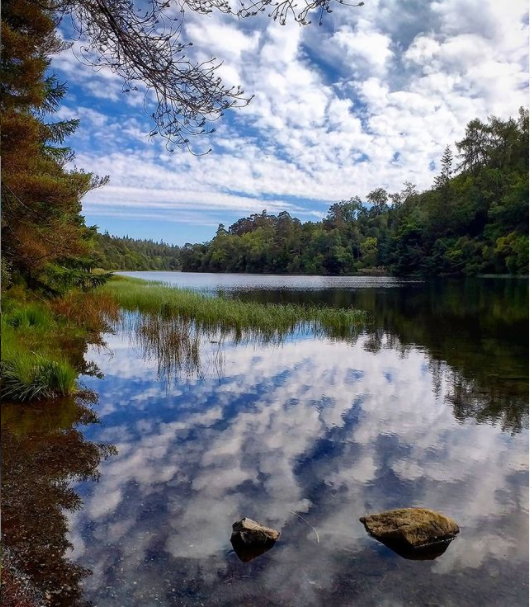 HARLECH, Gwynedd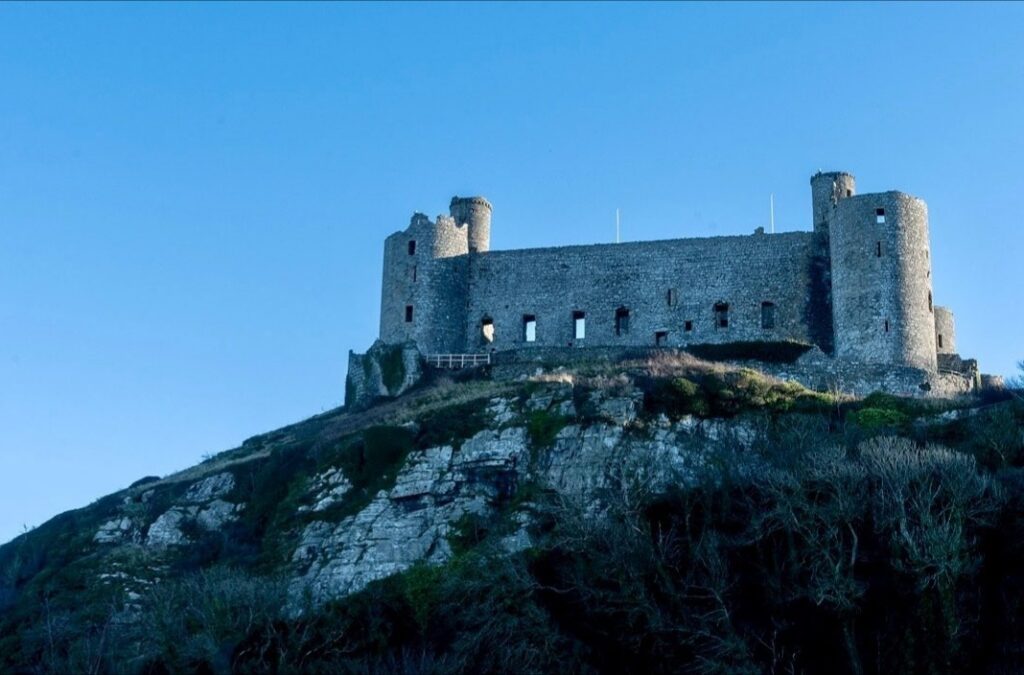 HAVERFORDWEST, Pembrokeshire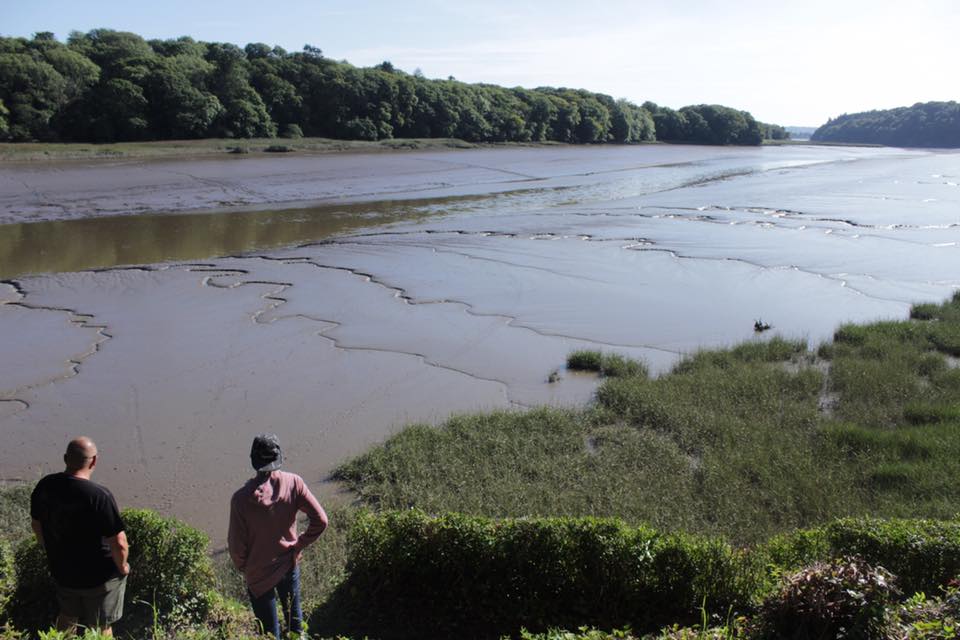 LLANBERIS, Gwynedd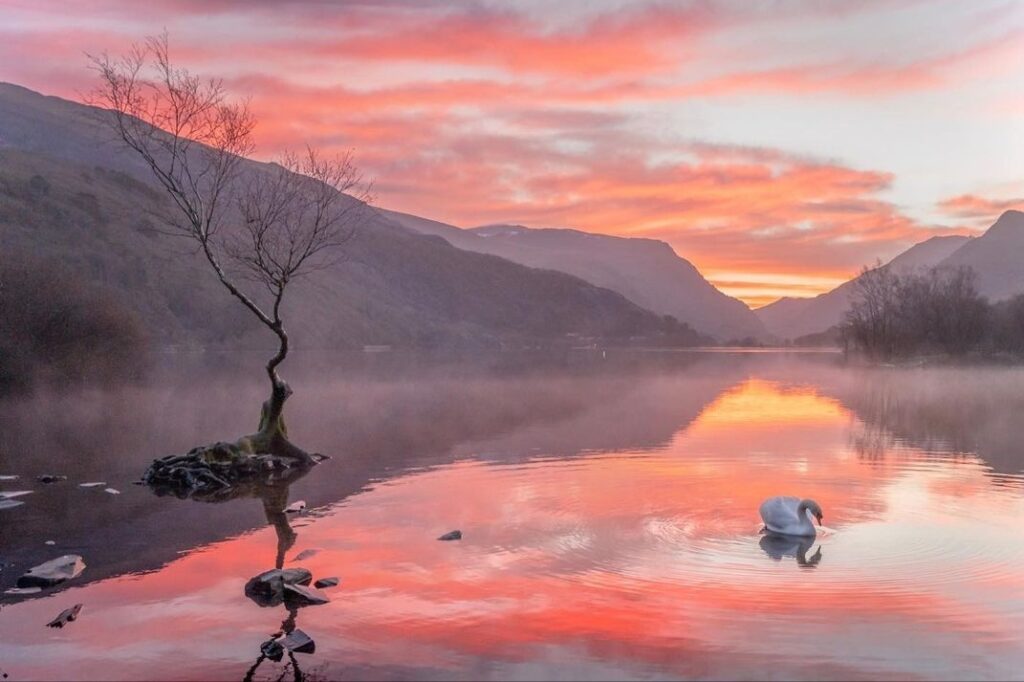 LLANFAIRPWLLGWYNGYLL, Anglesey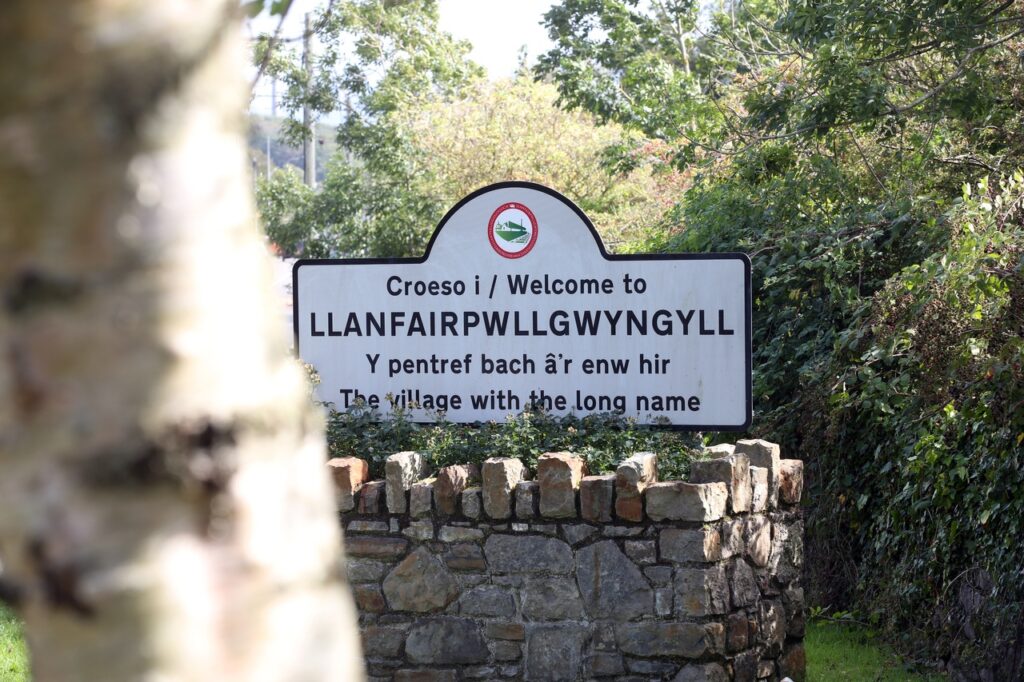 LLANGOLLEN, Denbighshire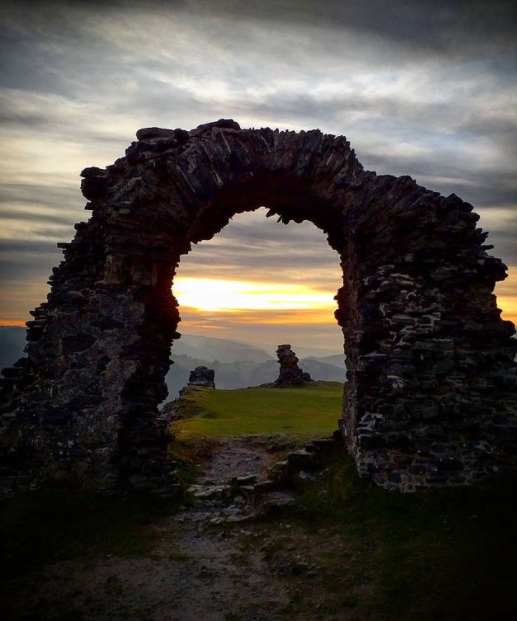 LLANTRISANT, Rhondda Cynon Taf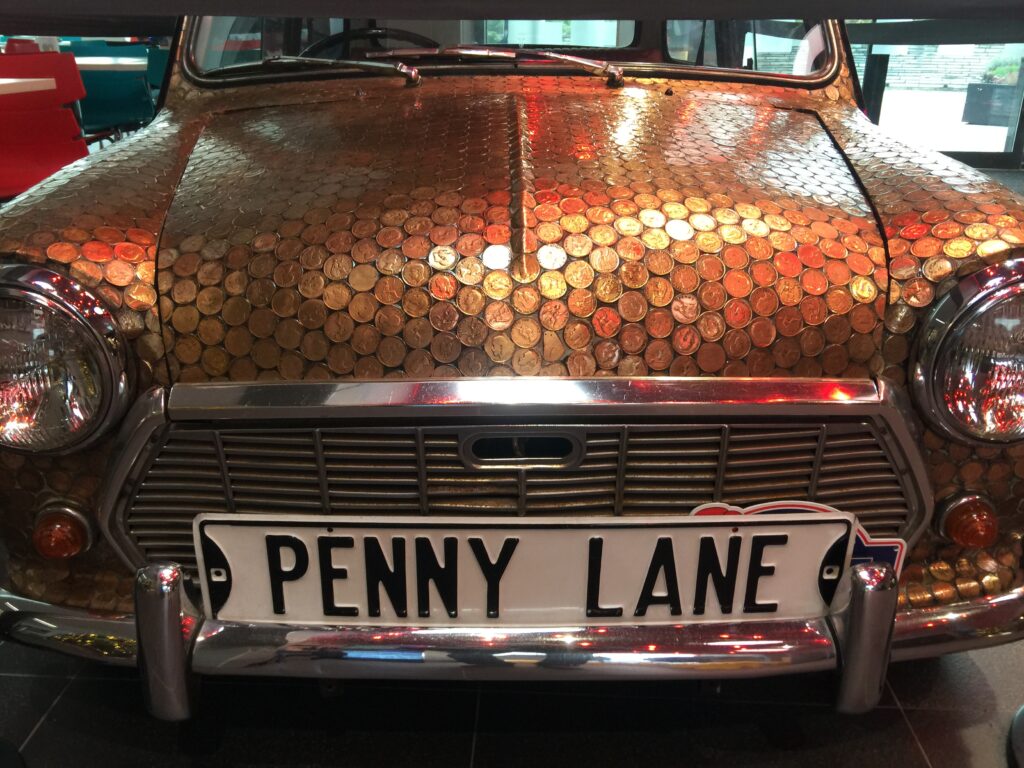 LLANTYSILIO, Denbighshire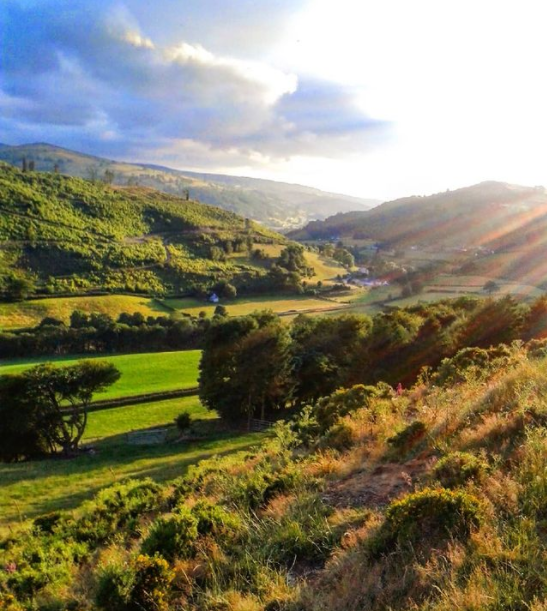 LYDSTEP, Pembrokeshire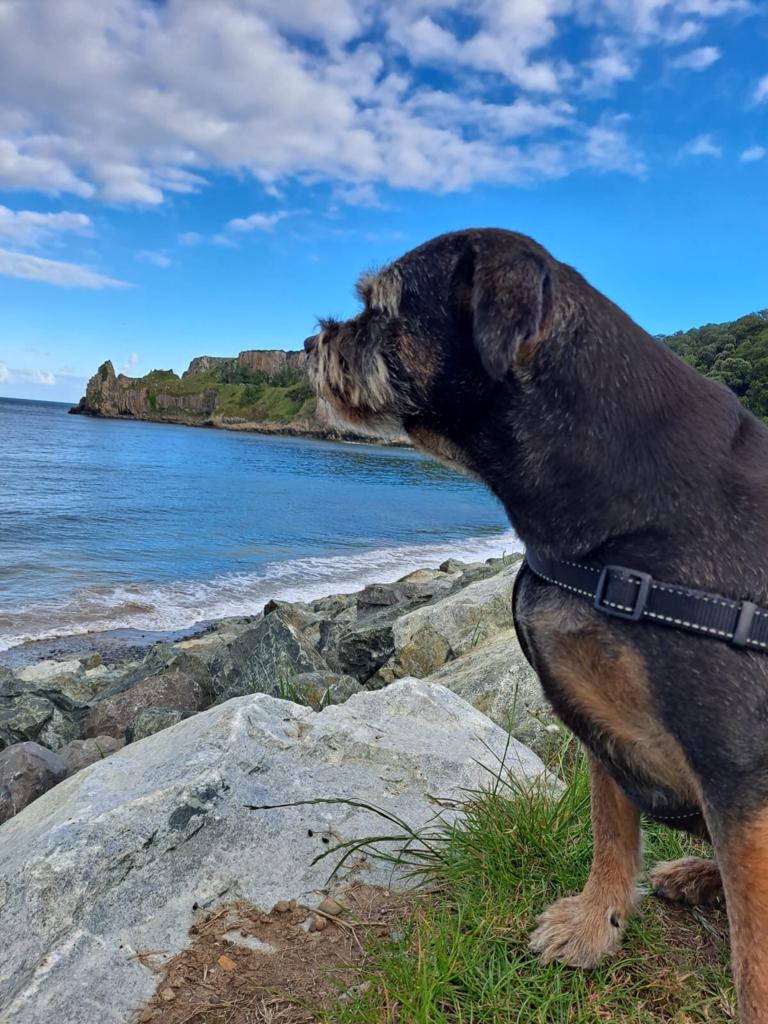 MENAI BRIDGE, Anglesey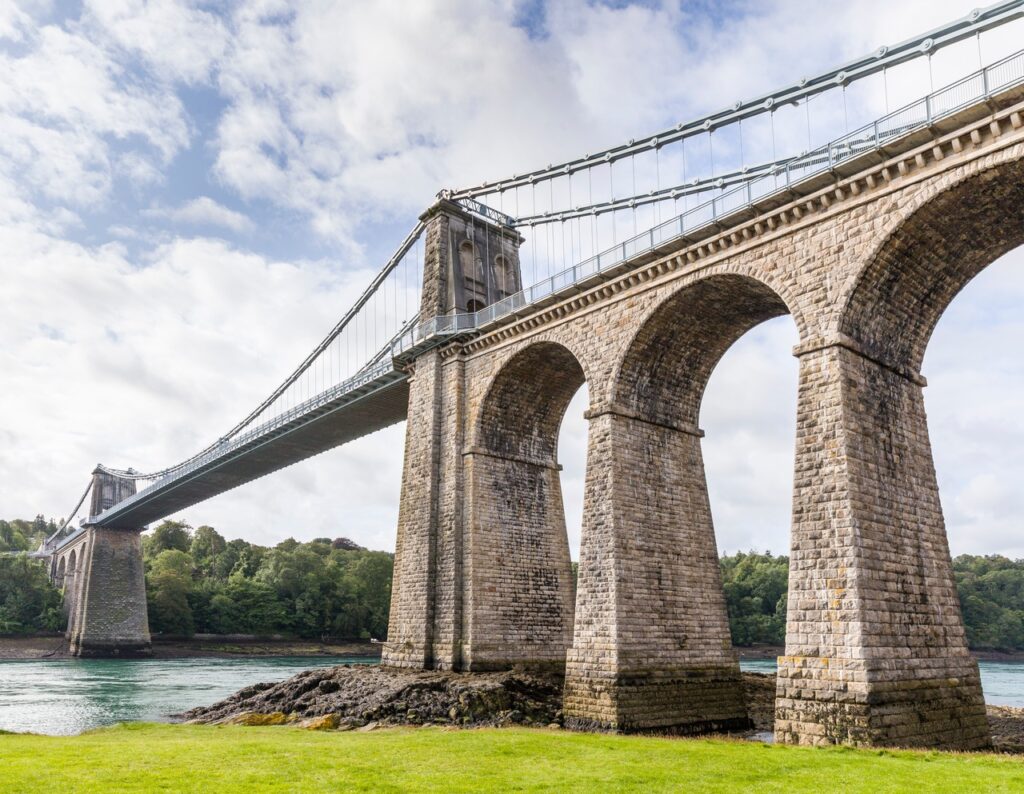 MERTHYR TYDFIL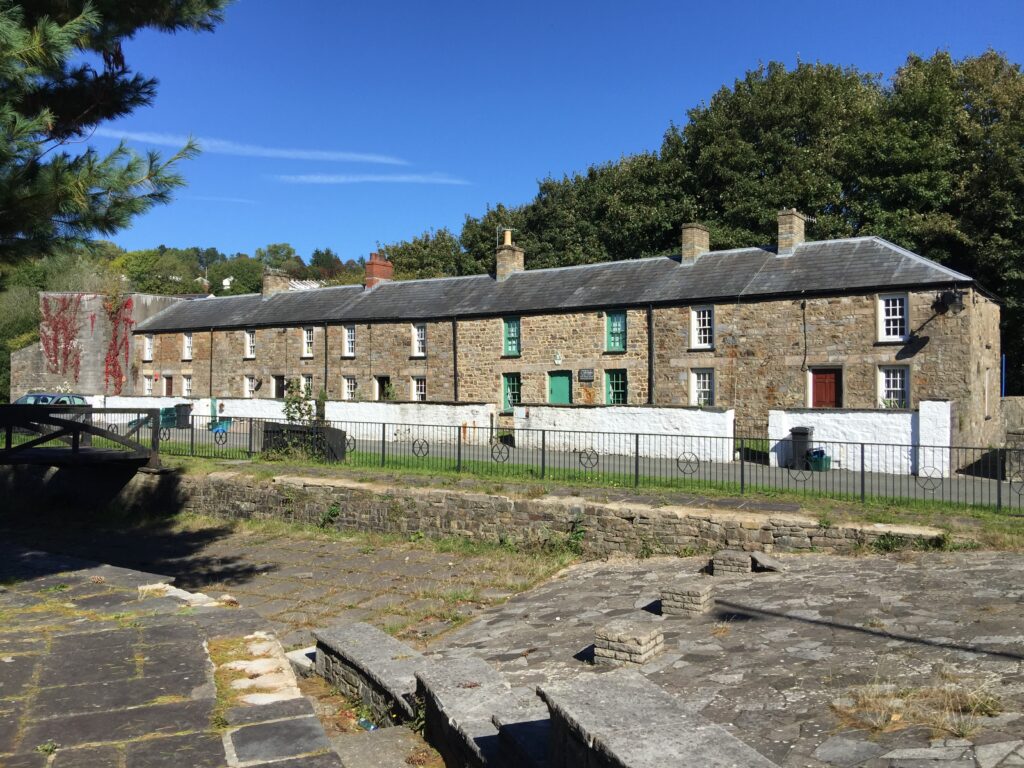 MORFA BYCHAN, Gwynedd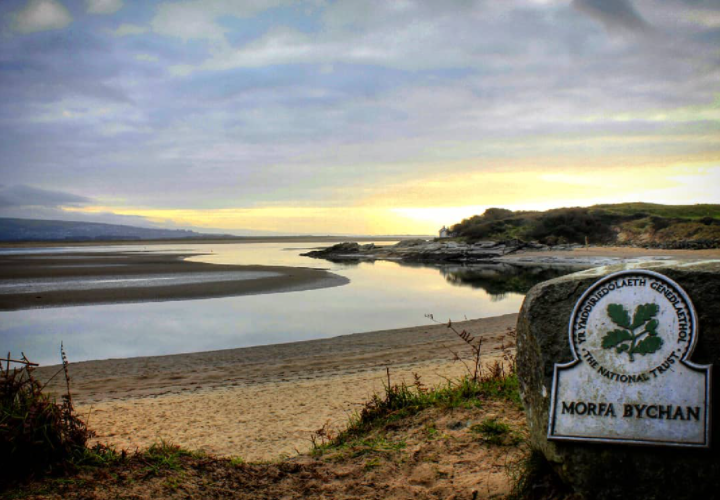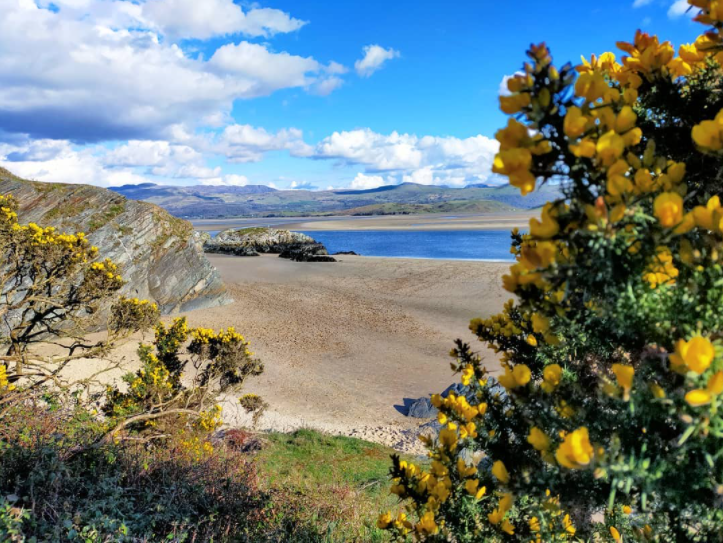 NEWPORT, South-East Wales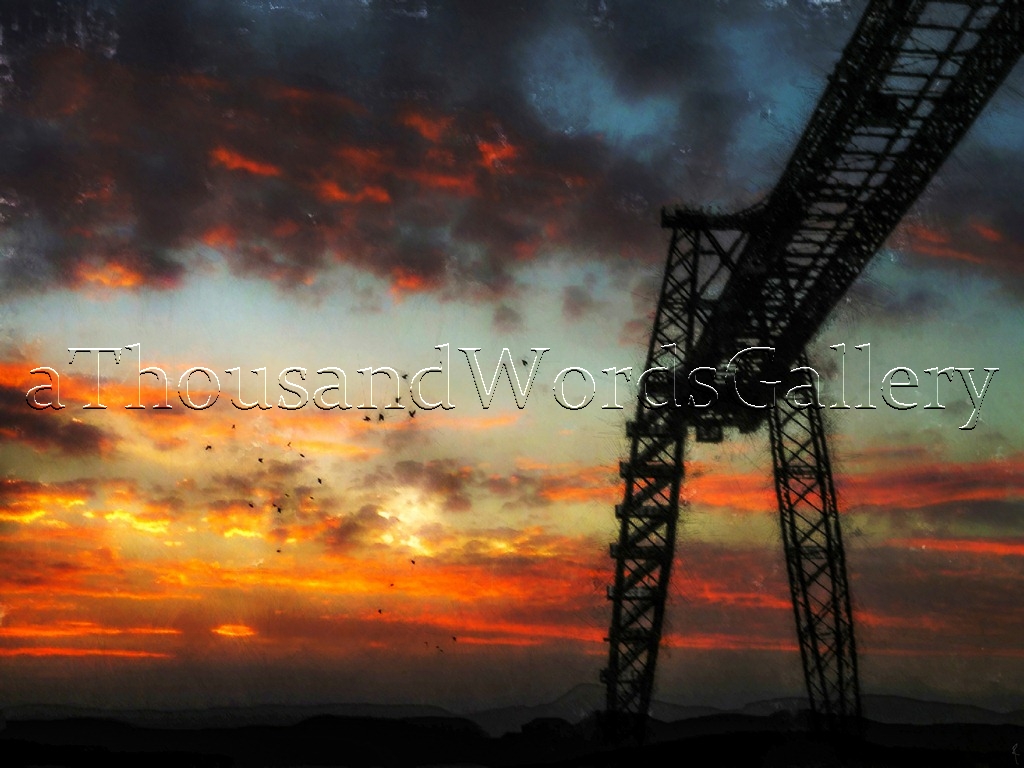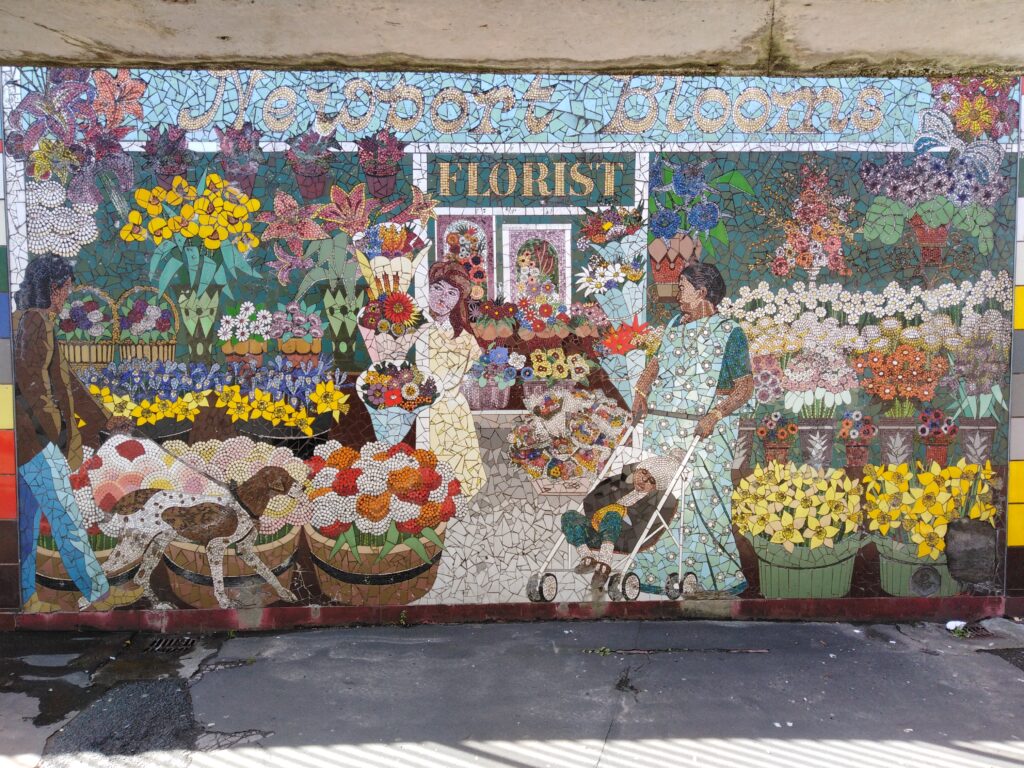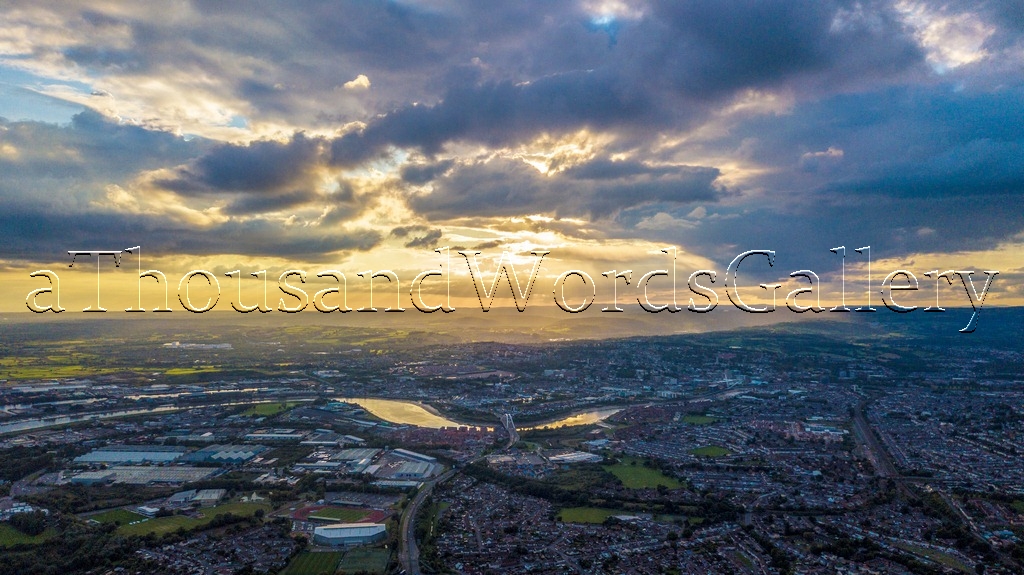 NEW QUAY, Ceredigion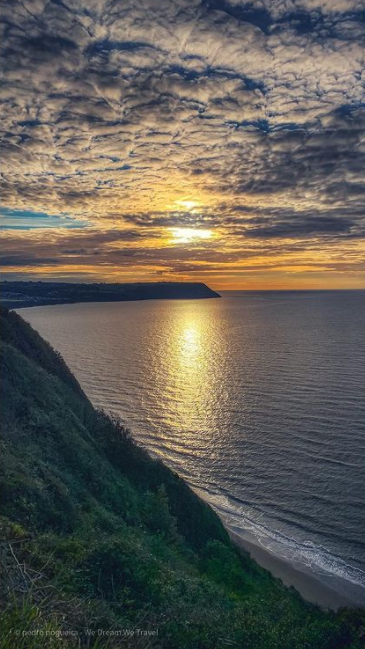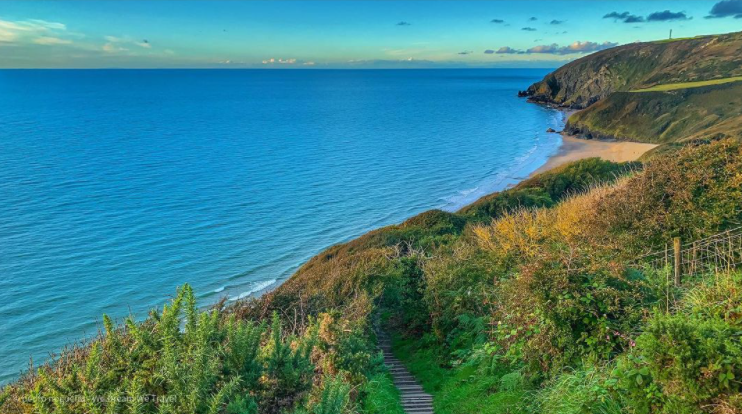 OGMORE-BY-SEA, Vale of Glamorgan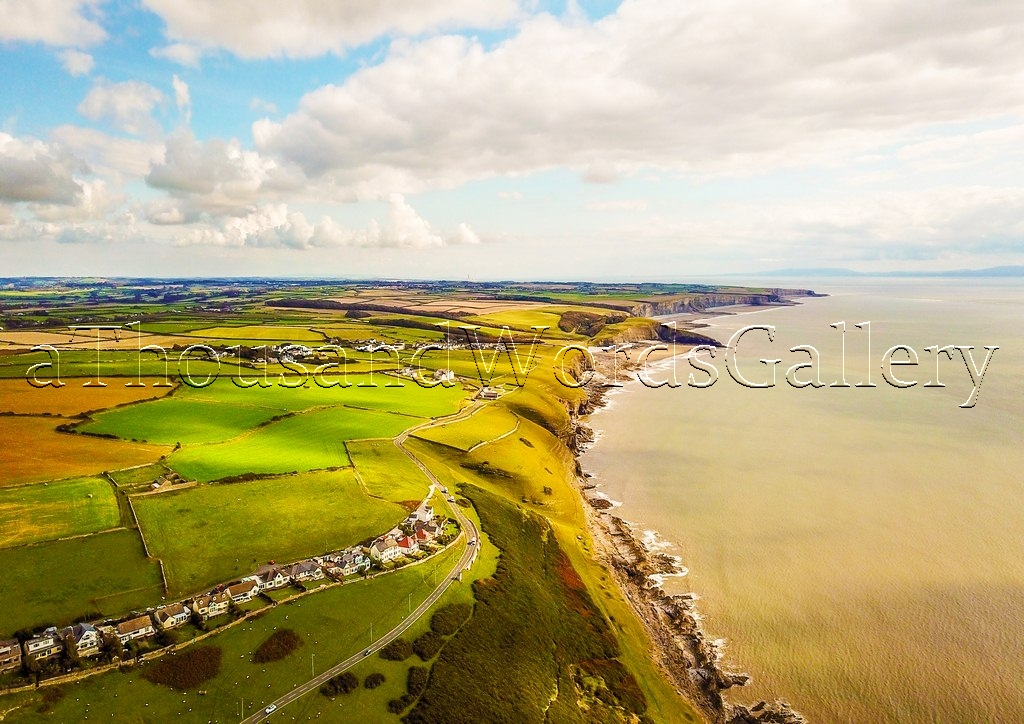 PENARTH, Vale of Glamorgan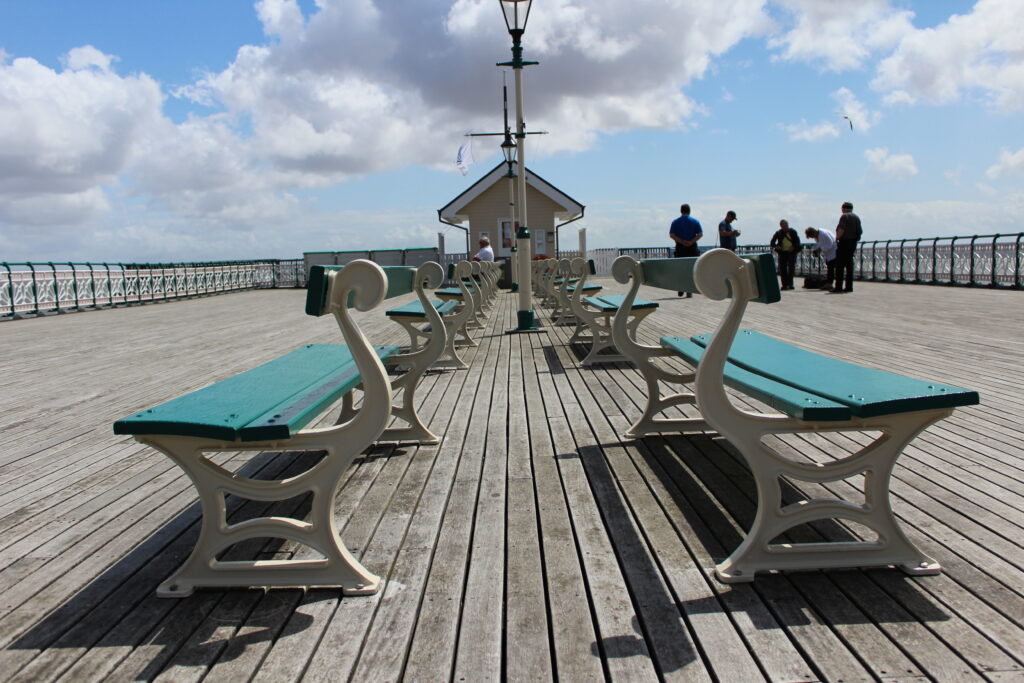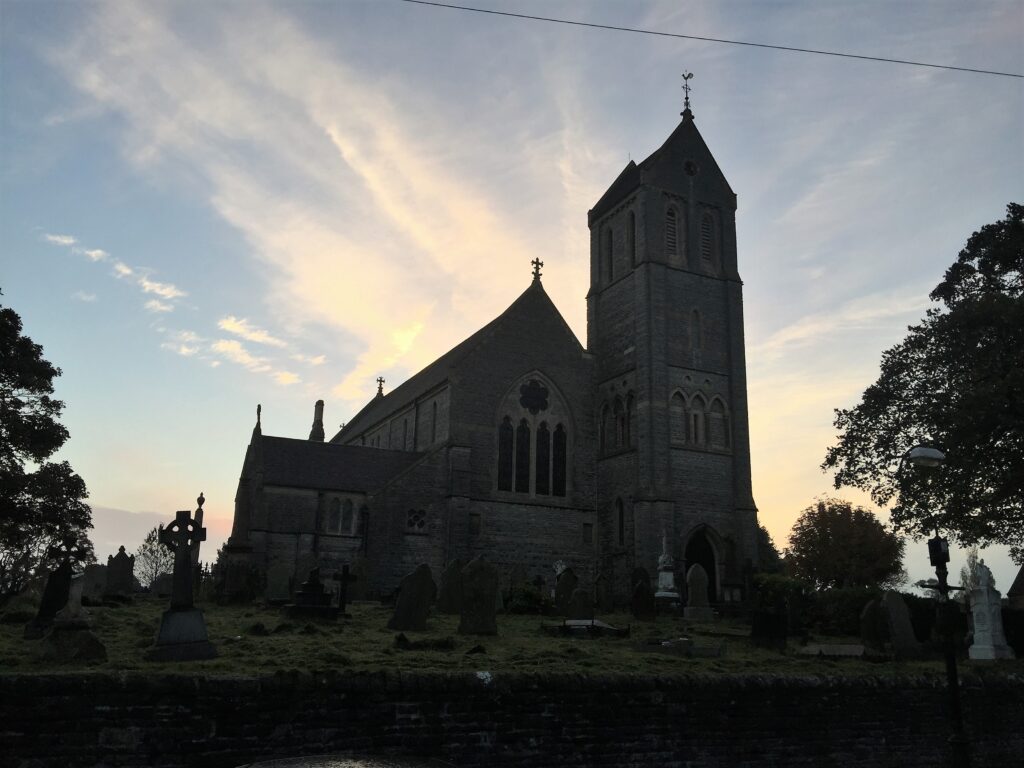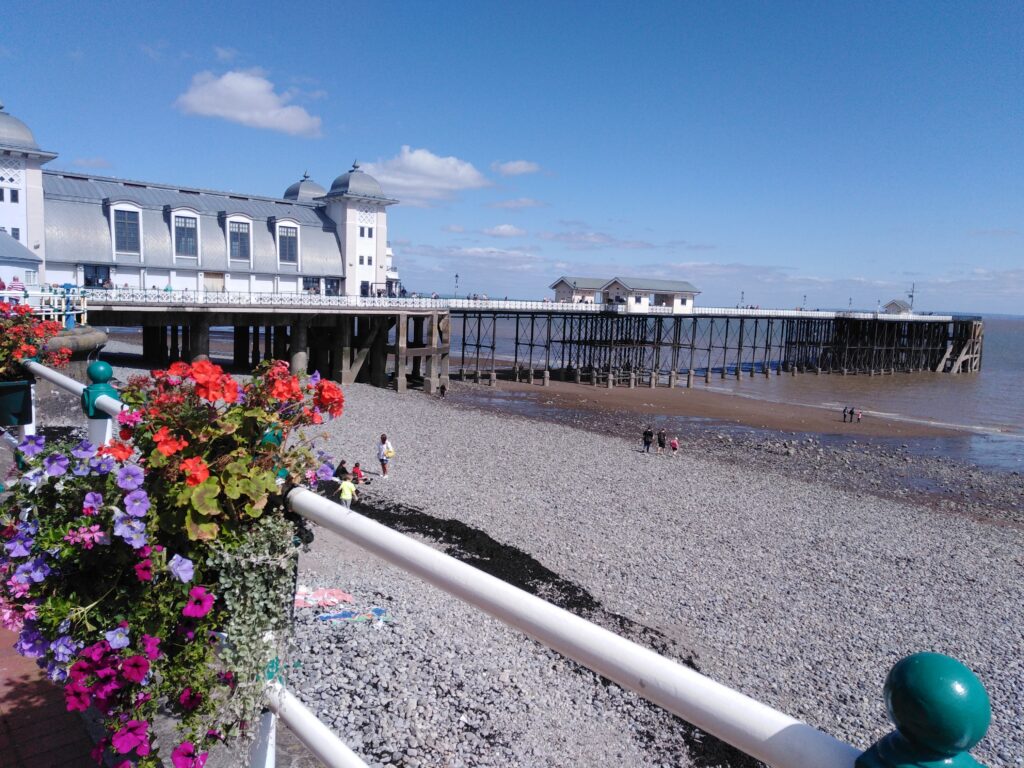 ST GOVAN'S HEAD, Pembrokeshire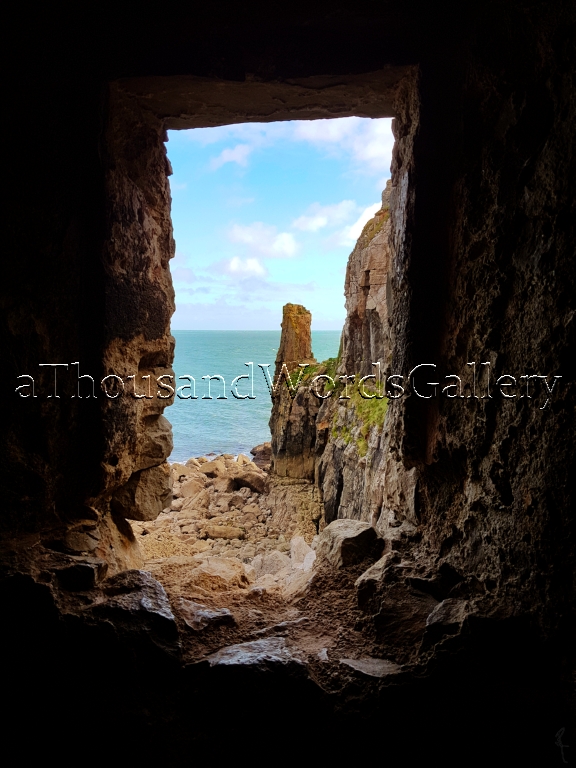 SNOWDONIA, North Wales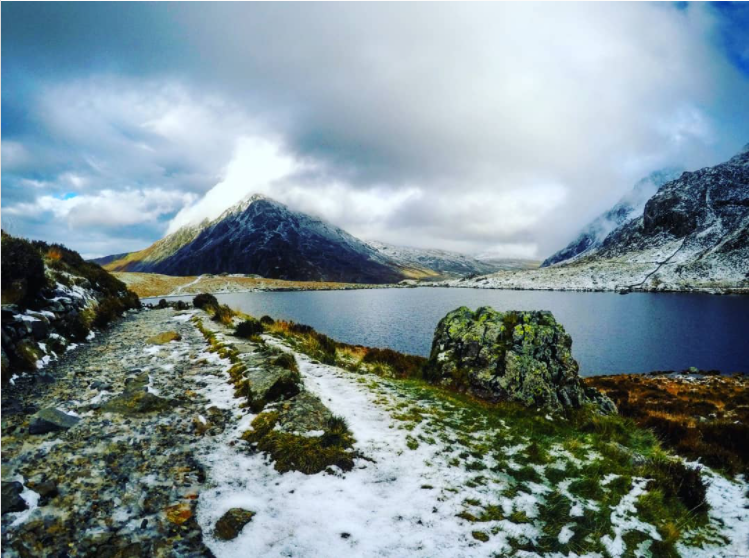 SWANSEA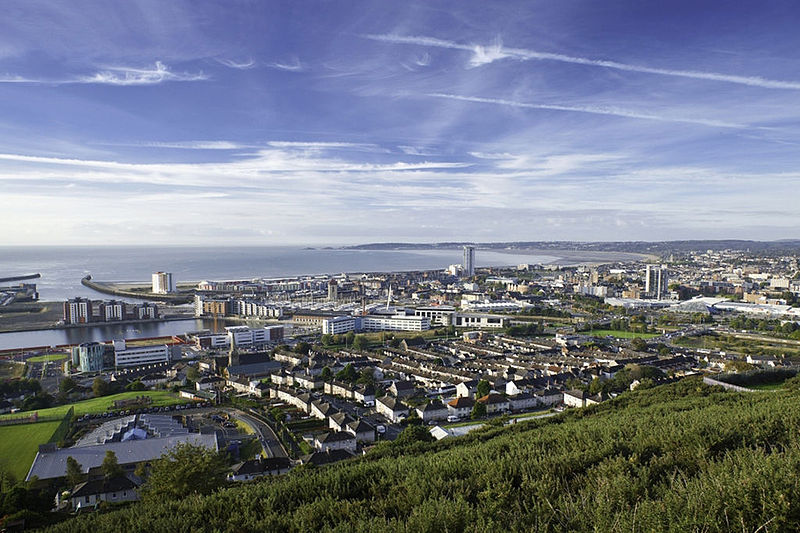 TENBY, Pembrokeshire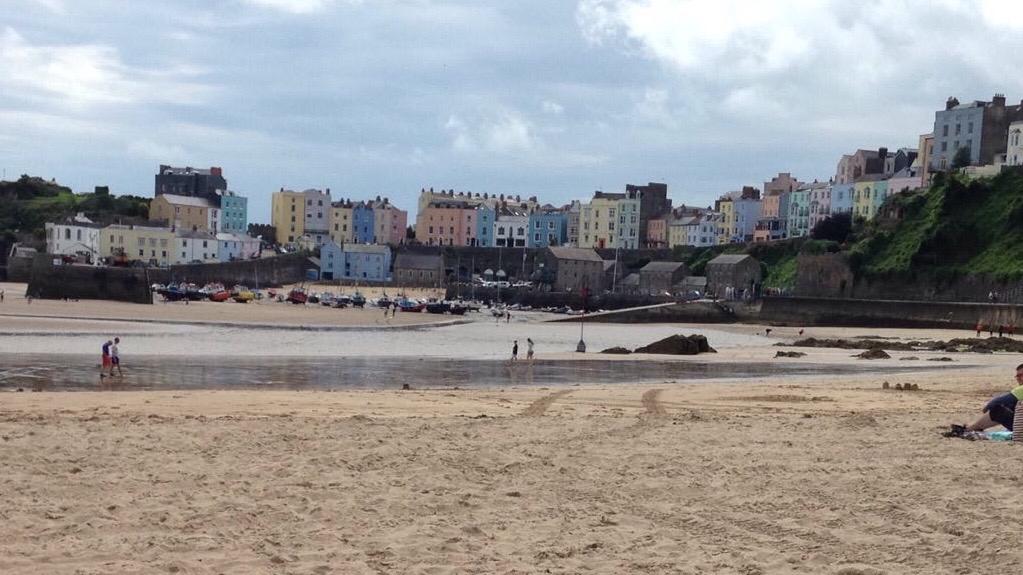 BACK TO HOME PAGE