…And the geek shall inherit the earth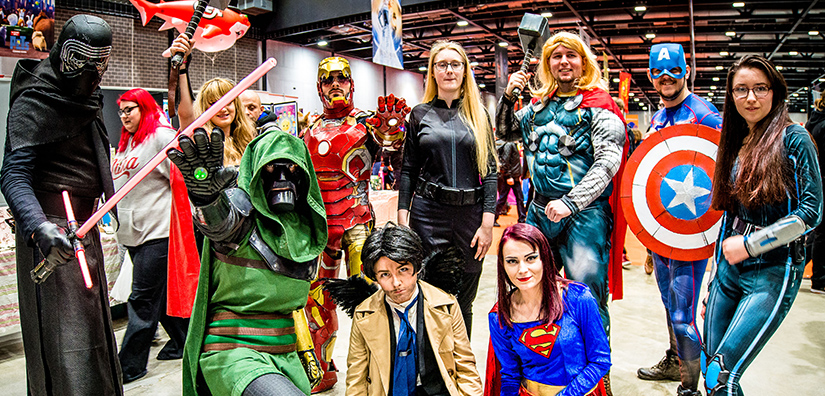 Gone are the days when 'geek', 'nerd' and 'dork' were put-down terms aimed at the socially awkward, digital technology enthusiasts, or the single-minded obsessive of 'non-social pursuits' or hobbies … Harry Potter, Darth Vader and Captain James T Kirk have dragged them into the modern-day mainstream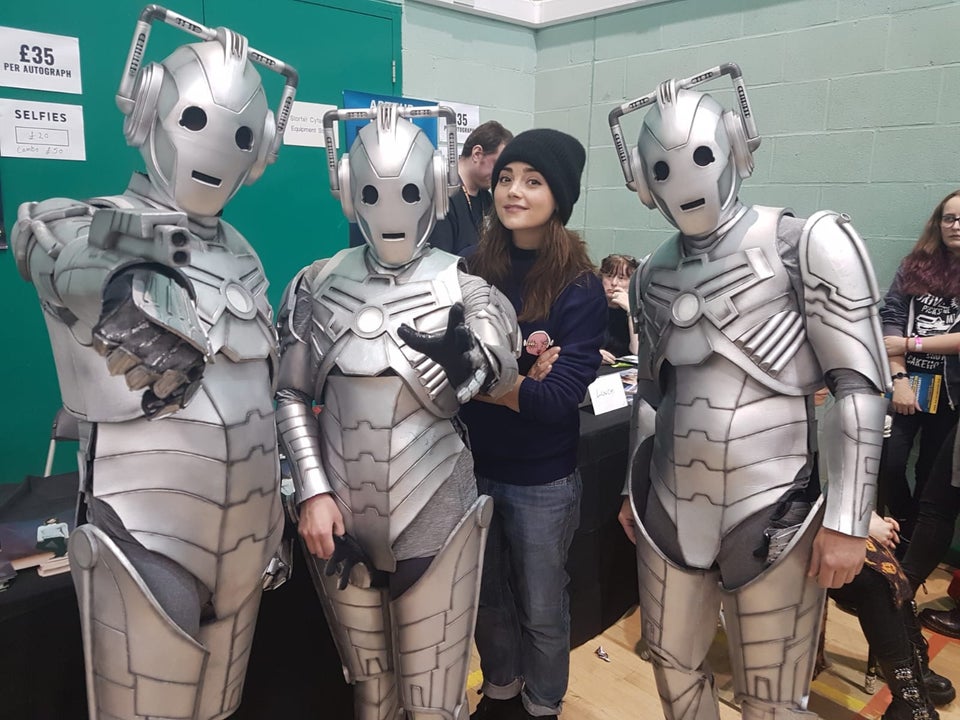 From Anime to Dragonball Z – how Comic Cons have opened up a whole new pop-culture universe for 'nerd' community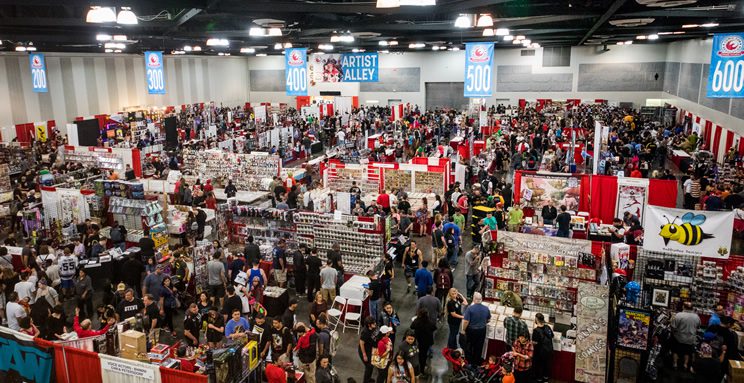 IF you've never been to one, Comic Cons are conventions that celebrate everything about pop culture, including film and television entertainment, graphic novels and art, cyberculture, sport, fashion, literature, music and, of course, comics.
Off-shoots include anime and animation, video and computer gaming, cosplay, all brought to life through autograph signings, live performance, book readings, talks, exhibitions, demonstrations, screenings, prize-giving, often topped off with night-time parties.
So what is pop culture exactly? Well, consider this brief dictionary definition: 'pop culture refers to modern popular culture transmitted via the mass media and aimed particularly at younger people'.
Take, for example, the Harry Potter phenomenon. A single mother-turned-writer (JK Rowling) set out to write a story that she loved, and on a train ride managed to come up with Harry Potter.
The young wizard made his first cultural impact through a series of books and went on to impact millions of lives across the globe via major movies, theatre, tourist destinations and any number of books, games, toys and ephemera.
The characters, actors and imagery of Harry Potter have produced a form of cult following; a community all of its own, giving rise to a 'fandom', international forums and the most dedicated and loyal followers – or 'Potterheads' – imaginable.
Ditto the Lord of the Rings saga, Star Wars, Star Trek, Marvel/DC comics, SuperMario, Sonic the Hedgehog, Doctor Who, the list goes on and on…
Some pop culture phenomena will blow out almost as quickly as they began as the next big thing rolls in. But those who grew up with Harry Potter, Frodo Baggins, Luke Skywalker, Clark Kent, or simply spent all their free time in their bedrooms battling through increasingly sophisticated computer games, will always have a soft spot for them.
Nostalgia is a wonderful thing and can provide a welcome distraction from everyday life; collecting memorabilia, spending time with those of like mind – Potterheads, Trekkies/Trekkers, Whovians, Browncoats etc – even dressing up as beloved characters can be a valid lifestyle choice.
Gone are the days when 'geek', 'nerd' and 'dork' were put-down terms aimed at the socially awkward, digital technology enthusiasts or the single-minded obsessive of 'non-social pursuits' or hobbies.
Geeks no longer need to feel inferior; Harry Potter, Darth Vader and Captain James T Kirk have dragged them into the modern-day mainstream, so much so that a person who has 'excessive enthusiasm' for a specialized subject or activity can now be deemed an expert, and no longer someone open to ridicule.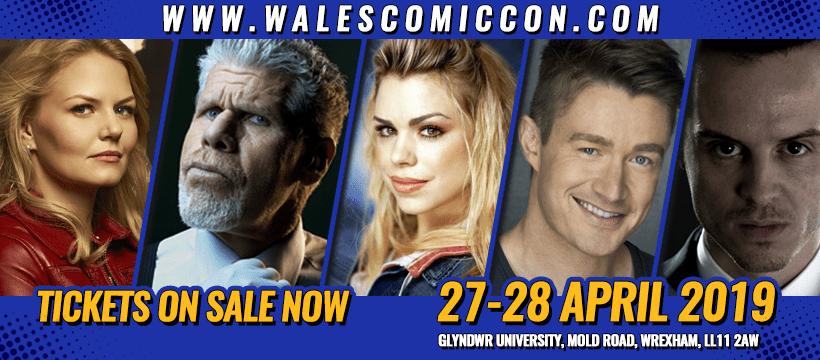 A spokesman for Collins Dictionary confirmed that modern usage of the word 'geek' has evolved from being an insult into a praiseword.
"'Geek' is a great example of a word that has evolved from having a negative meaning to having a positive one," he says.
"Its origins are in the 19th Century, but it has most recently changed from describing someone preoccupied with computing to someone who is passionate about any field of expertise."
And it could have something to do with the fact that it is the geeks of this world – the JK Rowlings, the George Lucases, the Joss Whedons – who are the ones laughing all the way to the bank.
Supersonic advances in technology have made geekery a thing to be admired, computer-generated imagery has helped turn niche sci-fi movies into box-office blockbusters and the once 'childish' 10-cent comics of Stan Lee and Jack Kirby are changing hands for eye-popping six and seven-figure sums.
An ultra-rare, high-grade edition of 'Marvel Comics' #1, where it all started for the renowned comic book powerhouse, sold for a whopping US$1.26 million in 2019.
And that's where it all really started… comics. Which brings us back to Comic Cons, gatherings and conventions at thousands of venues worldwide to celebrate everything from comics to anime, Star Trek to Star Wars, video games to Game of Thrones and Daleks to Pokemon.
The best-known is the San Diego Comic Convention (Comic-Con International) which has been around for 50 years, describing itself as a 'Non-profit Public Benefit Corporation organized for charitable purposes and dedicated to creating the general public's awareness of and appreciation for comics and related popular art forms, including participation in and support of public presentations, conventions, exhibits, museums and other public outreach activities which celebrate the historic and ongoing contribution of comics to art and culture.'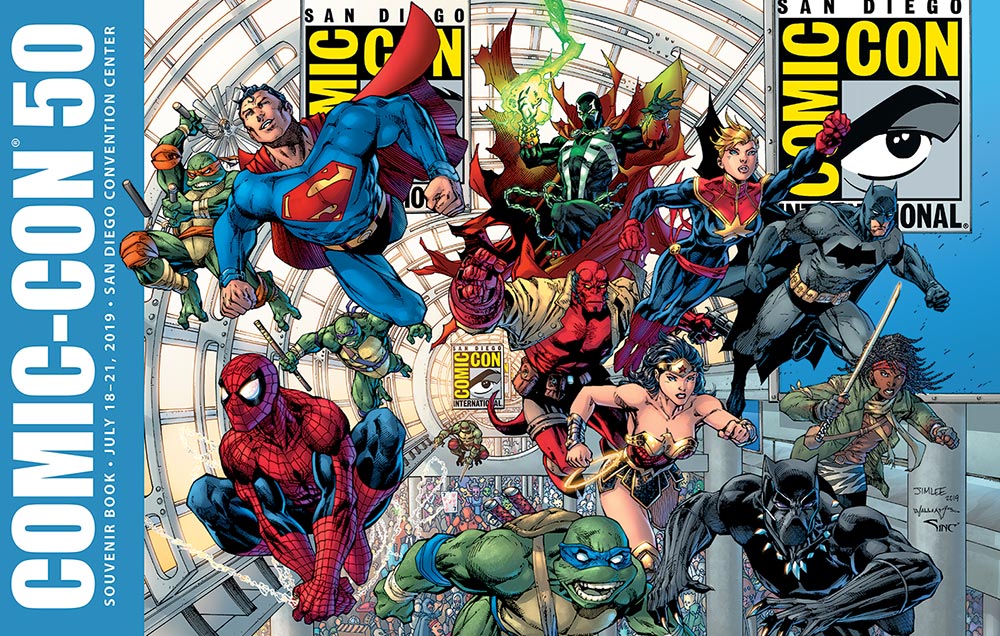 From the beginning at the start of the 1970s, the founders of the show set out to include not only the comic books they loved, but also other aspects of the popular arts that they enjoyed and felt deserved wider recognition, including films, science fiction and fantasy literature.
With attendance topping 130,000 in recent years — in a convention centre facility that has maxed out in space — the event grew to include satellite locations, including local hotels and outdoor parks. Programming events, games, anime, the Comic-Con International Independent Film Festival, and the Eisner Awards all take place outside of the Convention Centre, creating a campus-type feel for the convention in downtown San Diego.
Over the years, San Diego's Comic Con has become the focal point for the world of comic conventions. The event continues to offer the complete convention experience: a giant exhibit hall; a massive programming schedule (as many as 700 separate events), featuring comics and all aspects of the popular arts, including hands-on workshops and educational and academic programming such as the Comics Arts Conference; anime and film screenings (including a separate film festival); games; the Will Eisner Comic Industry Awards, the 'Oscars' of the comics industry; a masquerade costume competition with prizes and trophies; an autograph area; an art show; and portfolio reviews, bringing together aspiring artists with major companies.
Comic-Con has presented literally thousands of special guests at its conventions over the years, bringing comic creators, science fiction and fantasy authors, film and television directors, producers and writers, and creators from all aspects of the popular arts together with their fans for a fun and often-times candid discussion of various art forms.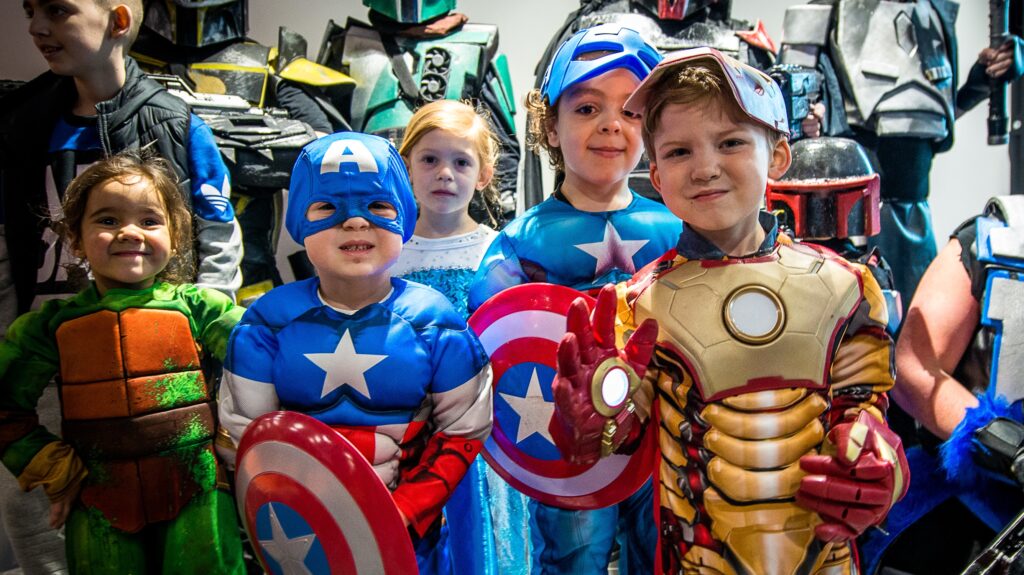 The event has seen an amazing array of comic, graphic novel and book publishers in its exhibit hall over the years. Over its 50-year history, Comic-Con International has continually presented comic books and comic art to a growing audience. That love of the comics medium continued to be its guiding factor as the event moved toward its second half-century as the premier comic book and popular arts style convention in the world.
The chance for fans to get up close and personal with their favourite comic book artists, authors, TV and film stars, sports personalities and more, has been a major factor in the growth of the convention industry. Many are prepared to queue for autographs, selfies and perhaps to steal a few words with their idols.
Add to that the opportunity to spend their hard-earned cash on a mind-boggling array of memorabilia and merchandise from their favourite fandoms – not to mention an almost infinite number of 'niche' communities – and it's easy to see how comic cons can leave attendees in geek heaven.
Events in the UK include the Wales Comic Con, originally held at Wrexham's Glyndwr University from 2013-2019, then switched "just over the border" for a 'Telford Takeover' in more recent years.
Described as 'a comic convention with fantasy and sci-fi programming', Wales Comic Con has celebrated everything great about pop culture, offering meet and greets with the stars, free Q&A sessions, cosplay, exclusive photo ops, gaming activities, plus a huge variety of stalls.
Another Welsh-based highlight is the Cardiff Anime & Gaming Con, which has seen costumed queues stretching for long distances around its Mercure Holland House Hotel base.
Speciality anime and manga features include an anime viewing room, manga artist demonstrations, anime and gaming exhibitors and live J-Pop/anime-themed performances.
Cosplay talks, workshops and contests, including daily masquerades and cash prizes, have proved extremely popular, with masquerade winners having the option of going on to the UK Cosplay Championship finals at London Anime & Gaming Con.
Add to that tabletop wargames, video gaming (including a retro lounge), roleplaying adventures, board games and TCGing (Trading Card Game) tournaments, talent shows, quizzes, anime bingo, cosplay blind date, a variety of panels and workshops, live music and entertainment and the close-of-play night-time parties.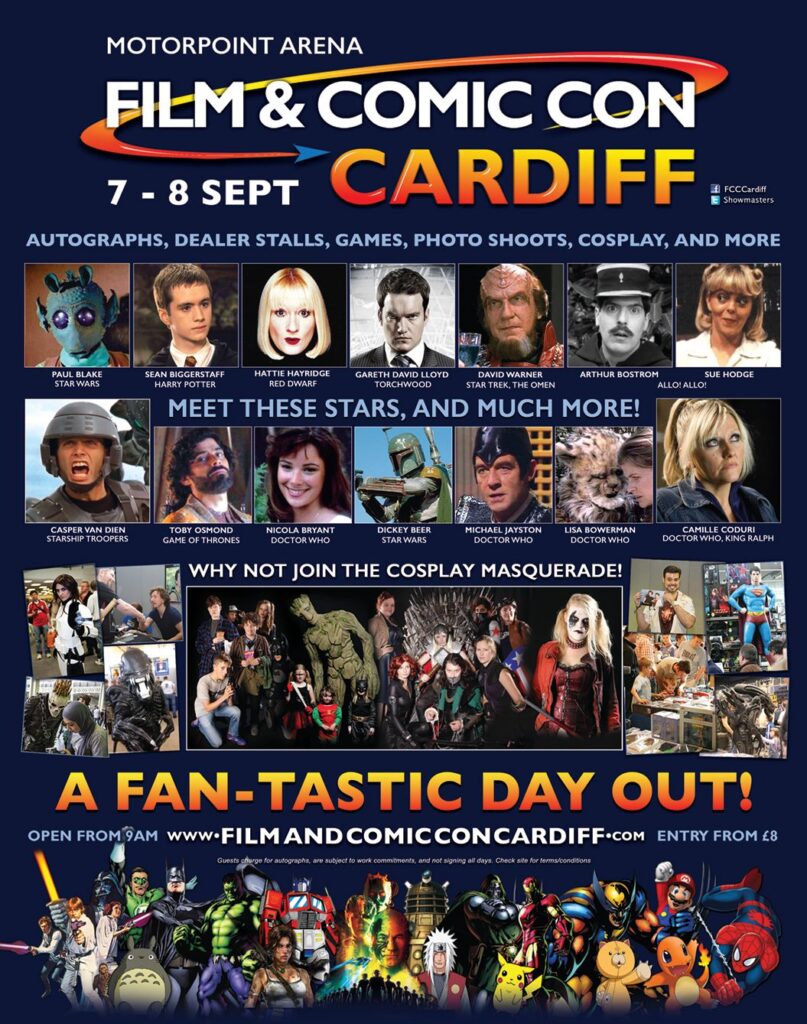 Cardiff also plays host to a Film & Comic Con, again including amazing costumes, masses of merchandise and great guest-fan interactions at photoshoots, Q&As and the ever-popular autograph tables.
Charity campaigns have produced sizeable donations for great causes such as the Michael J Fox Foundation, raising awareness of Parkinson's disease.
Conventions continue to pop up all over the country, with Swansea and Newport comic cons examples of thriving, independently-run events with all the usual focus on comics, cosplay and all aspects of gaming.