ADVERTISEMENT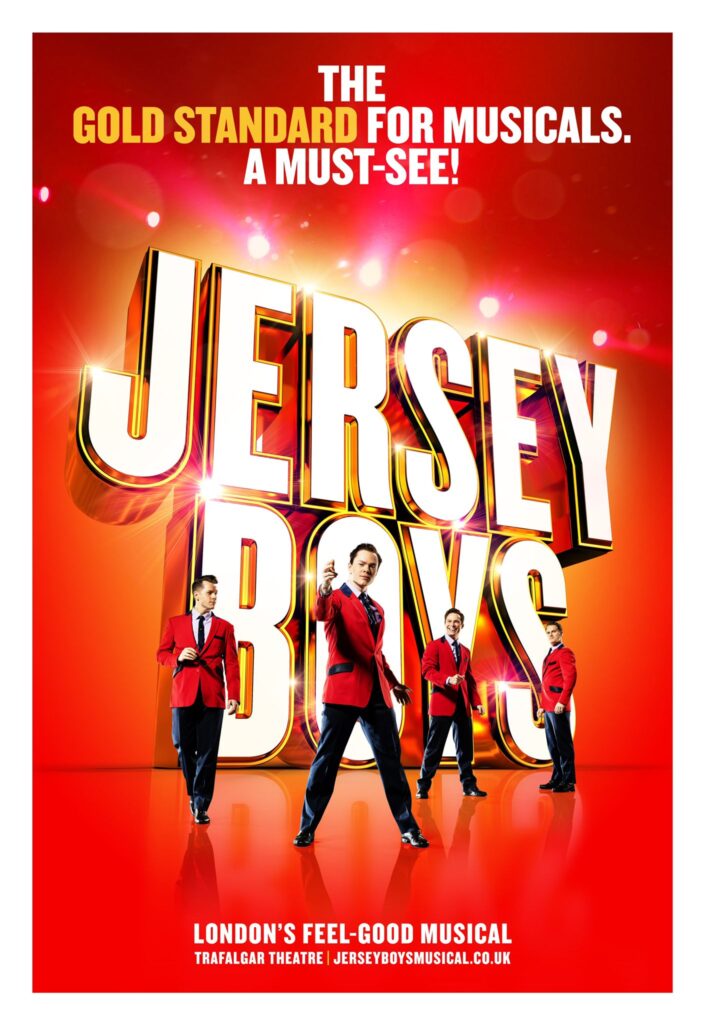 ---
Performance Wales
THERE are so many talented artists from Wales making waves in the world of performing arts, on stage, in theatres, musicals, live shows, online – even in panto – and Ewegottalove wants to make sure they get the recognition they deserve in their own homeland, away from the bright lights of London.
The likes of Phantom of the Opera legend Peter Karrie and the 'Clown Prince of Wales' Wyn Calvin – the archetypal pantomime dame – have filled theatres for decades, but there are a whole new generation of young Welsh musical theatre stars making names for themselves and putting 'bums on seats' across the West End of London and beyond.
Instantly recognizable are Sophie Evans, who played Glinda in the West End production of Wicked (2017) and Dorothy in the 2011 musical The Wizard of Oz after bursting onto our television screens on the 2010 BBC talent show Over the Rainbow and Lucie Jones, who rose to prominence on series six of The X Factor UK in 2009 and has gone on to appear in shows like Les Misérables, Waitress and Wicked – alongside fellow Welsh co-star Samantha Thomas – while also representing the UK in the 2017 Eurovision Song Contest.
And, as if more proof were needed, no fewer than two lead members of the Four Seasons hit revival Jersey Boys at the Trafalgar Theatre came from Wales – Cardiff-born Adam Bailey (playing Bob Gaudio) and Swansea's Ben Joyce (Frankie Valli), who has gone on to star as Marty McFly in the West End production of Back To The Future The Musical.
In this Performance Wales section of our website, Ewegottalove will bring you these and a whole host of wonderful Welsh performers, including songs, webchats, interviews and online collaborations that show off their undoubted talents.