Third Sector Wales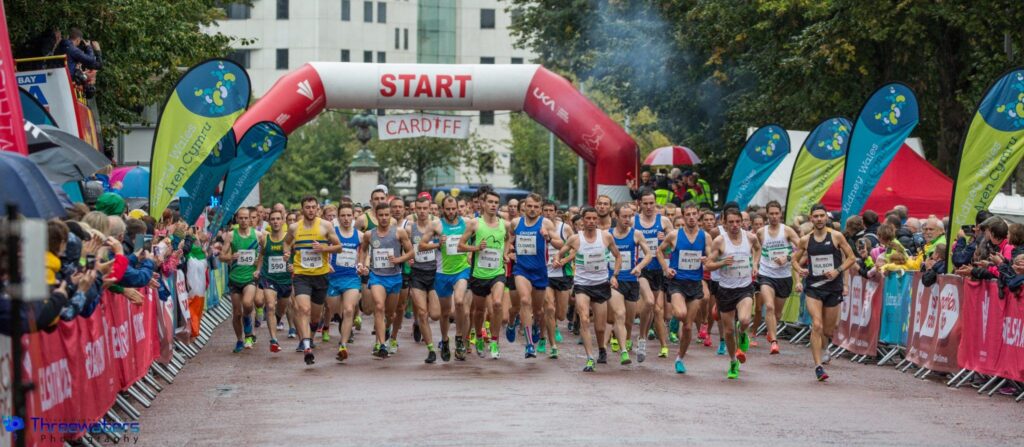 HERE AT Ewegottalove we see promoting Welsh charities as one of our primary concerns. We have highlighted some of our favourite charities below, but Third Sector Wales is happy to include additional submitted entries from registered charities in its listings directory.
Alzheimer's Society, Llamau, Noah's Ark Children's Hospital, NSPCC ChildLine, Tŷ Hafen Children's Hospice and Velindre are all currently featured from Wales.
Ewegottalove has also adopted a deserving cause from India, KISES, a small husband and wife-run NGO with Welsh connections, as our main overseas project, along with our own education, healthcare and feeding support programmes to worthwhile causes in Kenya and the Philippines.
Where we feature our main charitable organisations (see links below) you will find an outline of the good works being carried out and links to relevant websites, where information on how you can offer your support through fundraising, or how to make a donation, is available.
We believe these are all extremely worthy causes and would urge the Ewegottalove Wales Community and visitors to our website to consider donating their time or money.
If you are interested in getting involved in your own fundraising effort check out our Third Sector Wales Charity Events Calendar 2023 for a comprehensive list of charity events taking place in and around Wales.
NOAH'S ARK CHILDREN'S HOSPITAL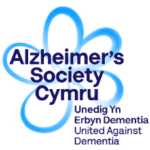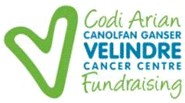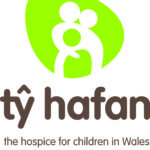 ---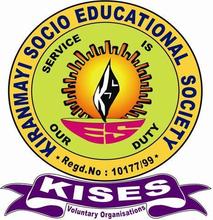 KISES (Kiranmayi Socio Educational Society) is a small charity based in Vijayawada, Andhra Pradesh, India, focusing all its attention on the most impoverished and downtrodden members of society, including slum families, dump dwellers and rag-pickers. Read more here.
---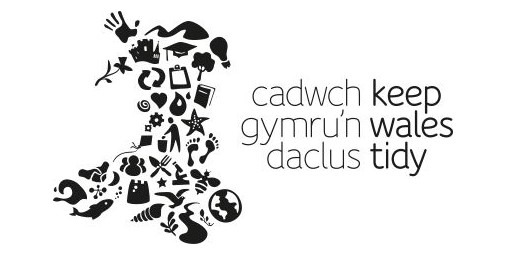 Ewegottalove is a supporter of the Keep Wales Tidy campaign
---
THIRD SECTOR WALES CHARITY DIRECTORY
BACK TO HOME PAGE