Ewegottalove/Third Sector Wales Welsh Charity Focus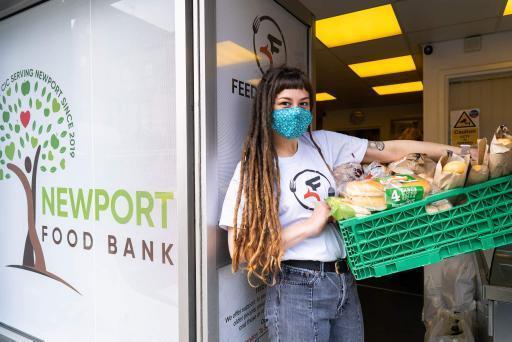 Newport Food Bank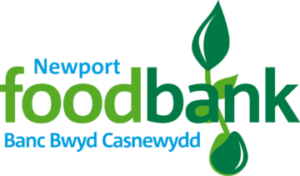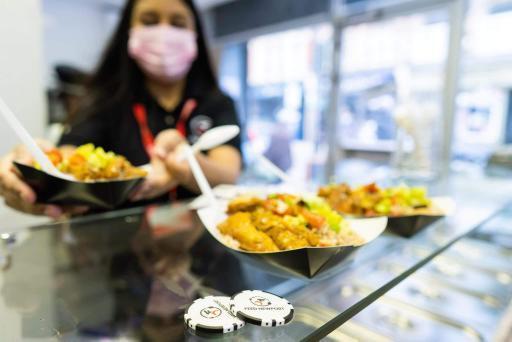 EWEGOTTALOVE, in association with Third Sector Wales, puts the Newport Food Bank – also known as Feed Newport CIC – under the spotlight.
Families of Newport go hungry every year and the Newport Food Bank is there to help provide them with basic food to eat.
They offer support to people who are homeless, refugees, older people, people fleeing domestic violence, and those at risk through living in poverty.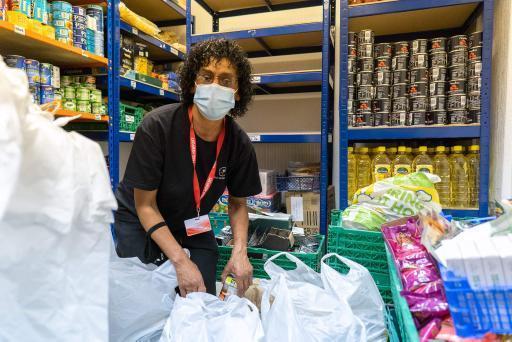 They not only offer services such as a food bank, soup kitchen, mental well being, free haircuts, community shop and a mentoring scheme, but actively redirect surplus supermarket food to people in need.​
As if that was not enough, Ewegottalove has been especially impressed with a series of special projects which have had such an impact during the difficult times of the coronavirus pandemic and beyond.
They include: Hygiene Kits for Homeless, Wrap Up Newport, Half-term Family Meal Boxes, 'Socktober', The Big Community Breakfast, Community Clothing Giveaway, Easter Egg Appeal, Children's Ramadan Challenge and Food Drive.
It has not gone unnoticed locally that this is a charity organisation which is prepared to 'go the extra mile'. They were recognised in the South Wales Argus Pride of Gwent Awards, designed to demonstrate appreciation for members of the community who go above and beyond and show tremendous strength, community engagement, teamwork, and tenacity.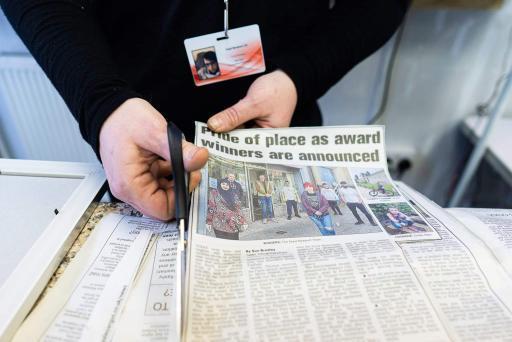 Feed Newport won the Charity Award, sponsored by Newport City Homes, which recognises the outstanding work of a charity or community interest company (CIC) with charitable objectives based in Gwent.
It was noted that, during the pandemic, its volunteers have provided hundreds of food and toiletries parcels, including many catering for special dietary needs, and hot meals as the need and demand for its services grew due to the economic effects of Covid-19.
Feed Newport has developed partnerships with various supermarkets as part of the Community Champions team, in association with FareShare. It has also welcomed the support of various takeaways and attracted financial help from a variety of sources, not least a £3,000 donation from Wales footballer Aaron Ramsey, who described it as "a really important charity to support in Newport".
Ewegottalove, through its Third Sector Wales programme of support for Welsh charity organisations, agrees with 'Rambo' and has been delighted to provide free promotion to its Ewegottalove Wales Community on Instagram to help raise awareness of Feed Newport.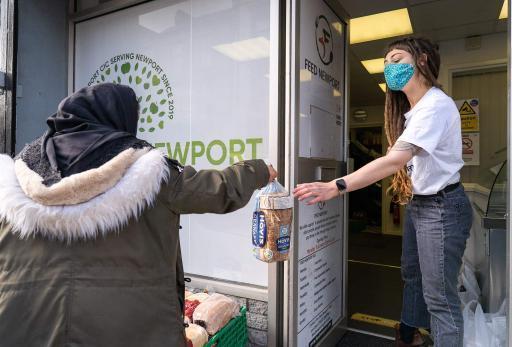 SHOW YOUR SUPPORT
DONATE TO NEWPORT FOOD BANK
The charity says: We rely on the kindness of people. Donations of any size are accepted. We are volunteer-led organisation and require the support of our community to do the work that needs to be done. Below are donation options suitable to how you would like to support. If you struggle with online payments we can accept via the phone and in person.
In person: Come and see us at: 192 Commercial Rd, Newport NP20 2PP
Online/Email: We take secure online payments through GoCardless or email us at [email protected] and we can send you a Direct Debit form or a direct link to set up donations.
By telephone: Call us on 01633 549 796 and we can take your donation or payment at the shop.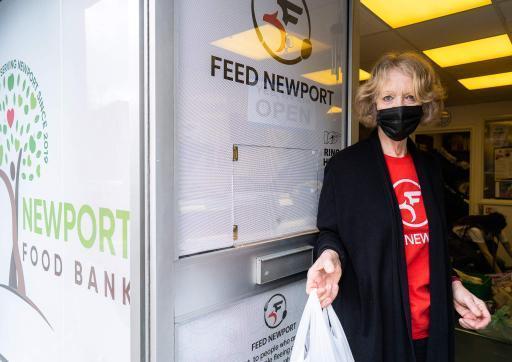 MAKING REGULAR DONATIONS
WEEKLY
Pay £3.50 weekly to provide a parcel for someone.
MONTHLY
Blue plan: Allows us to give a weekly parcel and meal, £5 a month
Orange plan: Allows us to give a family a weekly parcel and meal, £10 a month
Purple plan: Allows us to give a fortnightly parcel and meal, £20 a month
Red plan: Allows us to give a monthly parcel and meals, £50 a month
ONE-OFF
Pay Feed Newport whatever you prefer. Any size.
FUNDRAISE
We encourage fundraising to be as fun as possible. We can support with organizing fundraising ideas as well as offer ideas on sponsorship and regular donations. Please do get in contact.
VOLUNTEER
We are always looking for dedicated and keen volunteers that can commit a few weeks of consistent time. This allows us to have a service that is consistent and reliable.
Visit our website at feednewport.com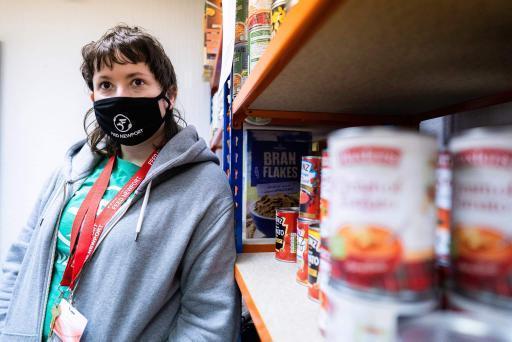 ---
Back to HOME PAGE