Carmarthenshire
CARMARTHENSHIRE is a unitary authority in south-west Wales, and one of the historic counties of Wales. The three largest towns are Llanelli, Carmarthen and Ammanford. Carmarthen is the county town and administrative centre.
Carmarthenshire has been inhabited since prehistoric times. The county town was founded by the Romans, and the region was part of the Principality of Deheubarth in the High Middle Ages. After invasion by the Normans in the 12th and 13th Centuries it was subjugated, along with other parts of Wales, by Edward I of England. There was further unrest in the early 15th Century, when the Welsh rebelled under Owain Glyndŵr, and during the English Civil War.
Carmarthenshire is mainly an agricultural county, apart from the southeastern part which was once heavily industrialised with coal mining, steel-making and tin-plating. In the north of the county, the woollen industry was very important in the 18th Century. The economy depends on agriculture, forestry, fishing and tourism. West Wales was identified in 2014 as the worst-performing region in the United Kingdom along with the south Wales valleys with the decline in its industrial base, and the low profitability of the livestock sector.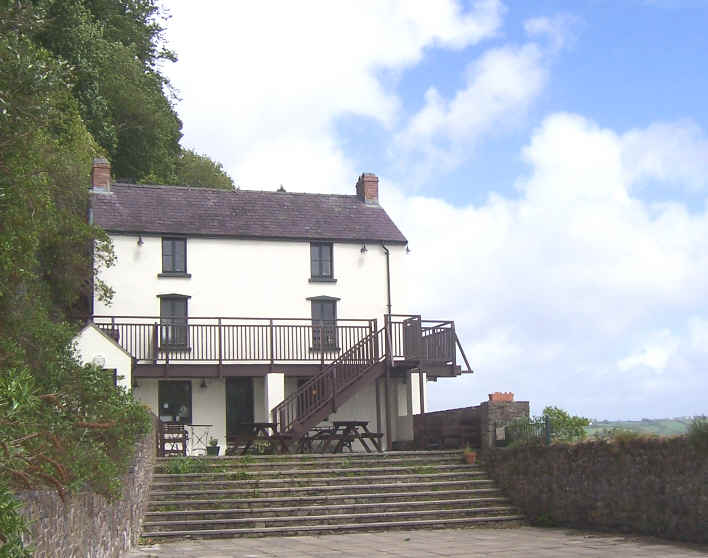 Carmarthenshire, as a tourist destination, offers a wide range of outdoor activities. Much of the coast is fairly flat; it includes the Millennium Coastal Park, which extends for 10 miles to the west of Llanelli; the National Wetlands Centre; a championship golf course; and the harbours of Burry Port and Pembrey. The sandy beaches at Llansteffan and Pendine are further west. Carmarthenshire has a number of medieval castles, hillforts and standing stones. The Dylan Thomas Boathouse is at Laugharne.
WATCH: When Llanelli beat the All Blacks
PROFILE: Carwyn James
Back to HOME PAGE