Kongs & The Underdog, Cardiff
CARDIFF'S thriving Castle Quarter is one of the go-to areas of the Welsh capital for its selection of independent shops, bustling arcades, al fresco dining and traditional drinking experiences, all within sight of Cardiff Castle.
There are pubs, cafe bars and drinking establishments galore in and around St Mary Street, which links the mighty medieval castle to transport links including Cardiff Central railway station, takes in Cardiff Central Market and leads directly onto iconic sporting and concert venue the Principality Stadium.
You might have to dig a little deeper to find one or two gems tucked away within the Castle Quarter. Indeed, you'll need to go underground altogether to find a couple of close relations – Kongs and sister location The Underdog, situated just around the corner from each other on St Mary Street and Gulidhall Place respectively.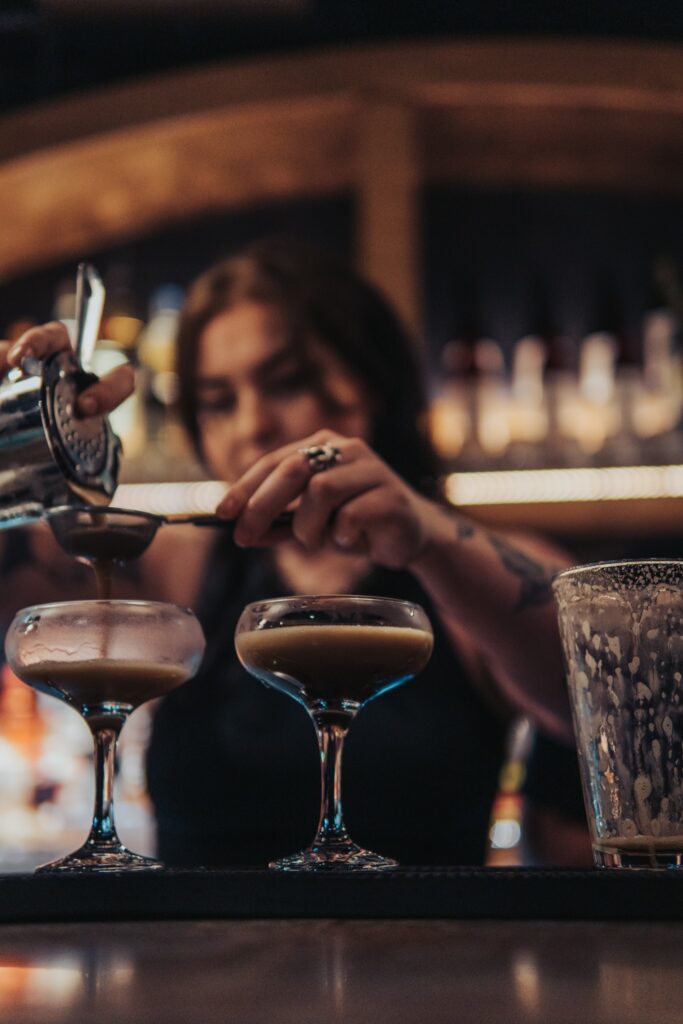 Kongs, a relaxed, below-ground-level venue for social drinking, retro arcade gaming and even table tennis, has been around since 2017, while the same Tivoli Inns team opened up The Underdog lounge bar during May 2022.
Kongs is popular with the large student body in the city and maintains its more intimate atmosphere by discouraging rowdy hen parties and the like in its duskily-lit basement of 8-bit classic gaming machines.
Hard-to-find draught lager such as Red Stripe and beers like Blue Moon are popular among the Kongs regulars, while there are craft beers on tap and also a wide selection of bottled and canned beers.
Classics such as Street Fighter II, Mortal Kombat, Donkey Kong, Teenage Mutant Ninja Turtles and Pac Man feature among the array of arcade games available, while pinball machines, foosball and the table tennis area add to the amusement factor.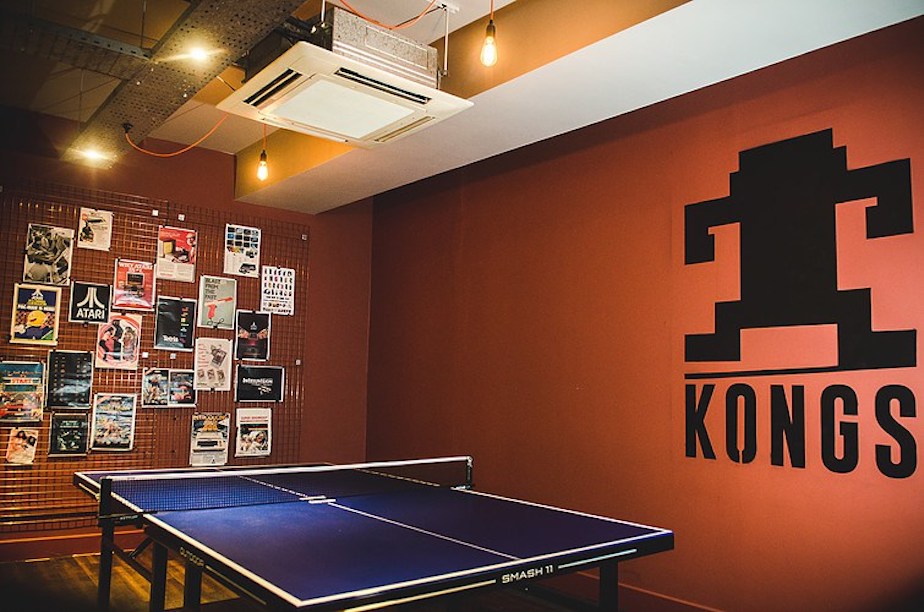 The Underdog, with its subtle neon lighting, pool table, and offerings of local beers, cocktails and pizza, was launched with a promise to "escape from the mundane".
Music plays its part in complementing an intimate and quirky atmosphere, with DJs in-house on Fridays and Saturdays to deliver '90s house, hip hop, disco, funk, and more, while The Underdog has partnered up with West Pizza, offering pizza by the slice or an 18″ dish.
Back to HOME PAGE