Beeswax Fabric Wraps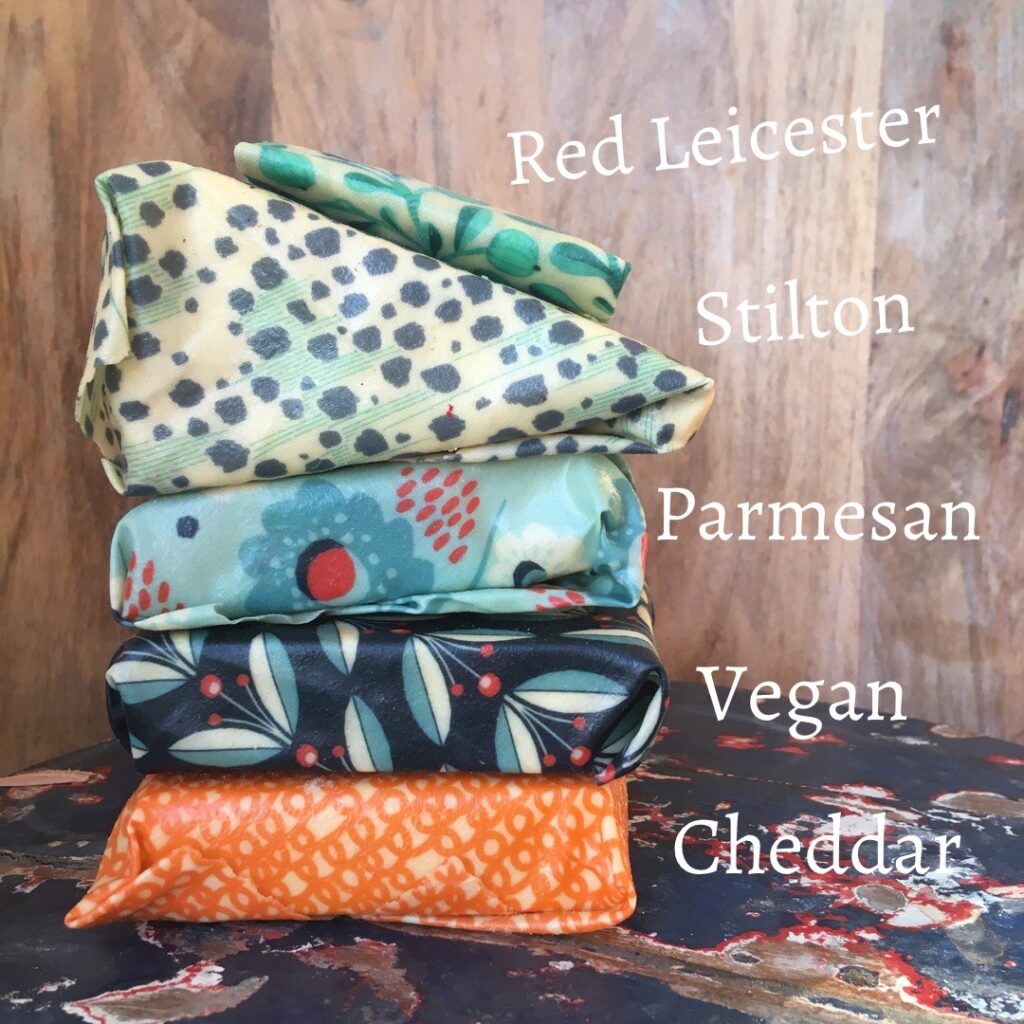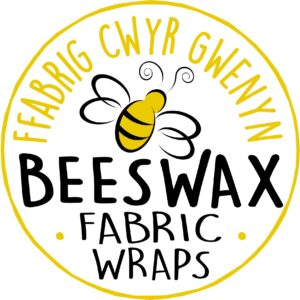 Sally started making beeswax wraps, as a plastic-free alternative to clingfilm, at home on Anglesey to help reduce her own plastic use. When she realised how good they were she turned her hobby into a successful business!
Her reusable food wraps are sticky, but not sticky to the touch and form a great seal to keep your food really fresh. They are easy to clean and will last up to a year.
If you haven't used wax wraps before, they are great for keeping so many foods fresh, like cheese, avocado halves, sandwiches. You can find their top 8 uses here.
You can also buy kits to make your own wraps. All the packaging for the wraps and the kits is bilingual.
She has a vegan-friendly option made from plant waxes and a range of wax wraps made from organic cotton.
Sling the cling and switch to the best beeswax wraps!
Visit the Beeswax Fabric Wraps website here.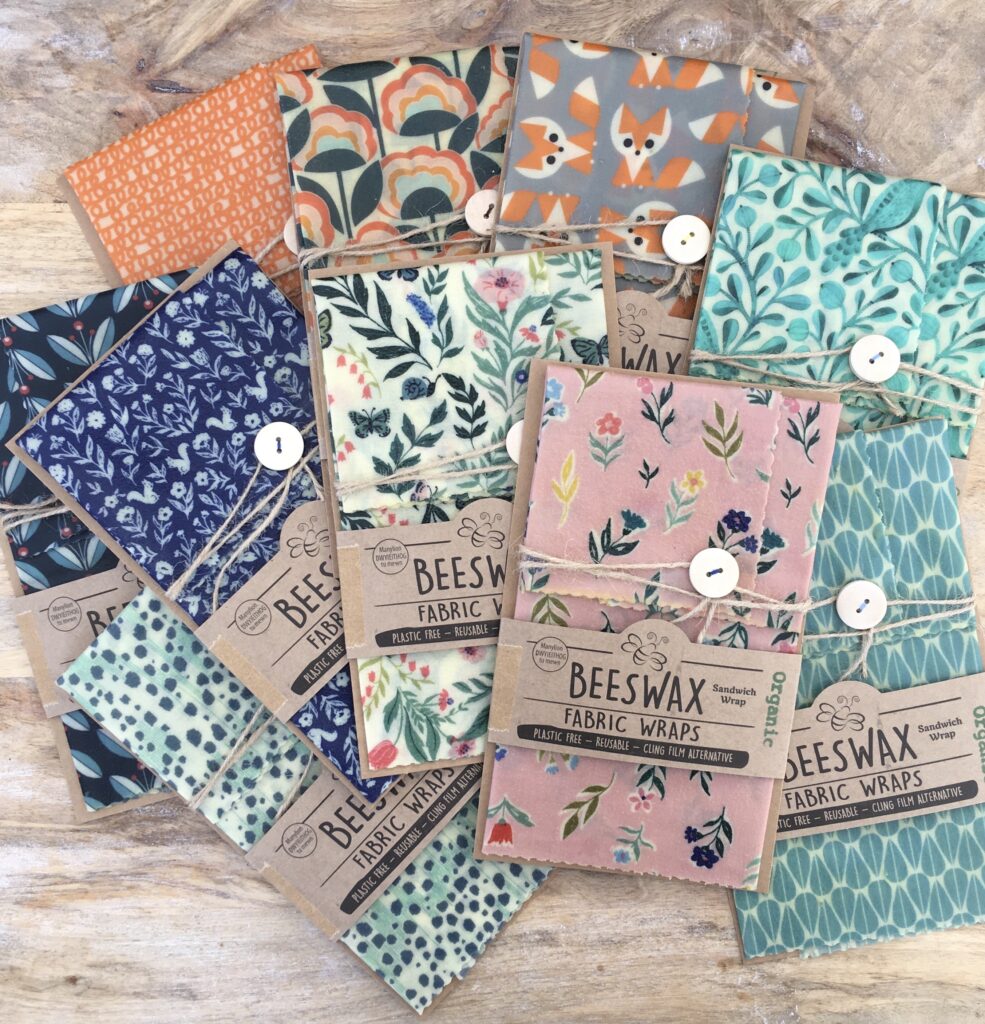 ---