Bragdy Cybi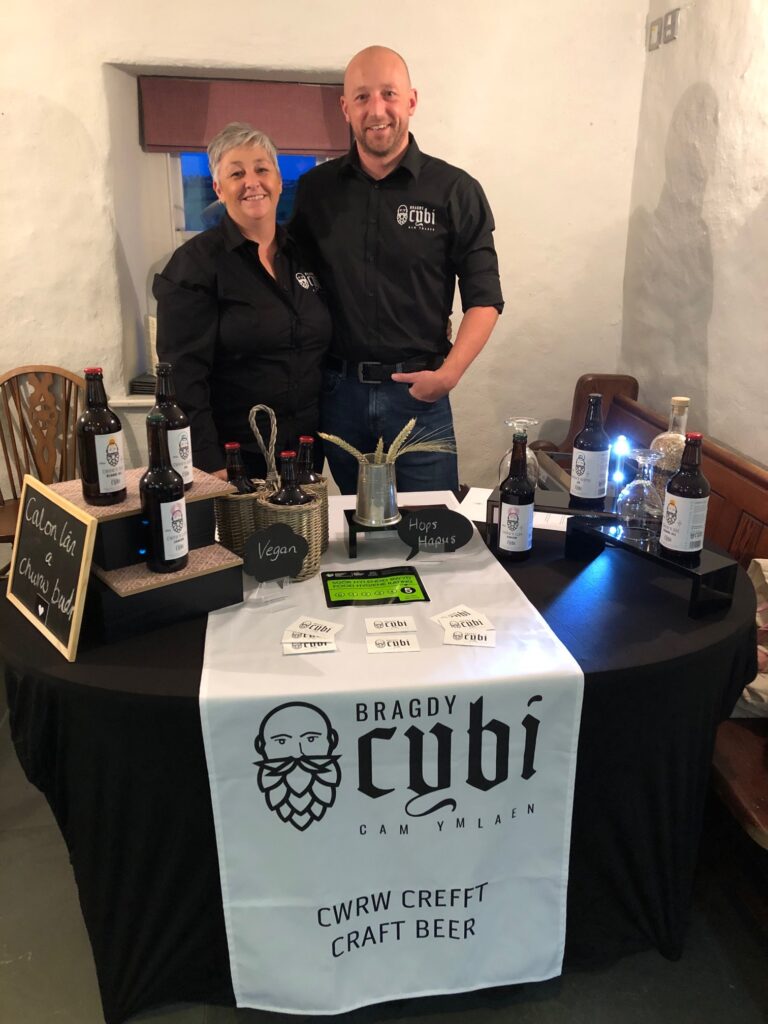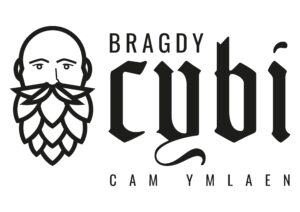 Hi, I'm Bethan. We're a new microbrewery in Holyhead, Anglesey, and we've just expanded from our one-barrel system at our shop site to a 10-barrel system on a nearby industrial estate. We brew craft beers ranging from blondes, IPAs , bitter and stouts to the occasional MIPA and Neipa.
We sell from our shop near the high street in Holyhead, as well as online. As we expand, we are also expanding our trade customer base, with more local businesses being added daily, including restaurants, delis, convenience stores and local visitor attractions.
We're hoping to add a tap room, brewing experiences, as well as extending our range at the shop to include other Welsh microbreweries' beer and local gins.
We're a workforce of two. Myself and Dan the brewer, who's also my husband! We're new to the industry and only thought about this as a career when Dan was faced with redundancy.
Since we opened in early 2020 we've won a two-star Great Taste award and been finalist in Wales Start-up Business 2020, 2021 (food and drink).
We're currently working silly hours, but as we're passionate about what we do and want a successful business, we don't mind one bit!
Visit our website at bragdycybi.cymru. Telephone: 01407 769651.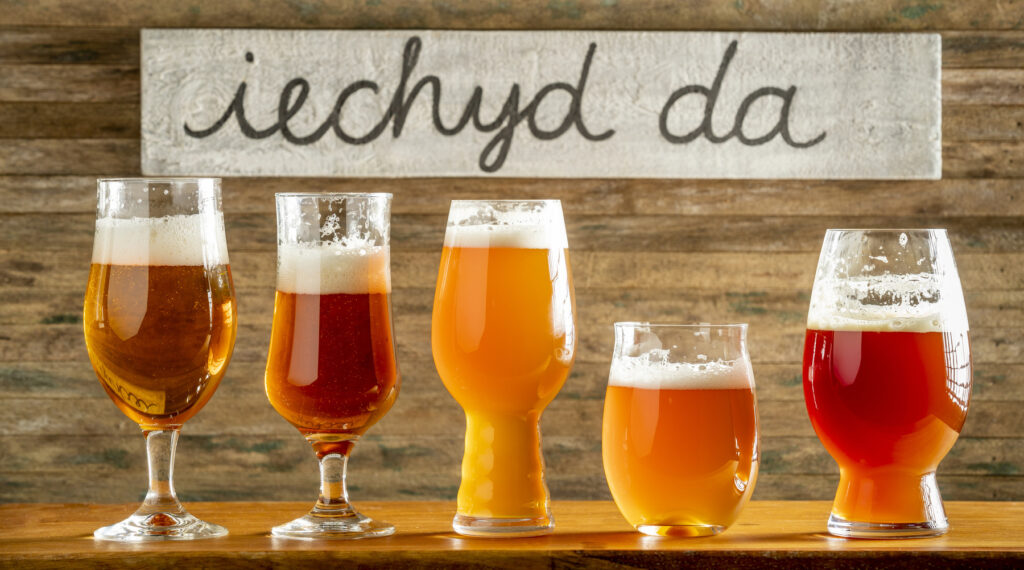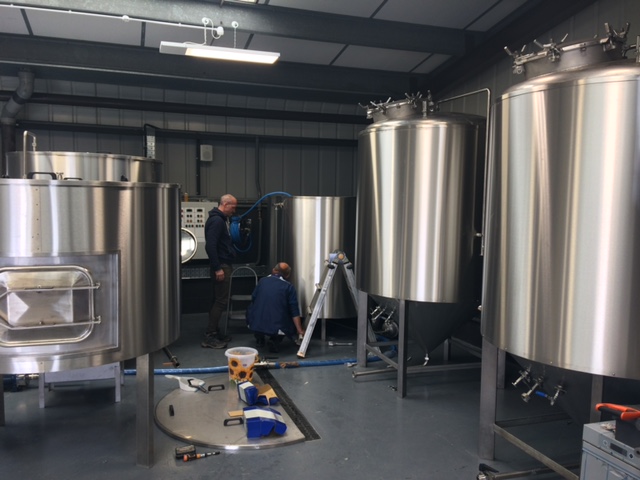 ---