Brombles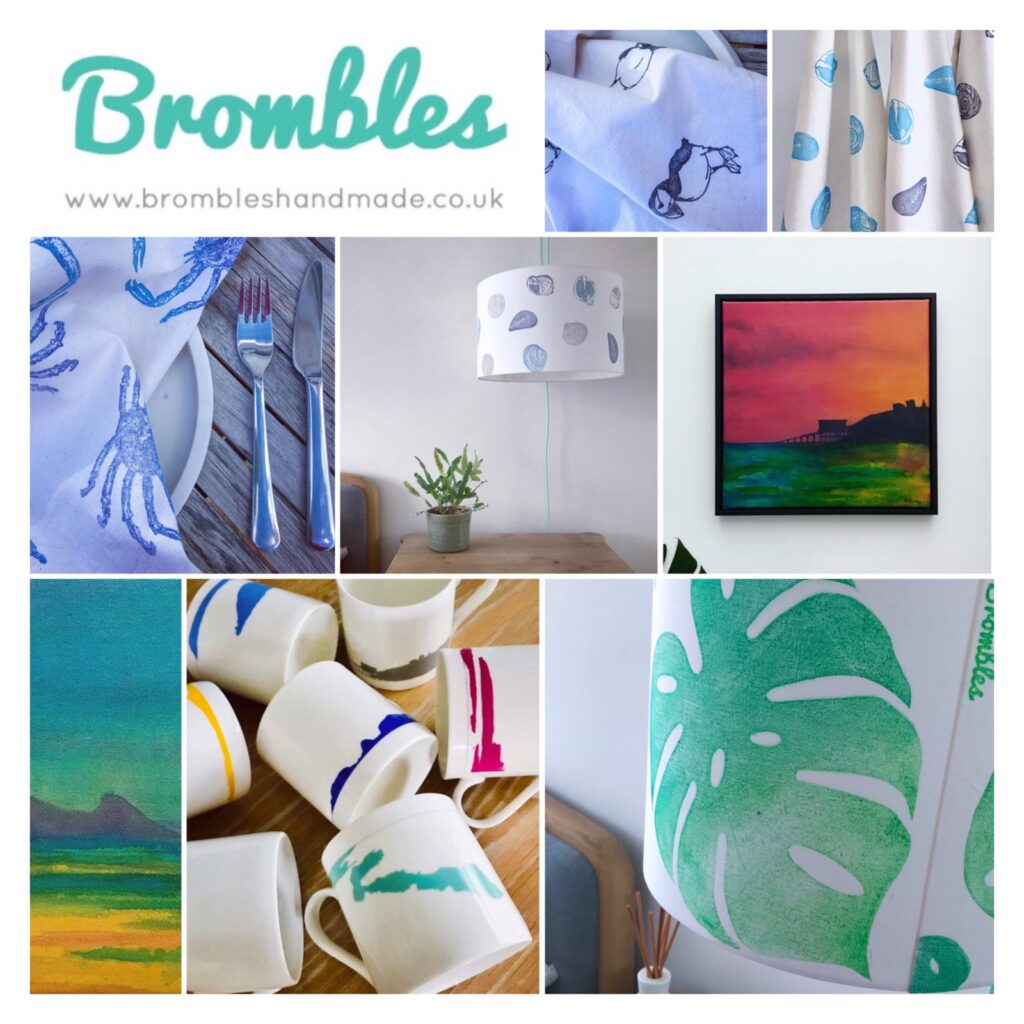 Hi, I'm Alex. Having studied Fine Art and being brought up in Pembrokeshire I have always been greatly influenced by the coast and nature. I either create items one at a time, or in small batches with care and attention to detail with every piece to ensure the finished product is always to a high standard.
I use natural materials where possible and I always try to use either organic cotton that enables farmers to grow crops and rear animals and that is also woven in GOTS certified mills resulting in a fairer wage for workers and no child or forced labour, or, cotton that comes from more sustainable sources. This means it is either partly recycled, grown with less water, or fertilisers and pesticides, while also increasing profits for the farmers growing it. I also use the fabric offcuts as stuffing for some of my items to reduce waste and I am aiming to move towards more environmentally friendly packaging throughout all my products. Once I have used up all my old packaging I will always use the new alternatives I have started to introduce, such as re-using cardboard boxes where possible, using recycled Kraft card for wraps and using biodegradable/compostable bags and Kraft tape.
All items are hand-made to order so please allow 14-18 days for items to be despatched. I aim to fulfill orders as soon as possible, so many orders will be ready sooner than this, however, if you do require items sooner than this, by a set date, please contact me prior to ordering to check that I can fulfill your requirements.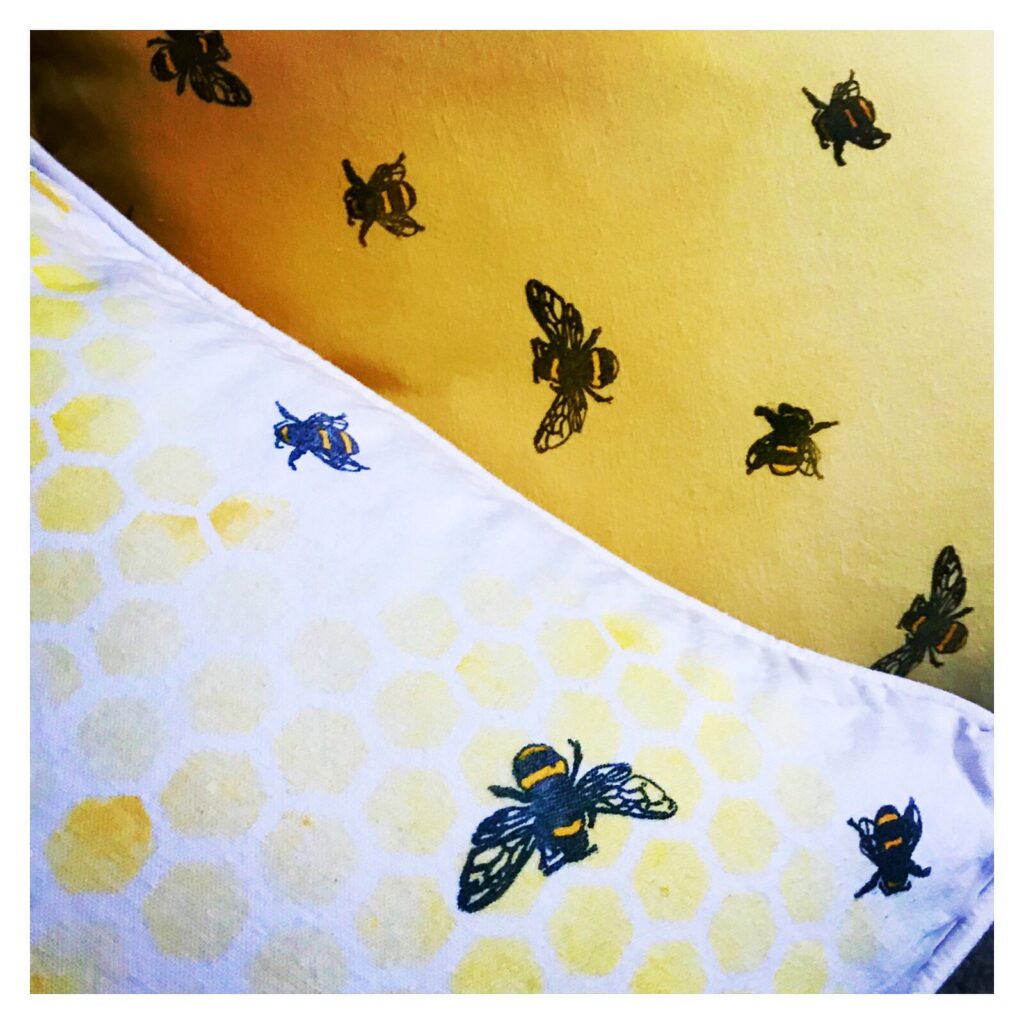 ---