Druantia Cork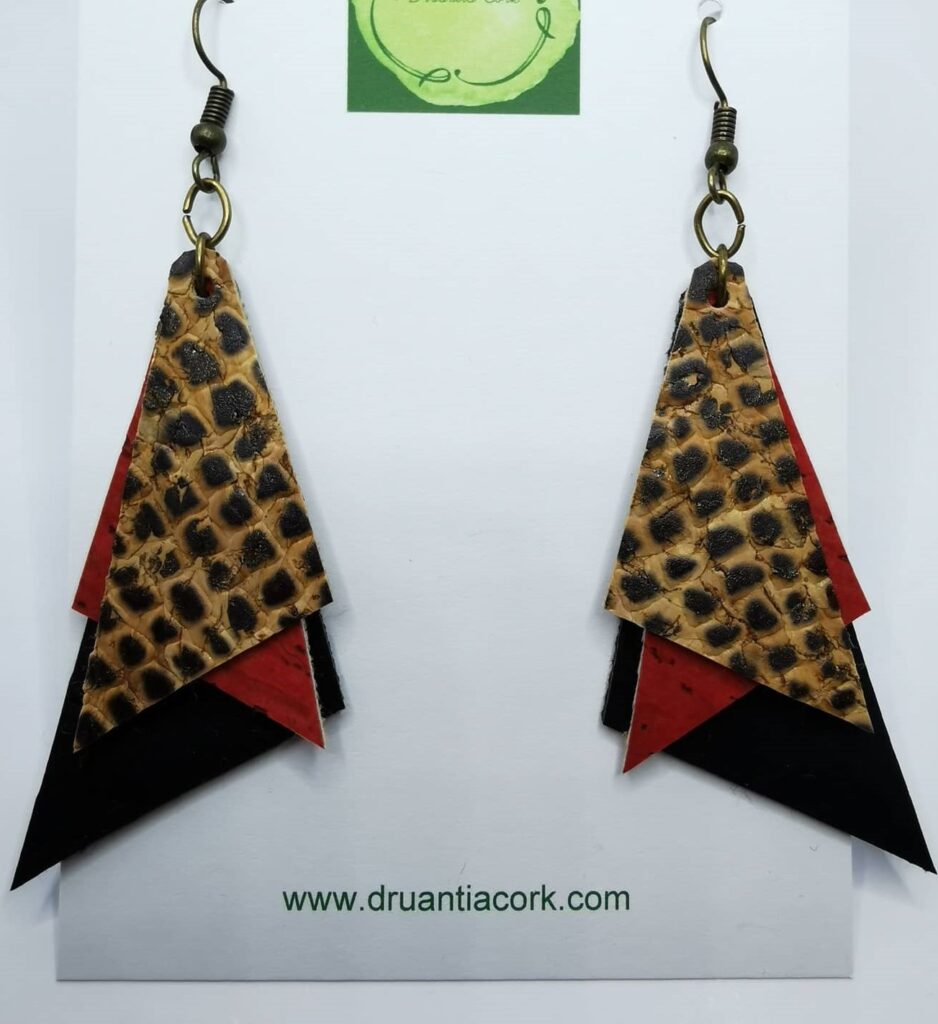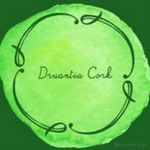 Be bold, be beautiful, be you… Druantia Cork statement earrings are made with sustainable cork in a range of bold colours and funky prints. They are super lightweight to wear and all choices of hoops, hooks and studs are hypoallergenic. There are also clip-on options so everyone can wear them!
My name is Rachel and my family and I live on the west Wales coast near Aberaeron.
In conjuction with One Tree Planted, for every pair of earrings bought a tree gets planted!
Druantia Cork is proud to be vegan and plastic free, promoting alternative jewellery that doesn't cost us the Earth, literally!
Find more at druantiacork.com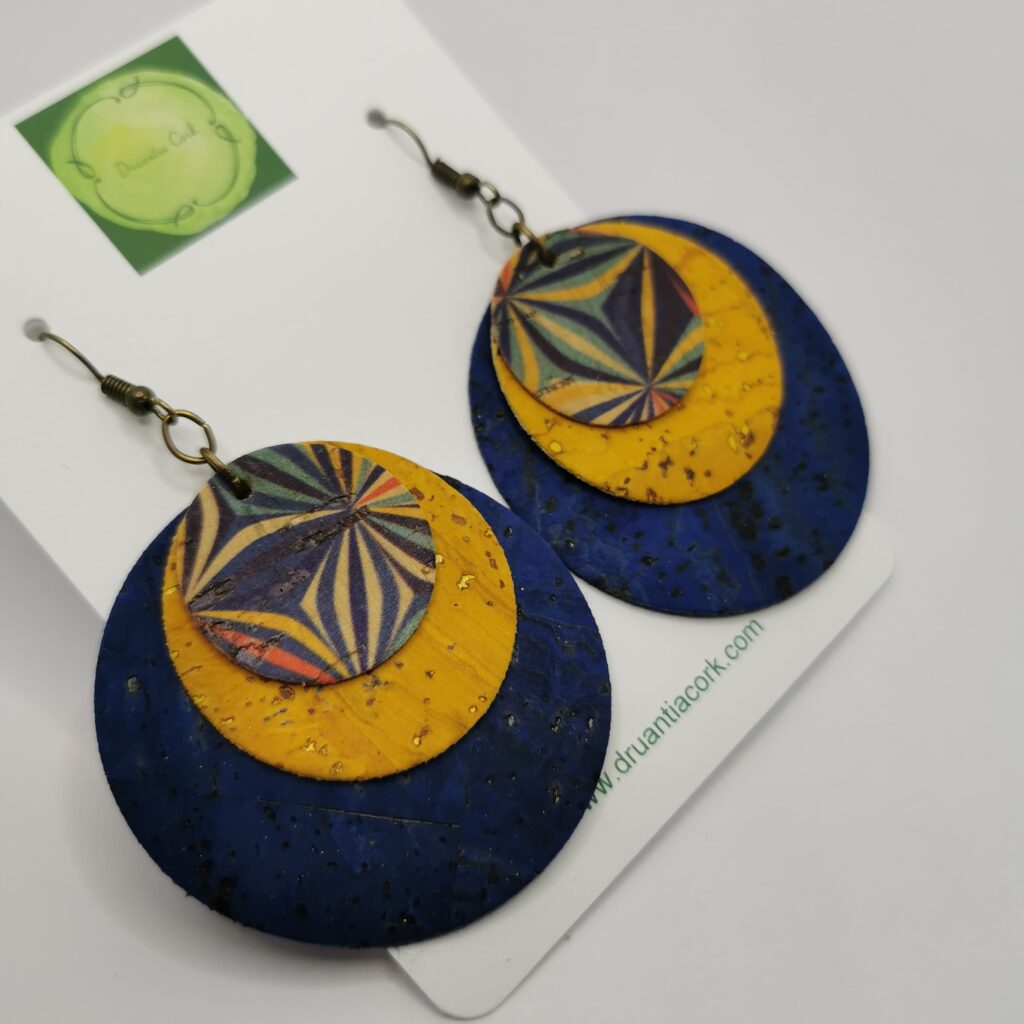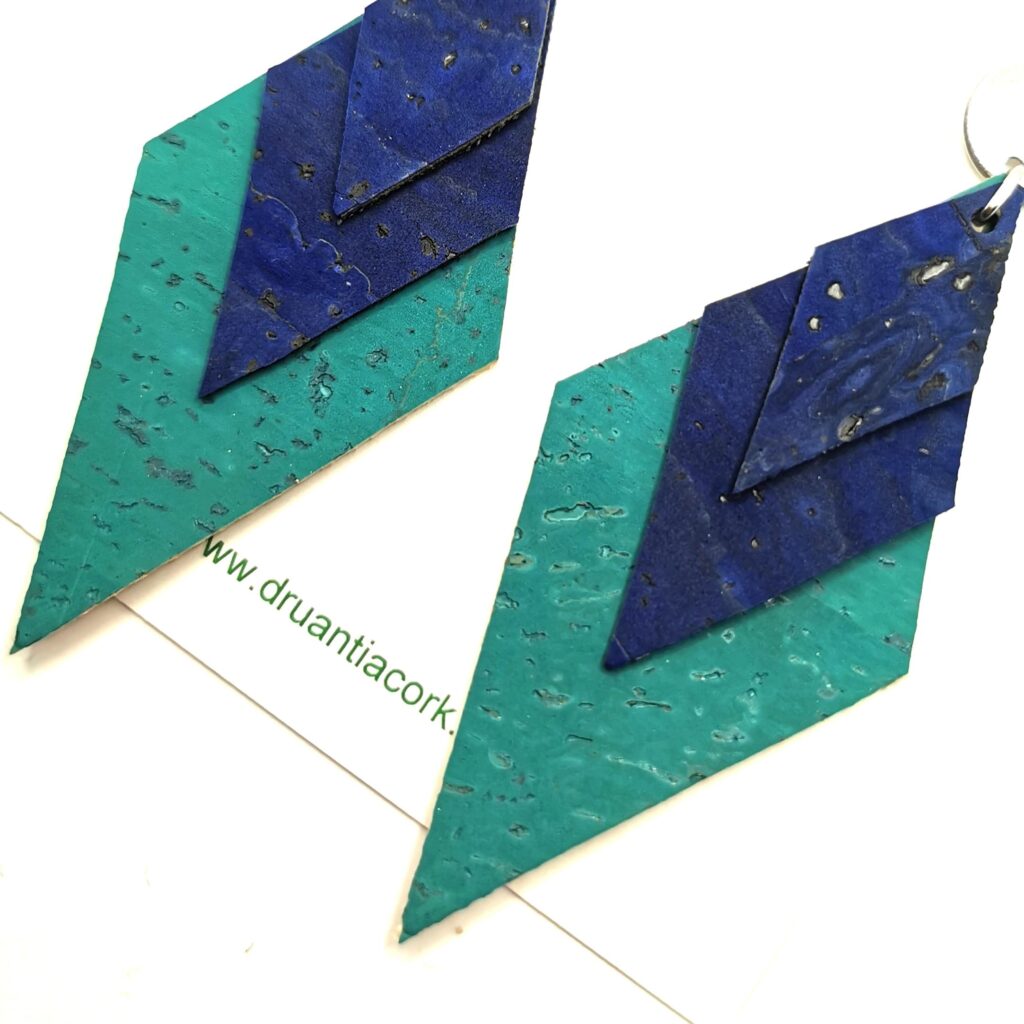 BACK TO HOME PAGE