Emily Beach Design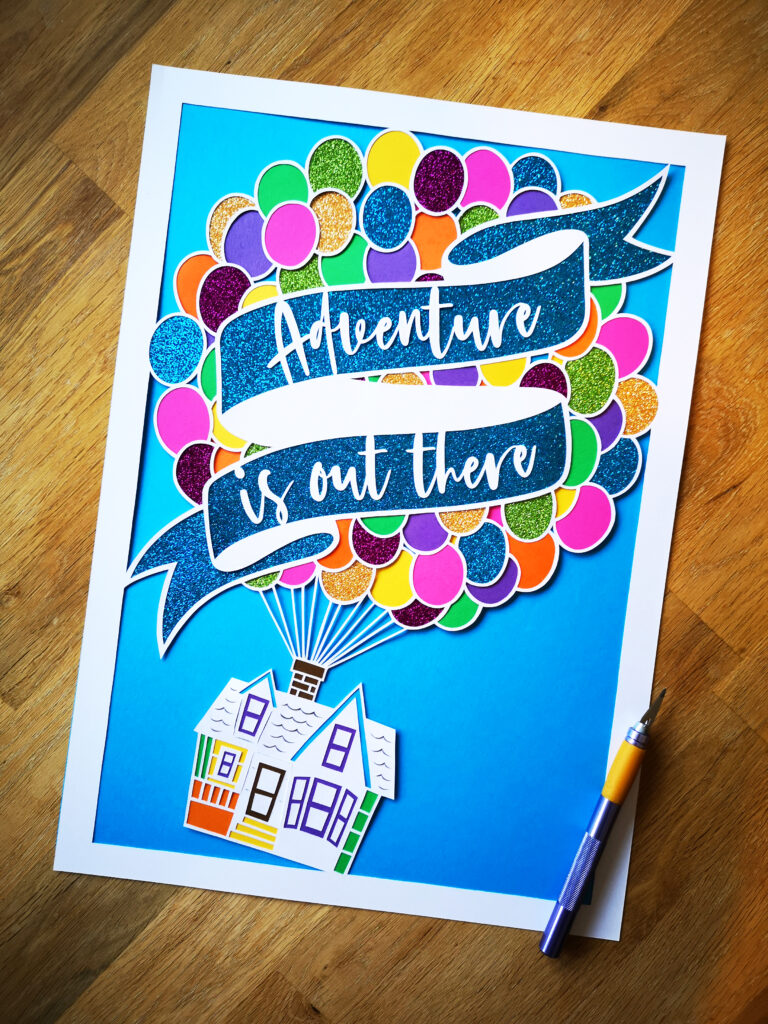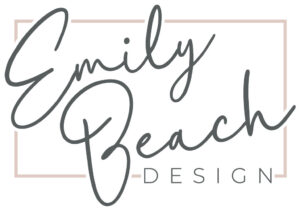 Hi – I'm Emily. Freelance Graphic Designer by day – papercut artist by night – dog lover & ice-cream enthusiast always!
I graduated with a 1st class honours degree in Graphic Design and have worked in the industry ever since – both freelance and in employment. Designing and creating is one of my greatest passions in life. I am never happier than when I am being creative, arty and making and designing beautiful things that can be enjoyed by others.
I started papercutting in 2016 and have been learning and developing my ability of the craft ever since. All pieces are handcrafted, intricate, delicate and colourful, personalised to suit each customer where necessary and then lovingly cut by hand from a single sheet of paper with a scalpel and oodles of love and patience.
Get in touch via email at [email protected], or visit my website here.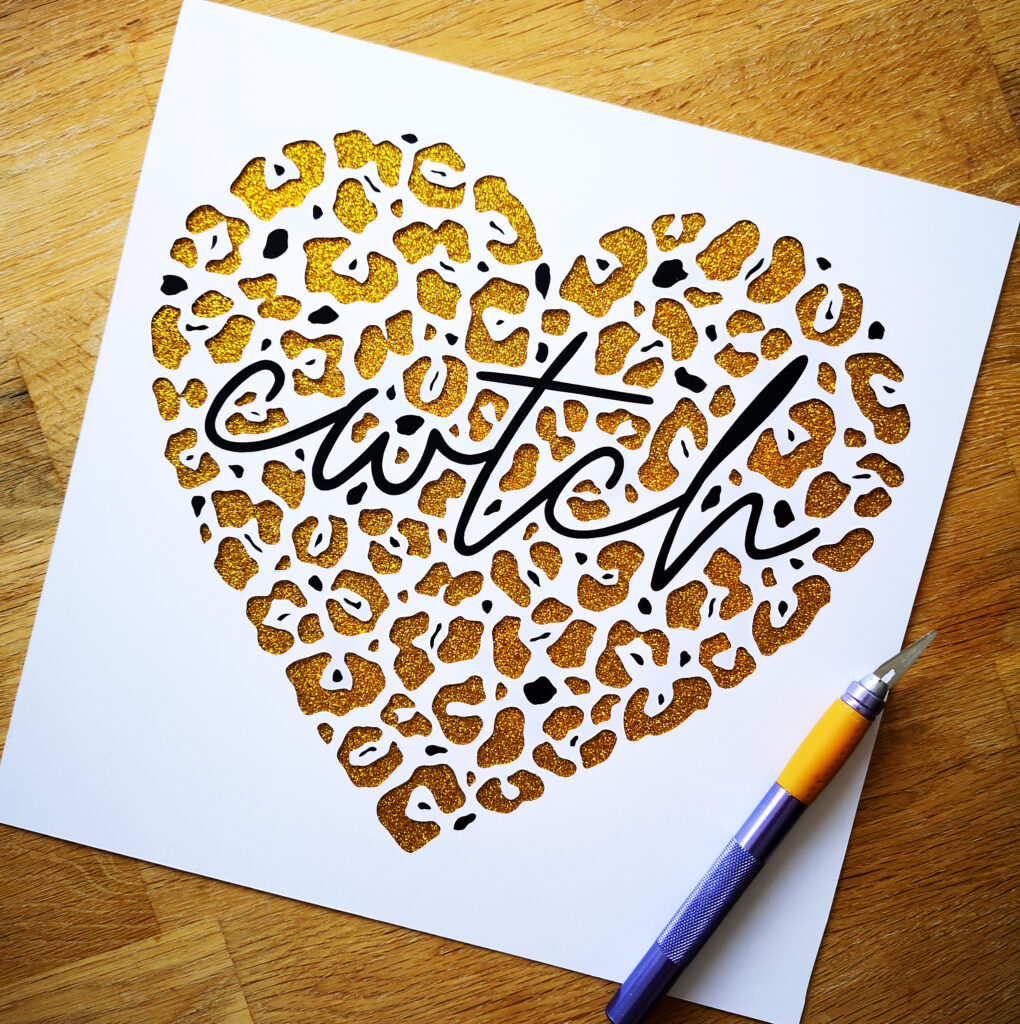 ---