Hathren Brownies and Bakes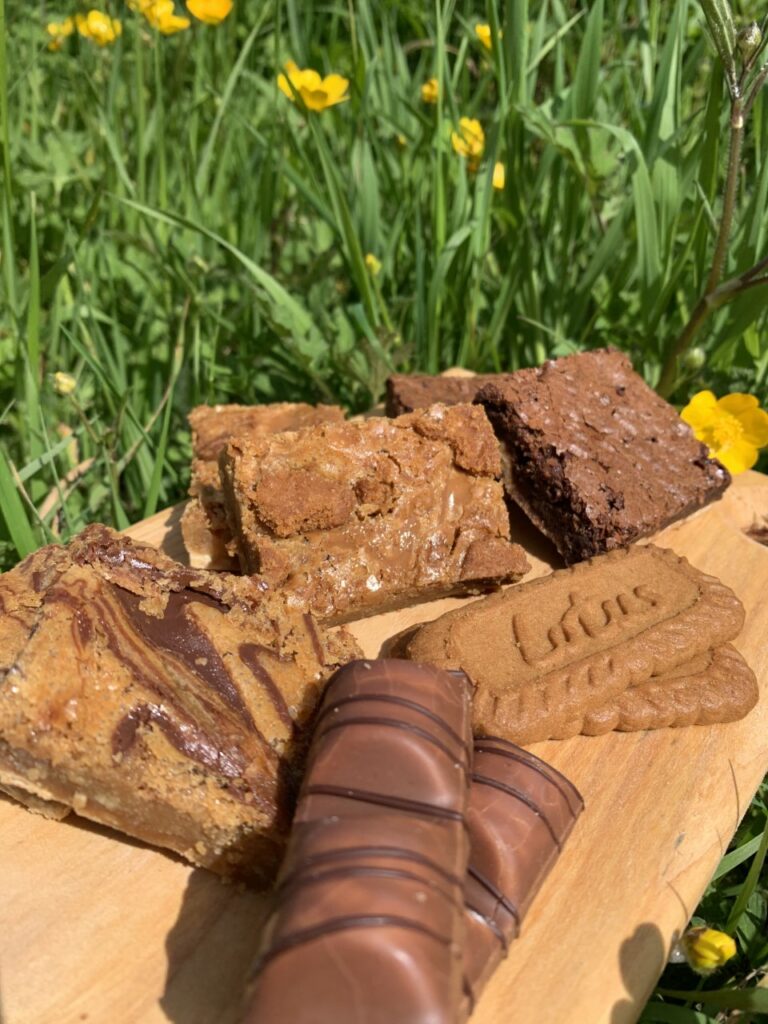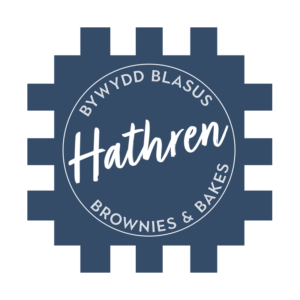 Hi, I'm Meinir, a part-time teacher and mother-of-three sharing uniquely delicious brownies and bakes from the heart of west Wales. I've been baking Brownies for the past eight years.
Friends and family go crazy for them… so we made them available online.
I make these delicious bakes at home in our Welsh farmhouse, baked fresh and to order, by hand, in small batches with carefully sourced ingredients.
As the daughter of a dairy and sheep farmer, I've appreciated the importance of great-tasting food, not always healthy, but comforting and tasty, enough to help you endure the elements. Shearing day was the highlight of the year with all the local farm wives competing with their bakes.
The name Hathren derives from a stream that flows through Cwmann, the village where I live and joins the Teifi near the Ceredigion and Carmarthenshire border.
Visit the website at www.hathren.co.uk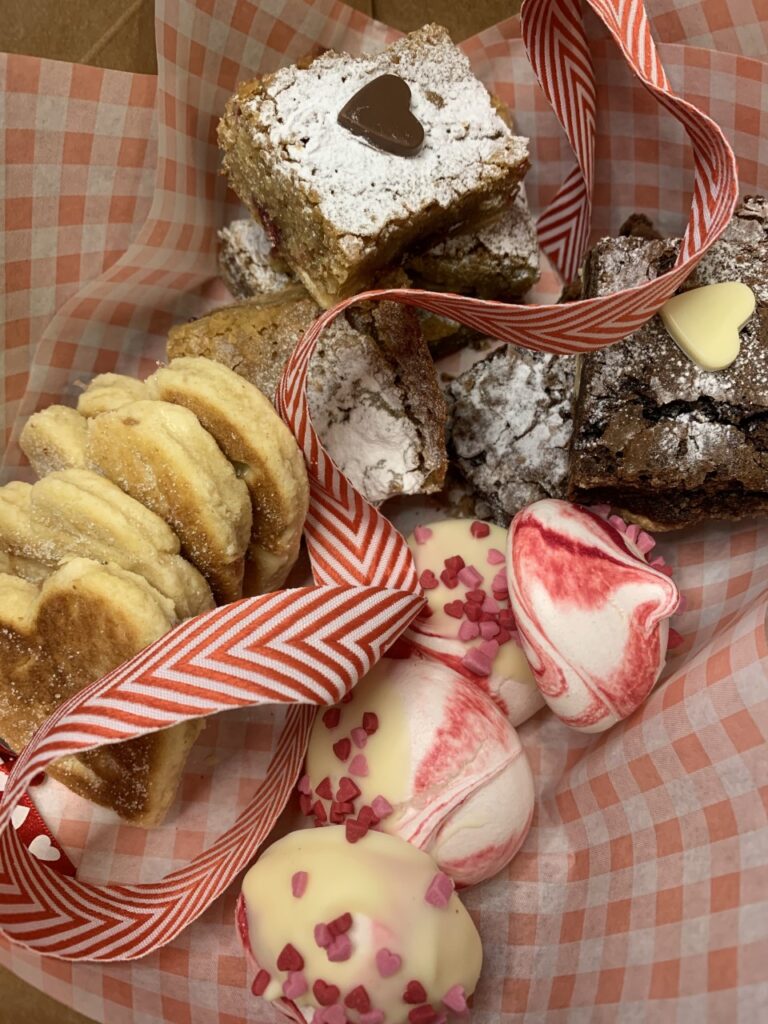 ---