Orange Ivy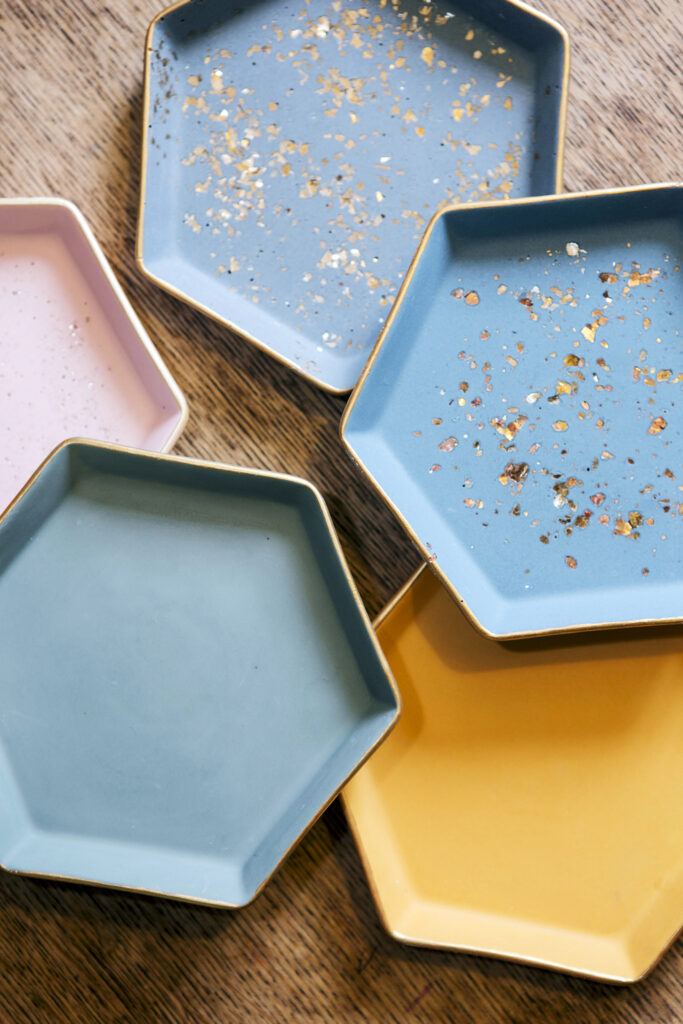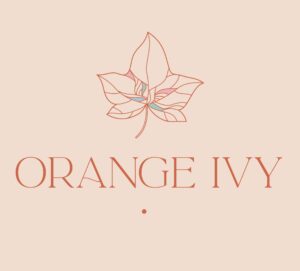 Hi, I'm Lousie. I moved to Pembrokeshire last year and started making and selling my simple home accessories made from Jesmonite, an eco-friendly resin.
My items range from candle holders, nursery accessories, ring holders and jewellery dishes to plant pots.
Most of my items can be personalised as they are hand-made upon request, so feel free to contact me and request a different shade or for a name to be added to a jewellery dish.
Visit my website at www.orange-ivy.com or email [email protected] for more information.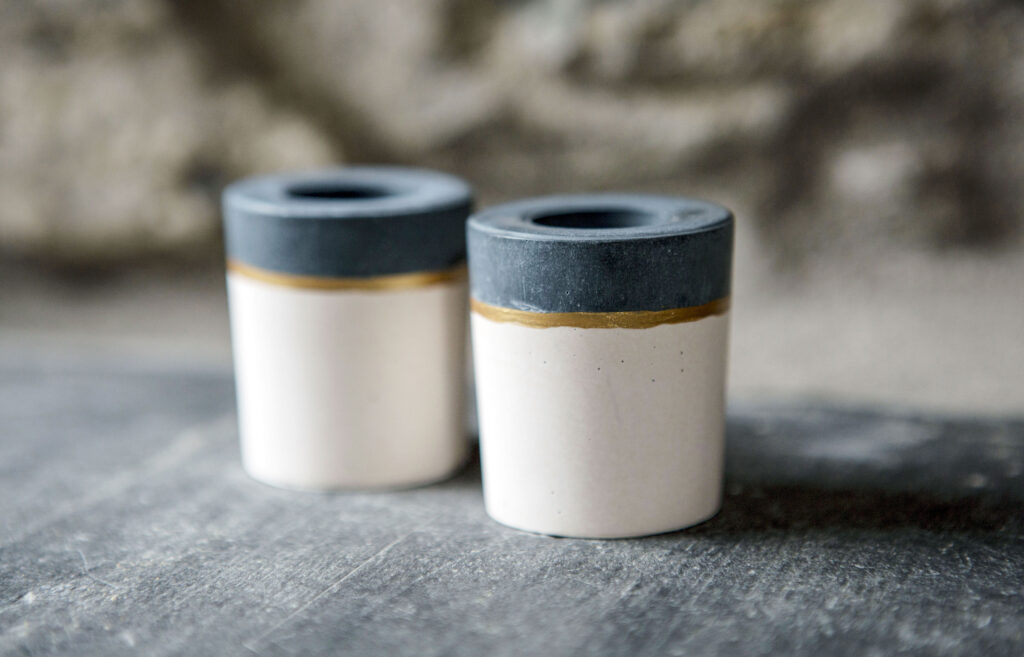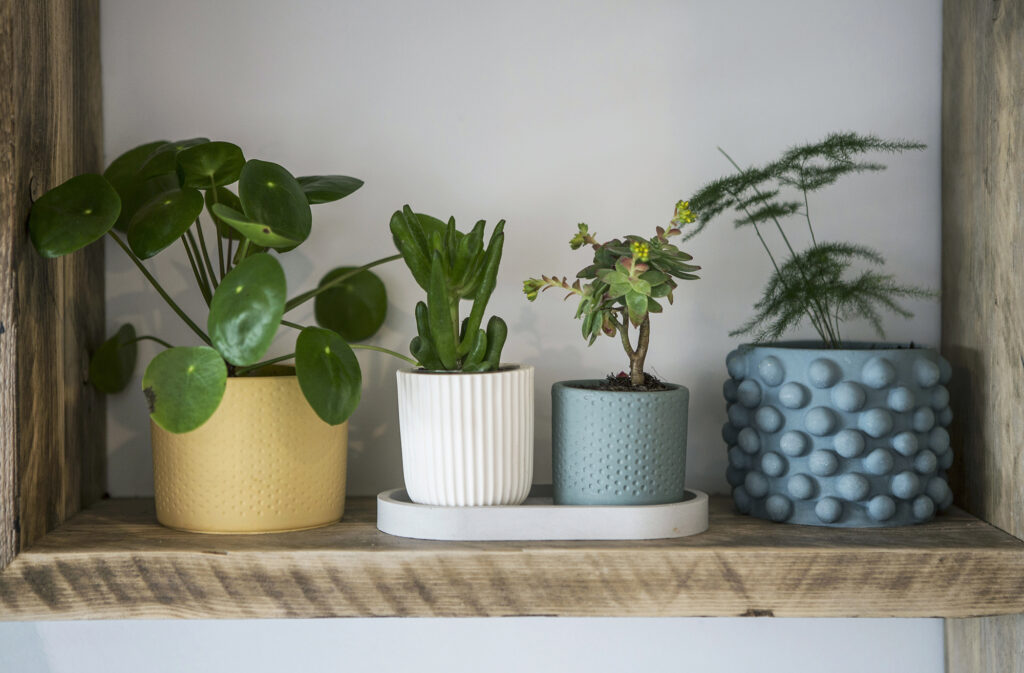 ---