Sero Zero Waste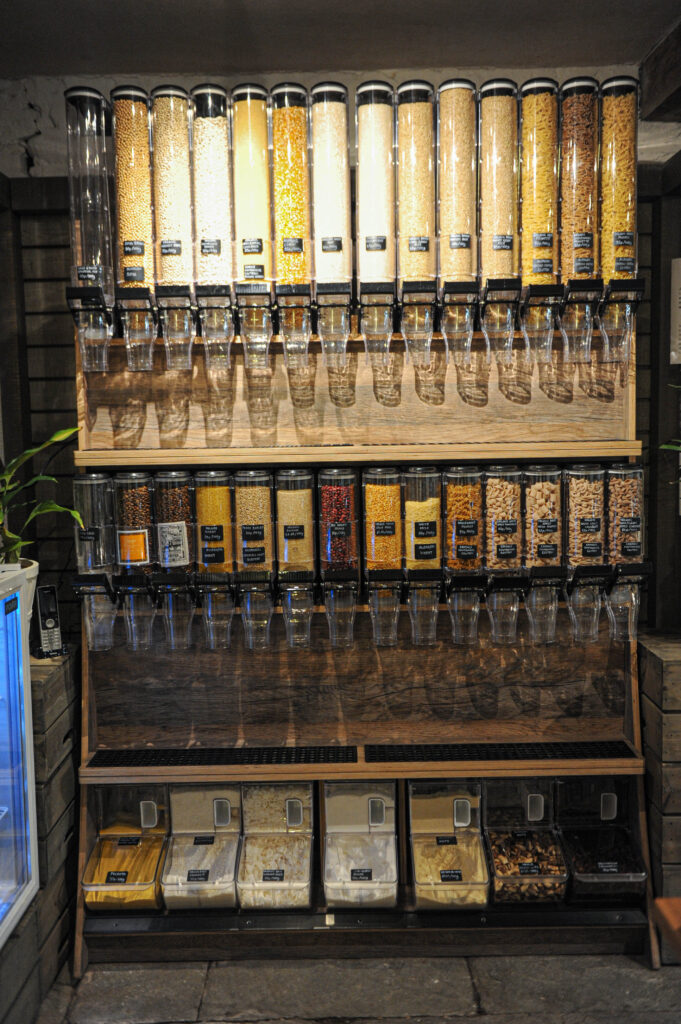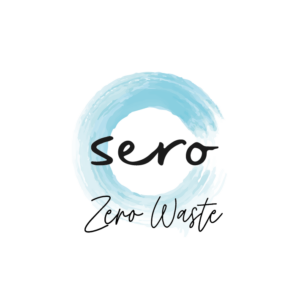 We are Newport's first and only zero waste shop! We recognise that it is not without difficulty trying to start and maintain a plastic-free or low-waste lifestyle in today's world and hope that Sero Zero Waste can help the Newport community reduce their plastic waste by refilling with us!
We sell a range of dried wholefoods such as pasta, herbs and spices, vegan snacks, nuts, dried fruit and more, which is all paid for by weight using your own containers, so you can take as much or as little as you need.
We also support other local businesses by offering local fresh baked goods, British-grown and plastic-free fruit, veg and flowers. We also sell 'eco swaps' or eco-friendly or reusable alternatives to usually plastic or single use items.
Visit the website serozerowaste.com, email us at [email protected], or phone 01633 633799.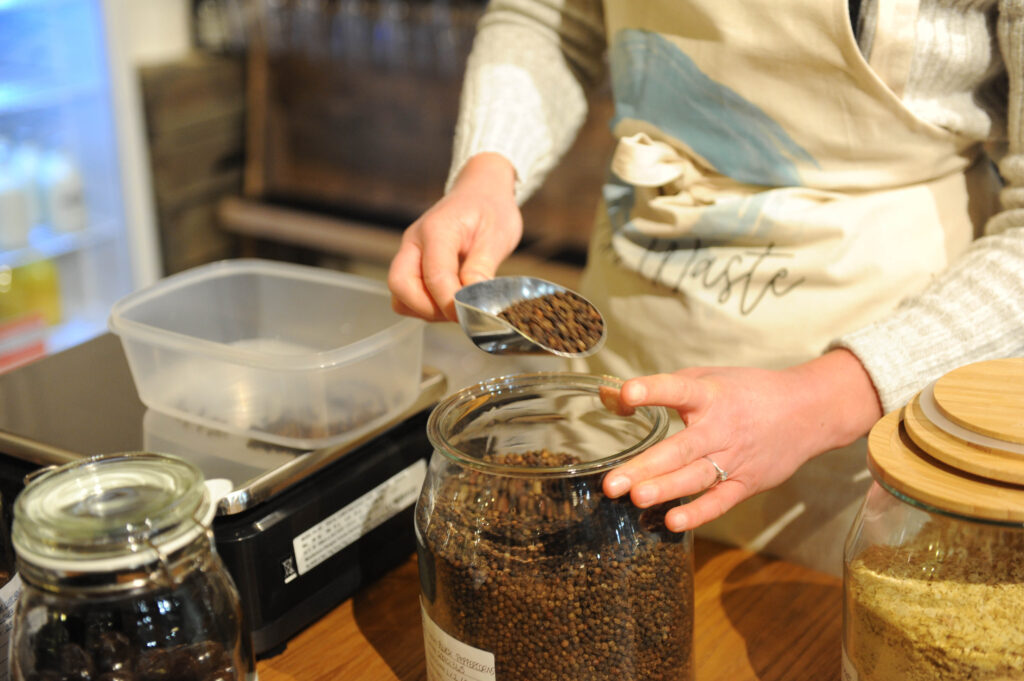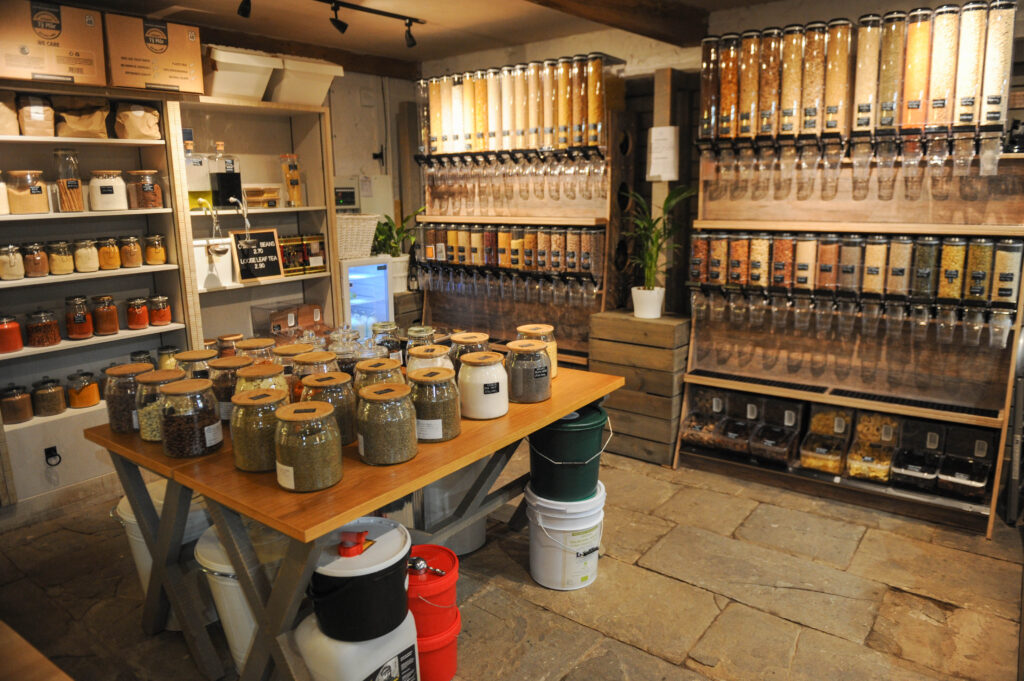 BACK TO HOME PAGE