Spirit of Wales Distillery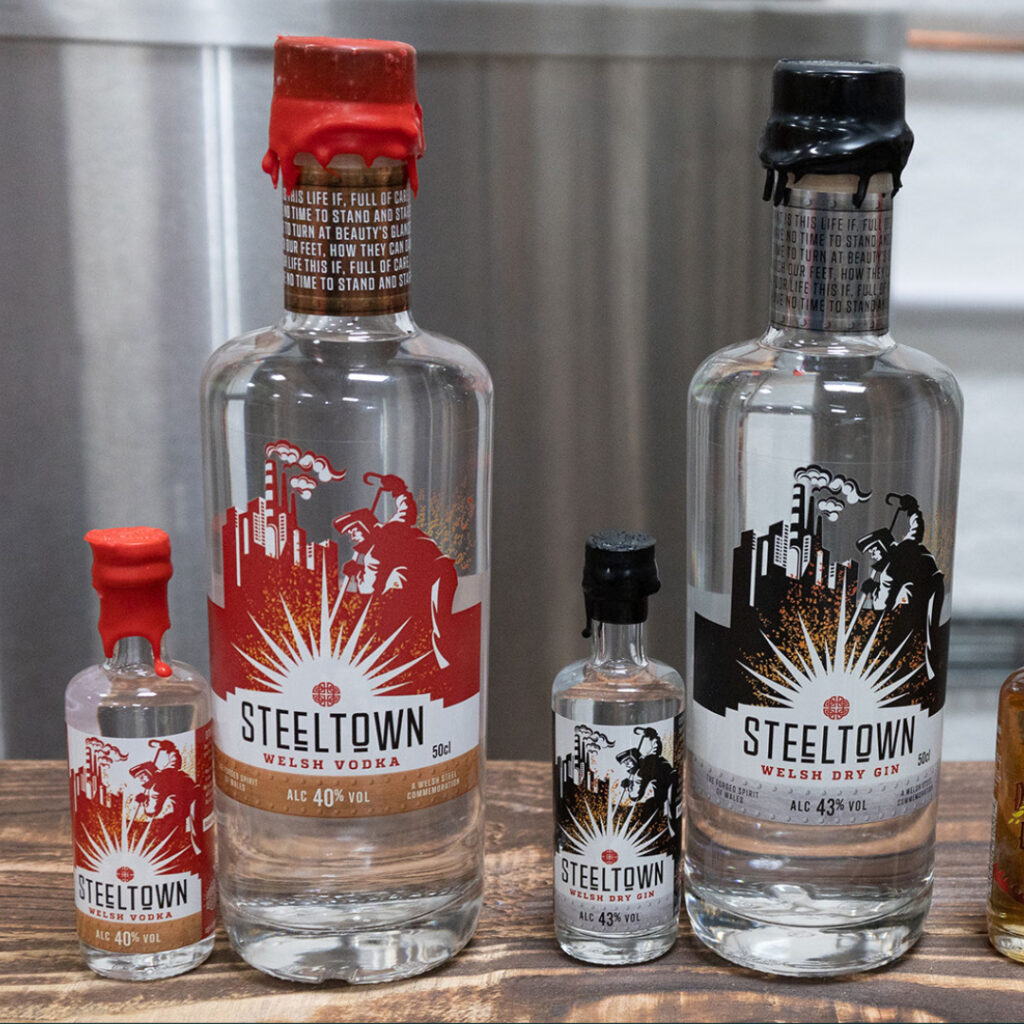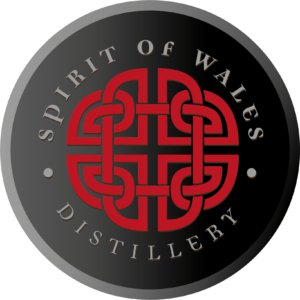 The Spirit of Wales is a no-nonsense distillery in Newport, south east Wales. We create bespoke premium, yet affordable, Welsh spirits for you to enjoy.
Our current products include limited-release Welsh gins, vodka, and rums, inspired by the area's surrounding industry. Our Welsh dry gin and wild blueberry and heather gin possess firm notes of citrus and juniper, our vodka and white rum are crisp and clear, filtered through anthracite from Ammanford, and our lightly-spiced Welsh rum has hints of the Dragon's Breath.
Once we have tested our limited-release products, we bottle them under our Steeltown and Dragon's Breath Brands. Steeltown is a range of contemporary, everyday drinking Welsh gins and vodkas. Dragon's Breath features speciality spirits, including our spiced Welsh rum. Each of these premium distilled spirits are perfectly paired to our Spirit of Wales range of delectable chocolates.
Beyond providing our distillery products, we have many experiences planned for our visitors, including distillery tours, virtual and on-premises gin, rum, and vodka tastings. Visit us at our speakeasy-inspired bar and visitor centre to find out more about our journey of Welsh flavour.
We look forward to sharing the flavour of the Welsh with you and the world!
Visit the website at www.spiritofwales.com, email: [email protected], or call 01633 965035. Find us at: 16a Maesglas Industrial Estate, Greenwich Road, Newport NP20 2NN.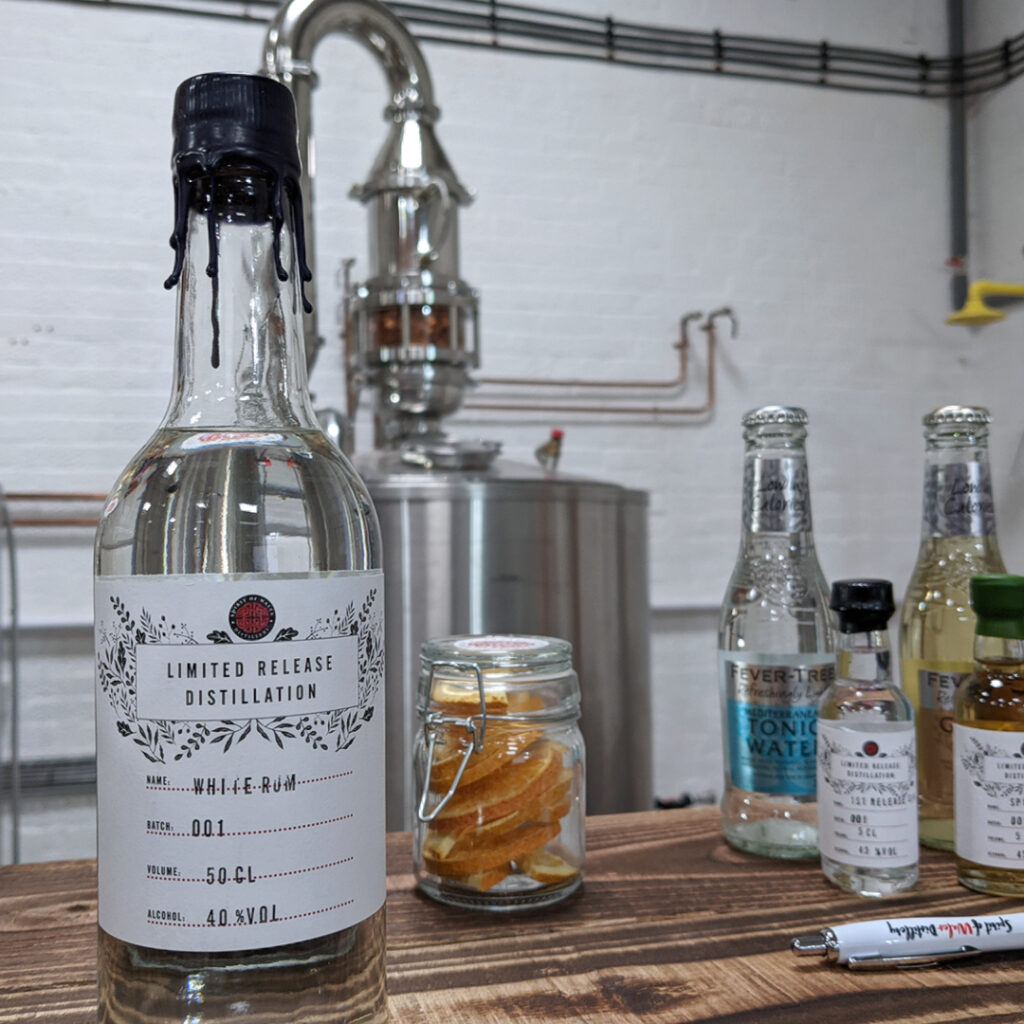 ---
LINKS TO MORE WELSH SMALL BUSINESSES
BACK TO HOME PAGE