The Stubborn Duckling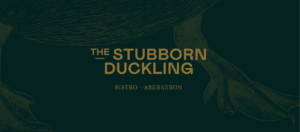 Hi, I'm Dan. The Stubborn Duckling is a newly-opened restaurant in the Georgian harbour town of Aberaeron, Ceredigion. Our aim is to bring you a great dining experience, in our warm and welcoming restaurant, while still offering great value for money.
Since I first came to work in Aberaeron I knew I wanted my own restaurant here, so when the opportunity to take over the old flower shop in Alban Square presented itself I jumped at the chance!
We currently have 24 seats and don't offer any turnovers, so as to give an intimate dining experience, at your own pace. We look forward to welcoming you whether you have been previously, or if it's a first visit.
Visit our website at www.stubbornduckling.co.uk, email us at [email protected], or call 01545 571700.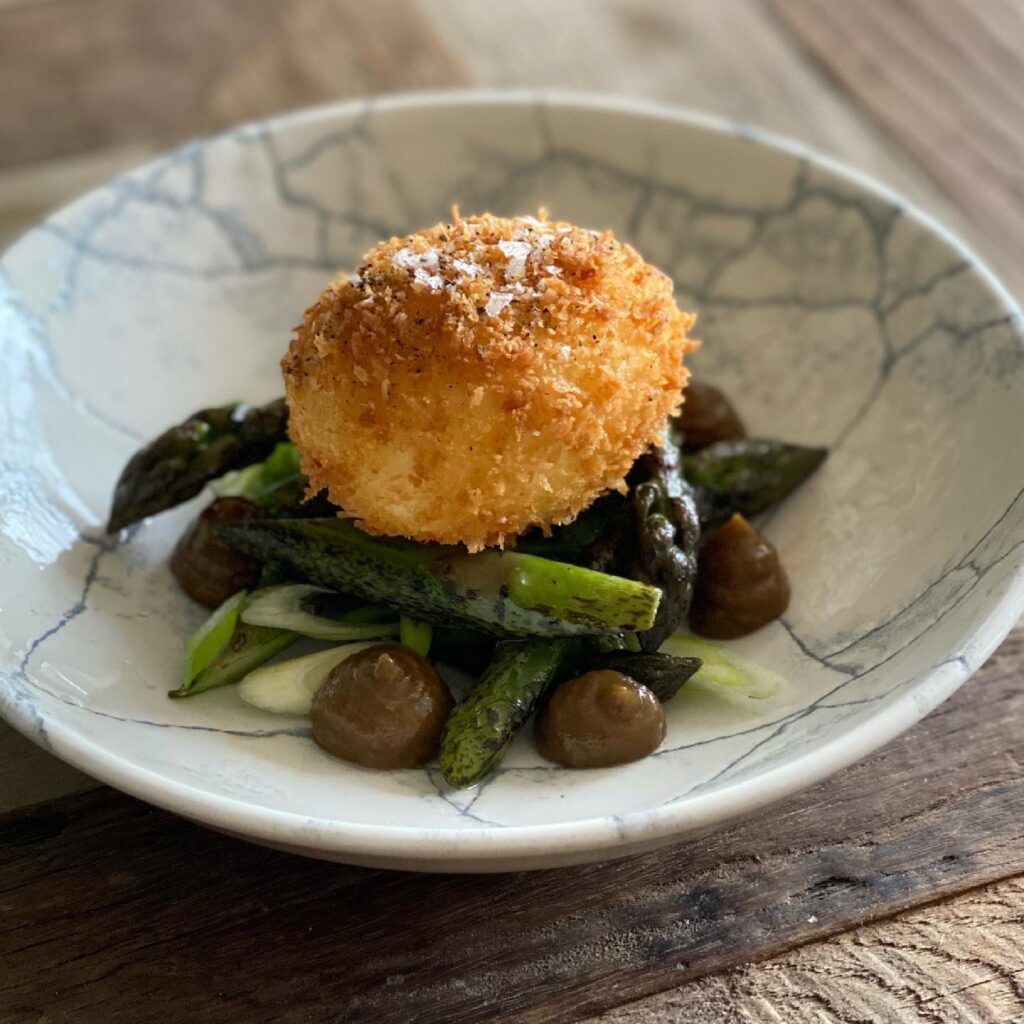 ---