Villa Marina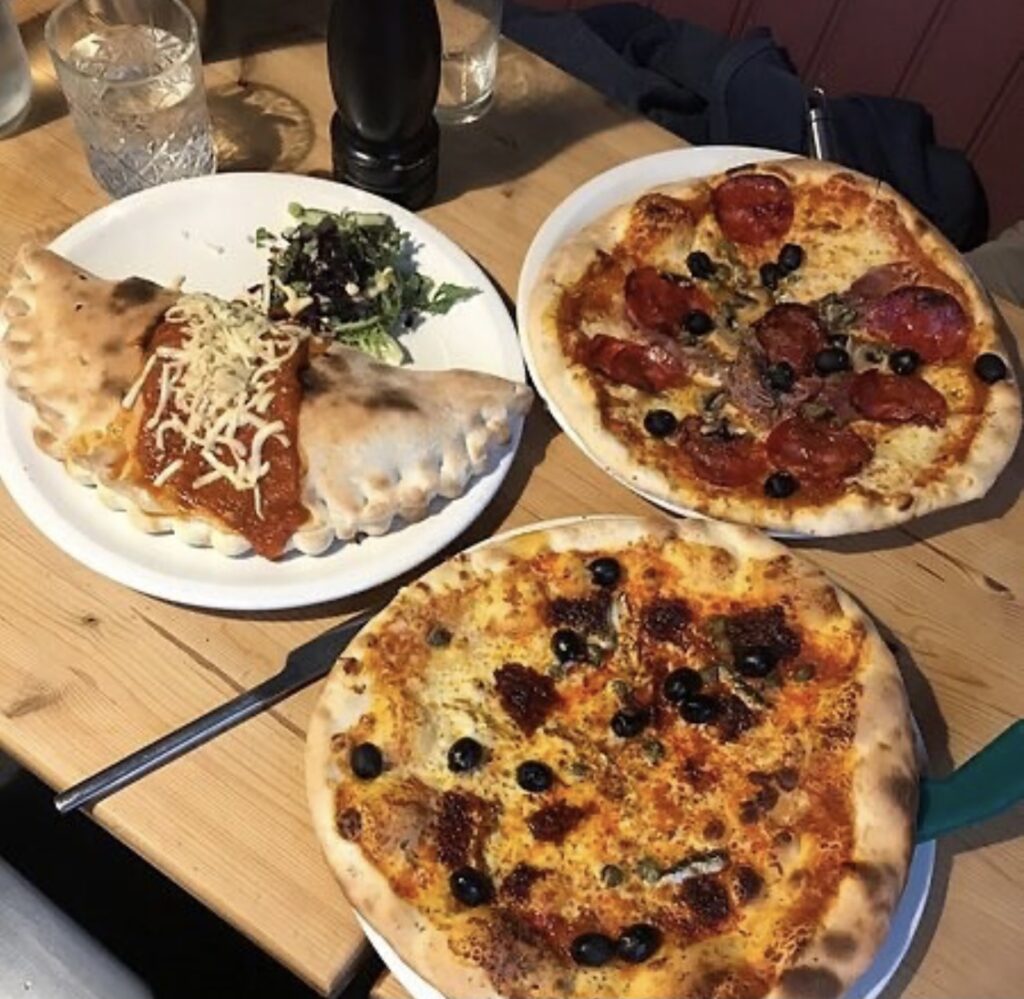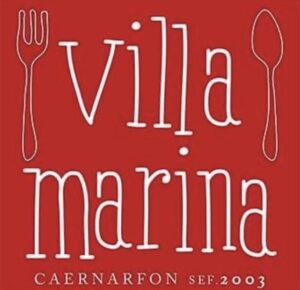 Villa Marina is a family-owned restaurant situated in the royal town of Caernarfon, north Wales. Owners, Christina and Guy strive to deliver top quality, tasty, locally-sourced food and drink to both new and existing customers.
Villa Marina is set in a gorgeous Georgian building, that looks over both the Caernarfon Marina and the Castle, that was once home to a wealthy ship's captain during the heyday of the local slate trade nearly two centuries ago.
Our food is made fresh to order, to make sure each customer receives the best quality possible, alongside great flavour. We are known in the area for our pizza and pasta dishes by both locals and tourists that always project their love for the food and atmosphere.
We welcome you to come and enjoy our relaxed dining experience, extensive drinks menu and fresh, top-quality food in our divine restaurant.
Visit our website at www.Villa-Marina.co.uk, email us at [email protected], or call 01286 677290.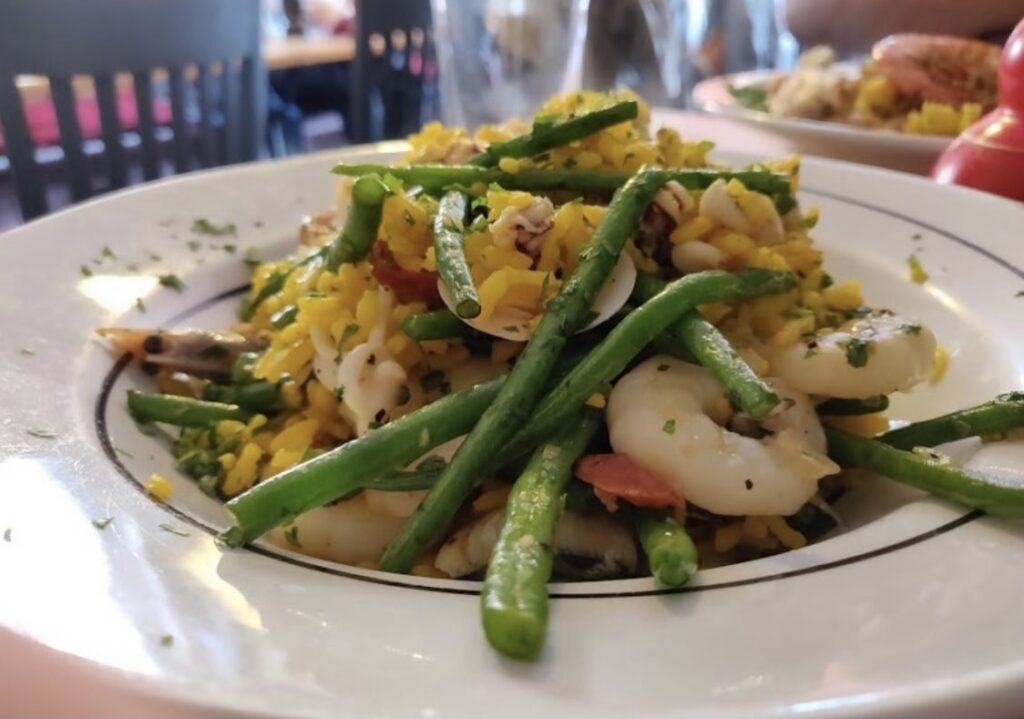 ---