Wickedly Welsh Chocolate
The Wickedly Welsh Chocolate Company is a family-run business whose owners Karen and Mark are truly passionate about all things chocolate. Creating unique and distinctive flavours is our speciality.
Our amazingly talented team are working hard mixing, blending and perfecting our distinctive range of high-quality contemporary handcrafted chocolates.
To top it all off we're a small business with a big conscience so we source ingredients locally where we can, all our packaging is compostable or recyclable and our chocolate is sustainably sourced.
Visit our website at www.wickedlywelsh.co.uk/, email at [email protected], or telephone 01437 557122.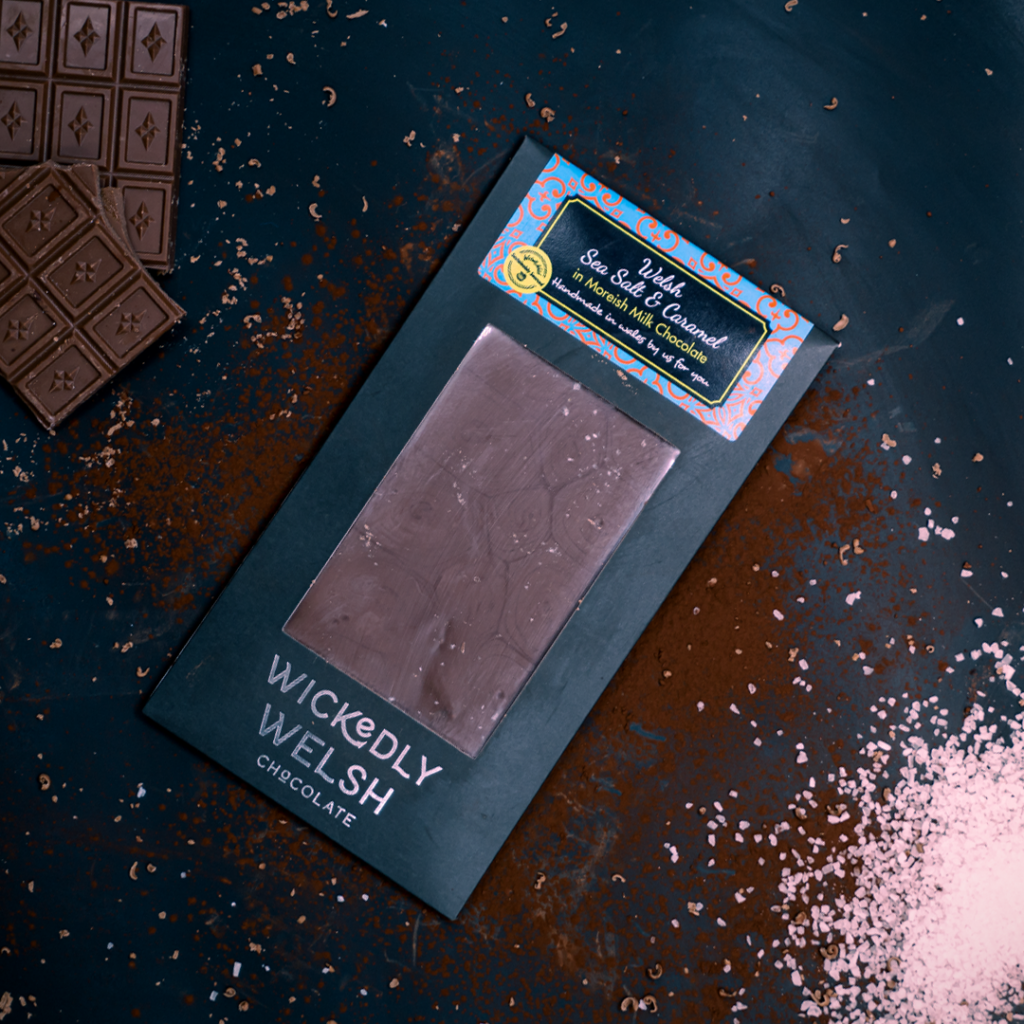 ---